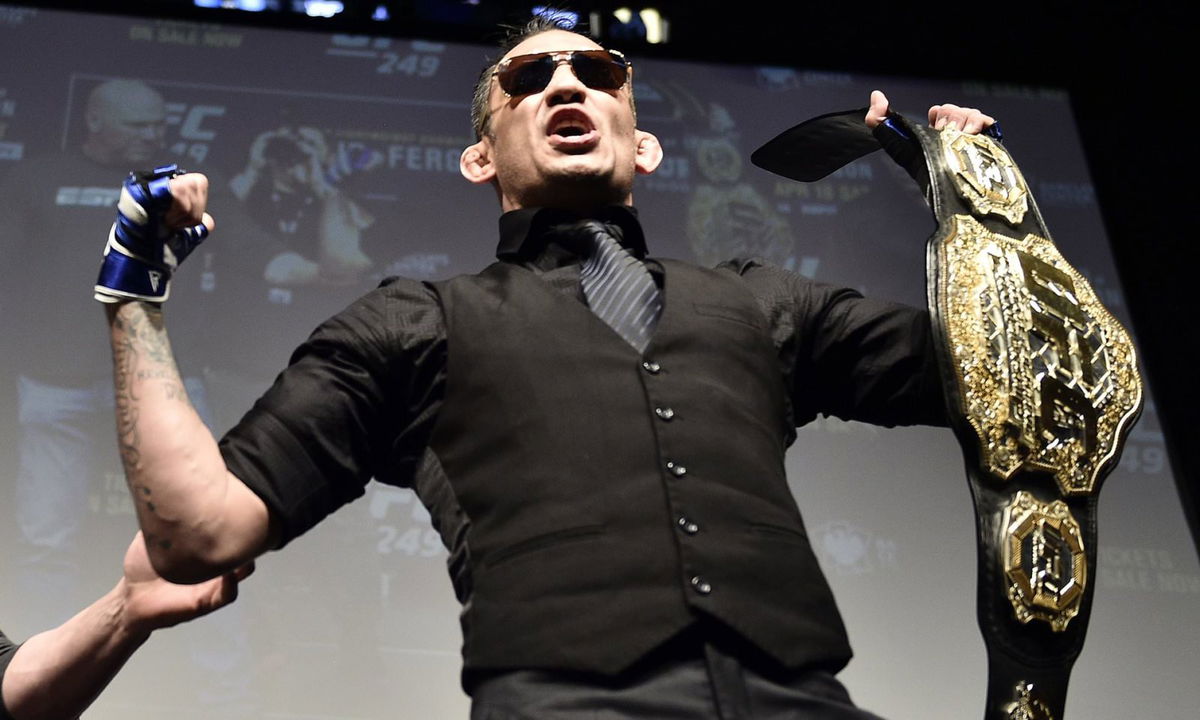 Lightweight Tony Ferguson has released training footage via his social media, and the former interim champion looks better than ever. 'El Cucuy' is in the process of rebuilding himself after suffering his first setback in 6 years. Not to mention he pulled off this amazing feat in one of the most stacked divisions in the UFC.
"The Man In The Arena"🕴I Can Do This MMA Thing Much Better 📚 # Level🌱Change Thankful – Grateful – Hungry. # ItsInThe🎓Game -CSO- 🇺🇸🏆🇲🇽 pic.twitter.com/XOXutfuvFP

— Tony Ferguson (@TonyFergusonXT) July 1, 2020
Justin Gaethje went on to stop Tony Ferguson late in the 5th round via strikes. 'The Highlight' dictated the action for the majority of the fight, although Ferguson had his moments. The loss snapped an unbeaten streak of 12 costing him a second interim title.
Additionally, he has now dropped down to the number 3 slot in the lightweight rankings courtesy of Dustin Poirier. The shark tank at 155-pounds goes to show that a single setback can come at a heavy cost. Ferguson was meant to contest for undisputed gold at UFC 249 against Khabib Nurmagomedov before yet another cancellation.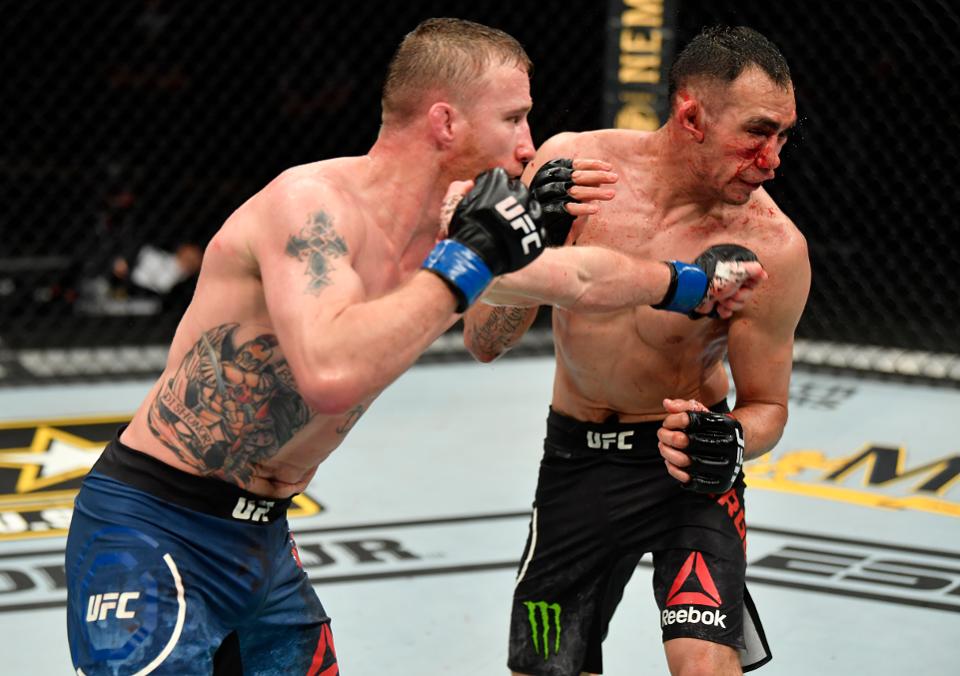 Tony Ferguson: Where does he go from here?
The California native has fought some of the most elite competition the division has to offer. With a title fight out of hand, Ferguson will be looking to secure a crucial match-up that will help re-instate his position.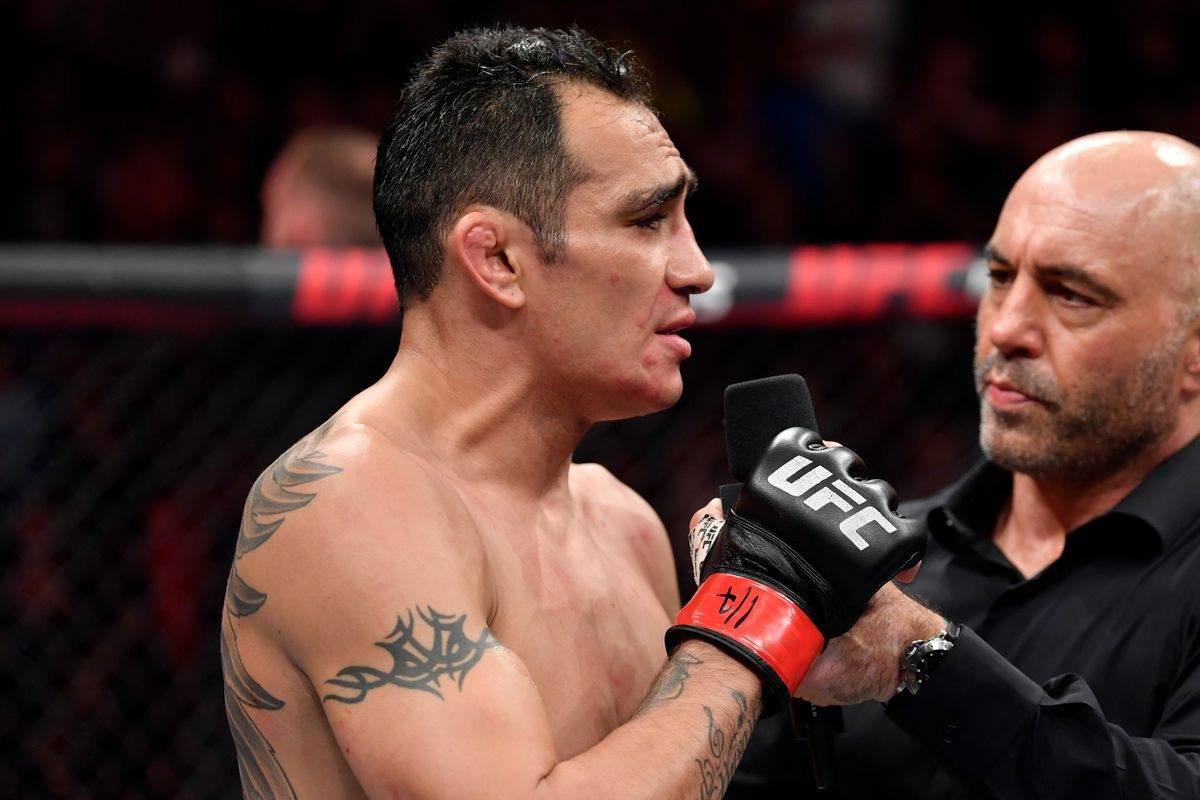 MMA fans and pundits speculate a likely title eliminator against recent victor Dustin Poirier to be in his future. The two lightweight tyrants have yet to meet inside the cage and the fight promises to be an all-out war. Given the stylistic elements and overall durability, many speculate an instant 'Fight of the Year' candidate on paper.
A possible return of 'The Notorious One' could add an unknown element into the mix at 155-pounds. Conor McGregor brings in a surge of excitement every time he chooses to compete. Moreover, a massive money fight with McGregor could very well be the path back to the title picture.
Amongst active fighters, Tony Ferguson is long considered the best to never win a title. Given his recent training video, it appears that 'El Cucuy' has returned to torment the lightweight division.
Continue the conversation on the app, join other MMA fans on MMA Fans App