WATCH: UFC Champion Khabib Nurmagomedov Plays 'Dagestani Basketball'
Published 08/17/2020, 7:57 AM EDT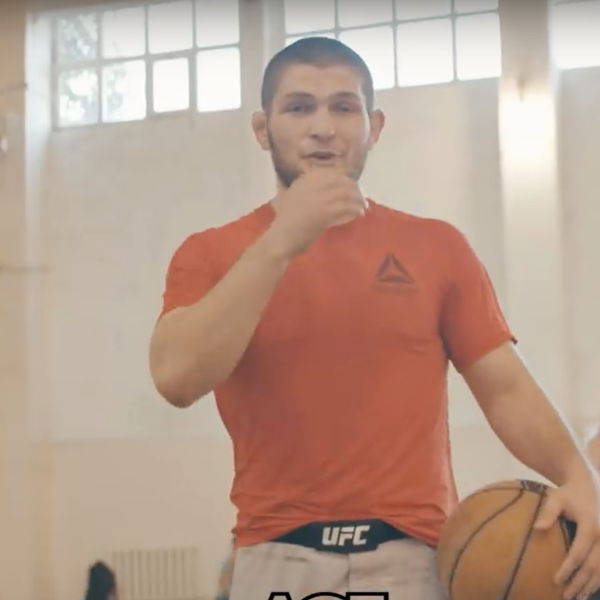 It is common knowledge that there are only a handful of people (if any) who can match the level of expertise that Khabib Nurmagomedov brings in MMA. He has successfully etched his name in the history books through the sheer dominance he displays inside the octagon.
ADVERTISEMENT
Article continues below this ad
However, that is not the only sport that he plays with interest! 'The Eagle' apparently is fond of playing basketball. Yet, the Dagestani version of Basketball that he plays with his mates is far from the regular basketball that we know of.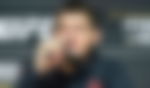 ADVERTISEMENT
Article continues below this ad
For starters, the basketball we know is full of rules that may be too complex. And the Dagestani solution to the problem? Uncomplicate!
So, while one would have to keep in mind where one is standing, how one is dribbling, whether the player is in a traveling motion with the ball, whether the steps to the lay-up were 3 instead of two, there are no such rules in Dagestani basketball!
In fact, the only rule is- "Don't hurt yourself", as the lightweight champion puts it! The YouTube channel 'Anatomy of a Fighter' documented Khabib as he played with his teammates from the Russia Eagles MMA team.
What seemed more like American football, the players run from one end to the other where they score a basket to add points to their side. There are no boundaries. Nevertheless, there is an agreed-upon area in which the players engage with the sport.
Moreover, there is no restriction regarding physical contact. Well, that does make sense when you have world-class fighters at the helm!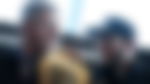 In fact, footage even showed Khabib wrestling one of the defenders as the match went on! Of course, he forced his opponent to the ground with a rear-naked choke.
Even though they play non-seriously, the players exert themselves. Why so?
ADVERTISEMENT
Article continues below this ad
Why does Khabib Nurmagomedov play basketball before every session?
In the interview, Khabib said that the game is a great way of warming up. Truly, the sport of basketball is an exhausting affair.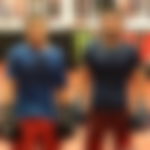 ADVERTISEMENT
Article continues below this ad
Constantly traversing the entirety of the court to rush from offense to defense while employing gameplay does tire one out within 2 minutes. Although the players from Dagestan don't play as seriously, they manage to get their warm-up in successfully.
After all, ten minutes of running, passing, shooting, and jumping ought to get the job done. Furthermore, with the added element of team sports, warm-ups become much more fun!