WATCH: When Cheick Kongo Made the Craziest Comeback Ever in UFC
Published 06/27/2020, 11:00 AM EDT

Follow Us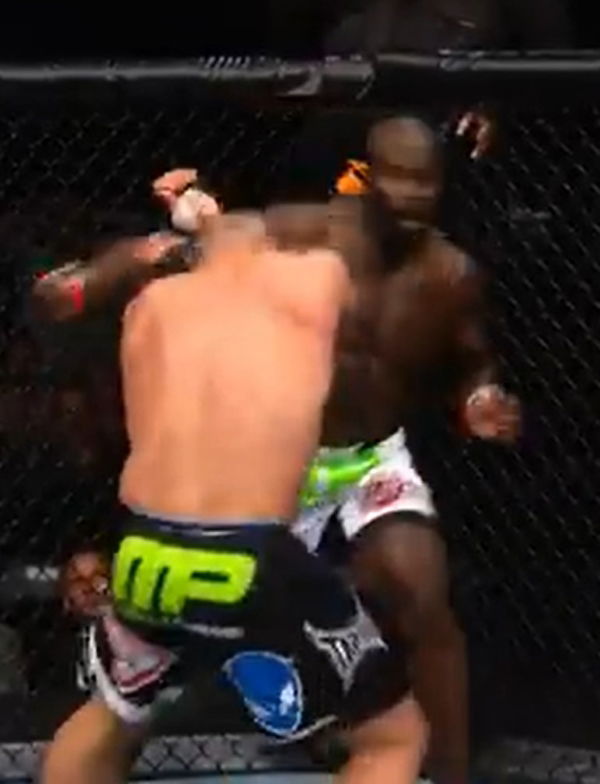 The UFC shared a blast from the past on their Twitter account as they posted a clip of perhaps one of the greatest comebacks in UFC History. Thus, we now go back to the year 2011, when the 'French Sensation' Cheick Kongo locked horns with rising star Pat Barry.
The Heavyweight battle served as the main event of the evening. And undoubtedly, it was time for the fans to witness something immemorial.
ADVERTISEMENT
Article continues below this ad
Source: UFC on Twitter]
In a clash that lasted not even the entire length of one round, Kongo put on display the perks of being able to take a hit. Or, in this case, multiple hits.
Midway through the first round, Barry caught Kongo square at the jaw with a huge overhand right. Kongo immediately crashed to the canvas.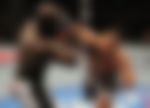 Barry ensued ground-and-pound. Even though Kongo was taking a devastating amount of damage, he did not give up his will to fight back.
Cheick Kongo makes amazing recovery
In his efforts to escape the pressure from Barry, Kongo succeeded by executing smooth evasive maneuvers. In that, he tried scrambling with Barry while Barry's back was toward the fence. Subsequently, he was able to get back up on his feet as his opponent made room for himself.
However, he only lived this miniature victory for as long as a millisecond. Barry came in with another huge right hand as the dizzy Kongo struggled to try to straighten up his body.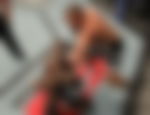 Nevertheless, Kongo still managed to keep his wits about himself. He employed the same strategy, keeping Barry's ground-and-pound at bay with amazing TKO attempts by grabbing the legs. Although, this time, it was not his turn to go crashing into the canvas.
ADVERTISEMENT
Article continues below this ad
As soon as he got back up on his feet, Cheick brought his hands up. Barry approached to dish out yet another barrage of fists. But this time, Kongo was ready. He threw a quick right jab right to Barry's jaw. Thereafter, as the two threw blind fists, Kongo ducked and came out with a clean, game-ending uppercut.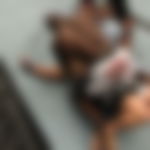 While it was Barry's turn to fall to the ground, he did not get back up to carry on fighting. Cheick Kongo won the absolute dogfight in a way that we have seldom seen anyone else win.
ADVERTISEMENT
Article continues below this ad
What did you think about the fight? Let us know in the comments section!