"We Need You"-Joe Rogan Endorses Dwayne 'The Rock' Johnson For President
Published 06/17/2020, 6:32 AM EDT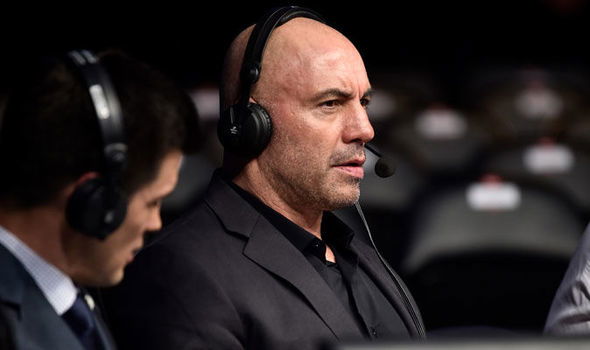 ---
---
Joe Rogan expressed his thoughts on the upcoming Presidential elections during an episode of his podcast. The UFC commentator is the host of the ultra-popular podcast 'The Joe Rogan Experience'. The topics of discussion vary greatly, from UFC content to internet conspiracy theories.
ADVERTISEMENT
Article continues below this ad
In a recent episode, Joe Rogan sat down with Jocko Willink to contemplate the state of the nation and the political sphere. Amongst the various issues discussed, the two took a deep dive as to the fallout of the election season post-COVID-19.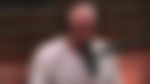 ADVERTISEMENT
Article continues below this ad
The Pandemic that has swept through the entire globe has hit America significantly. It has gone onto stump the economy as well as halt the various day-to-day affairs that would be underway.
2020 happens to be the year where current president Donald Trump stands for re-election. Running against him is former vice-president Joe Biden, who has managed to secure the democratic primaries and become the front-runner.
In many ways, The podcast reflects the sentiments of the average American People. Rogan has built the largest platform for Podcasts because he resonates on a deep level with his listeners.
Joe Rogan on Dwayne Johnson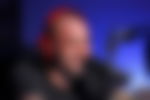 ADVERTISEMENT
Article continues below this ad
Joe Rogan brings up Dwayne 'The Rock' Johnson and points him out to be a viable candidate to run for President as an Independent entity. This notion has been shared prominently by others as well. Dwayne Johnson is known to be an upstanding citizen who has spoken out for minorities and the marginalized throughout his career.
"I'm going back to Dwayne, as an independent. C'mon man we need you."
Having inspirational and up-standing personalities outside of politics has become a common want for the American People. Social change is the need of the hour and people are clamoring for someone to champion their interests.
ADVERTISEMENT
Article continues below this ad
In light of the recent protests, Johnson has passionately spoken out for black communities throughout the nation. Not to mention he's been a beloved public figure for the better half of two decades. Chiefly it remains to be seen how the political landscape shapes up in the weeks to come.