"We'll Continue to Run Our Business" – Dana White on Coronavirus Issue
Published 03/08/2020, 5:36 PM EDT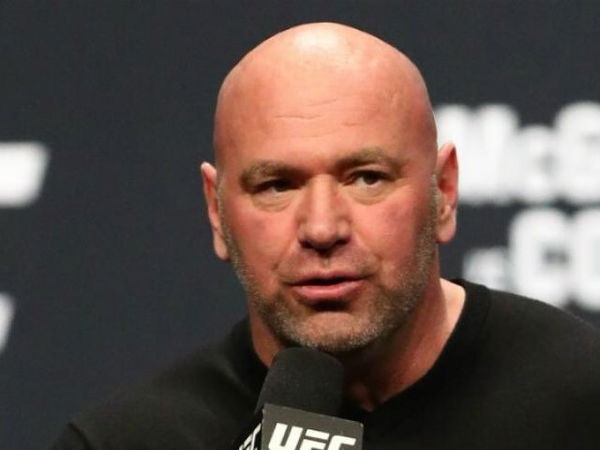 Coronavirus has been a major cause of concern for people around the globe. The sporting world has also had to face the brunt of the issue. Organisers have been toying with the idea of holding events inside empty arenas. However, UFC President, Dana White, has no plans of going along the lines. Particularly when the organisation's next major event is Tony Ferguson vs Khabib Nurmagomedov.
ADVERTISEMENT
Article continues below this ad
Following UFC 248, Dana White talked to Aaron Bronsteter regarding the looming issue of Coronavirus. White made it clear that he has no intention of holding UFC 249 inside an empty arena. "I can't see venues stopping to hold events. I mean can you imagine what it would look like. We'll see how this whole thing plays out", White said.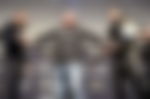 ADVERTISEMENT
Article continues below this ad
Dana seemed more than confident in his ability to handle the situation that has led to numerous events being affected adversely. "ONE Championship: King of the Jungle" is the most recent event that has been organised inside closed doors, keeping in mind the safety of the fans and the fighters.
Dana White "doesn't give a sh*t" about the Coronavirus
Khabib vs Tony has always been a booking that carries a curse with itself. After all, there is no other logical explanation as to why the fight has been cancelled four times already. The fact that such an important fight is linked up with such an issue has probably made Dana a little defensive.
This was pretty evident with the way he handled the questions about the Coronavirus.
ADVERTISEMENT
Article continues below this ad
"I don't give a shit about the Coronavirus. As far as I am concerned we are gonna continue to run our business. We have Dr Davidson involved and we're always looking about the safety of the fighters, no matter what it is," Dana added.
ADVERTISEMENT
Article continues below this ad
Dana's response seemed a bit immature regarding an issue that has been a major cause of concern. However, at the same time, it was him speaking as a business head who is hoping to balance both the health and commercial side of his company.
Dana, at the moment, looks very optimistic regarding the future of further UFC events. However, if the situation does get worse then the State Athletic Commission may be forced to step in. The mood of the audience is also subjected to change if they feel that their safety is at risk. All such factors are beyond the control of UFC or any of its athletes. The best-case scenario in such a situation would be to postpone the event rather than hold it an arena with zero attendance.