Jorge Masvidal remains firm regarding his stance on the pay he receives from the UFC. He has been carrying on the movement for better pay ever since he failed to see eye-to-eye with the promotion regarding his title shot fight purse.
These back-and-forth conversations obviously met the UFC President, Dana White. He faced numerous questions regarding the discrepancies that the promotion has with fighters regarding pay. In the most recent such event, he said that the UFC is less of a career and more of an opportunity.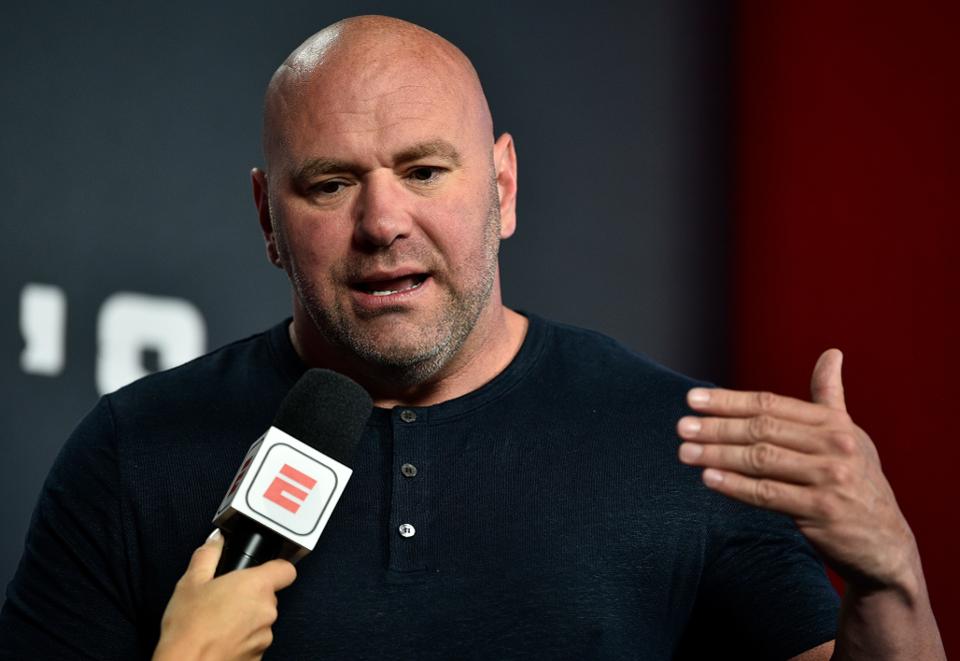 Of course, while Dana could have meant it in a way where the UFC is an organization that recognizes talent and provides a platform for the showcase of said talent, there are various other perceptions available to the comment he made.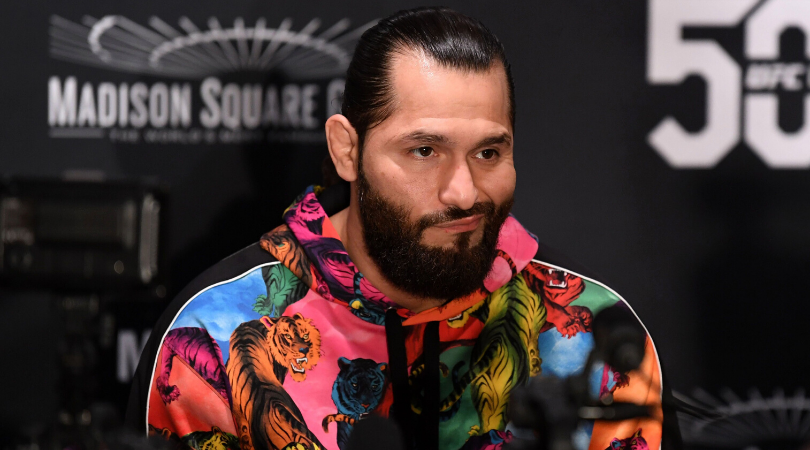 Citing one such perception, Jorge Masvidal said in an interview on his YouTube Channel,
"I've been doing this for 16 years. Sh*t, that's a lot of oppurtunit[ies], huh?[Laughs] That's crazy! So, it's not a career, Dana White. That's interesting to know, man. Just, I really think sometimes we're gonna see eye-to-eye on anything you f**kin' say, bro. I just do not agree, you know?"
Jorge Masvidal wishes to see "eye-to-eye" with Dana White
Even though Masvidal and White seem to be at the opposite ends at the moment, Masvidal does not have any personal problems with White. While White plays a key role in any major decision-making in the UFC, Masvidal understands that it is all business. He said,
"I don't know. He's my coworker. It's not like I'm gonna go hang out with him anywhere. I don't have animosity towards him. But, I don't really like him so much either because he has to do his job, which is [to] generate the most money for his company. I gotta do my job which is to generate the most money for me and myself. So, you see where that clashes?"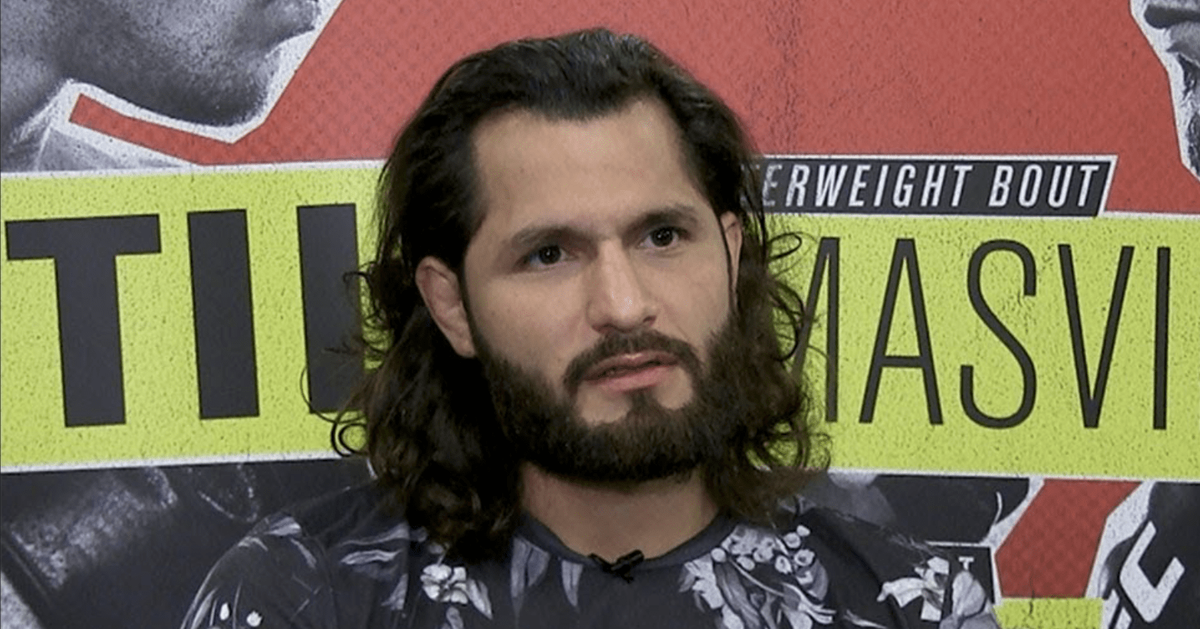 "We're not gonna always see eye-to-eye. But I don't think he's like a devil or this evil f**kin' person. I'm saying, he's gotta do his job, I gotta do mine."
Well, it would really do them both some good if they are able to see eye-to-eye. While Masvidal will be able to carry on doing what he loves, the UFC will be able to continue harboring one of its most popular fighters.
Do you think 'Gamebred' will reach an agreement with the promotion?
Continue the conversation on the app, join other MMA fans on MMA Fans App