What Does It Mean to Become a Free Agent?
Published 12/24/2020, 10:20 AM EST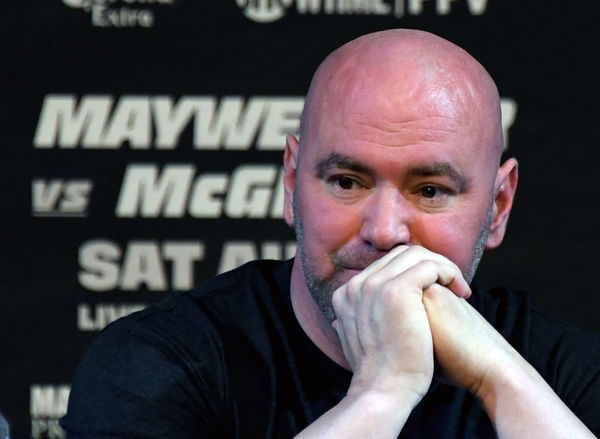 ---
---
Free agency seems to have made a name for itself recently in MMA. Although free agency has always been around, we have seen many big names change organizations in recent times. 
ADVERTISEMENT
Article continues below this ad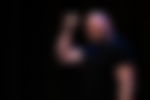 The UFC rose to prominence by either buying out rival promotions or luring away their biggest stars. Acquisitions of Strikeforce, WEC, and Pride lead to the UFC acquiring the majority of the top talent under their roof. For the most part, this strategy has been successful.

ADVERTISEMENT
Article continues below this ad
Read: Top 10 UFC Moments of the Year
What is Free Agency in MMA?
However, now things look to have shifted with notable names and contenders parting ways with the organization. Most athletes have started leaving the UFC for what they perceive as greener pastures with issues of fighter pay and sponsorship.
Athletes such as Yoel Romero, Fabricio Werdum, Paige Van Zant have all moved on from the UFC as free agents joining organizations like Bellator and the PFL. The UFC constantly acquires young upcoming talent but their most notable free-agent signing this year has been Michael Chandler.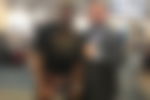 In the sporting world, athletes sign contracts with their organizations, clubs, or promotions. Athletes are free to negotiate with other entities only once their contract duration has been completed. Free Agency is defined as "A legal status that allows a professional athlete to negotiate an employment contract with the team of his or her choosing instead of being confined to one team. Athletes may become free agents after they have served a specific amount of time under contract with a team."
Free Agency allows athletes to maximize their earning potential in a free market. Basketball was the first major sport to formally adopt a free agency policy. Other major sports such as Football, Soccer, Hockey all followed in suit. Before the existence of free agency, sports franchises and organizations generally held complete control over their athletes.
UFC stars now seeing other promotions as viable options
Athletes are the primary beneficiaries of the free-agent policy. Star athletes generally benefit from free agency the most, as they are allowed to listen to multiple offers from rival promotions or competitors. However, this may have its downside as well as athletes who are not as successful will have fewer options once their contract runs out.
ADVERTISEMENT
Article continues below this ad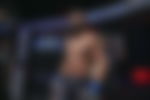 Although free agency has always been an option for fighters, only now do we see athletes look to join MMA promotions not named the Ultimate Fighting Championship. Bellator, PFL, One Championship have all been able to offer a competitive salary to athletes such as Demetrious Johnson, Gegard Mousasi, and Rory MacDonald.
With the global pandemic, the UFC is looking to release up to 60 of their athletes into the free-agent market. While the big names will have multiple offers, the lesser-known fighters will have a tough time getting opportunities elsewhere.
ADVERTISEMENT
Article continues below this ad
Read: Scott Coker Considering Legal Actions as Feud With Ben Askren Escalates