"What Happened?": Nate Diaz Calls Out Conor McGregor In New Post
Published 03/04/2020, 10:28 AM CST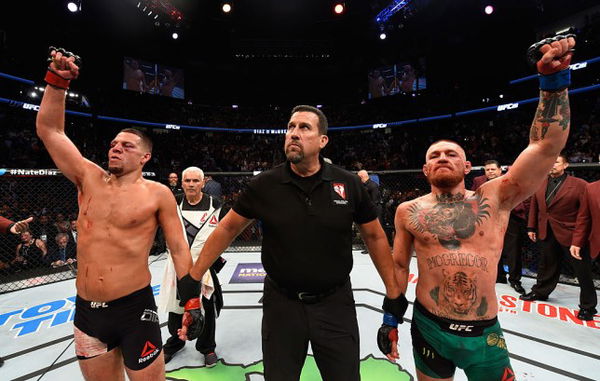 ---
---
Conor McGregor vs. Nate Diaz. One of the loudest and most dramatic rivalries in the history of UFC might be headed towards the epic showdown that it deserves.
ADVERTISEMENT
Article continues below this ad
Nate Diaz recently took to twitter to call McGregor out for the completion of a trilogy.
What happened to your season?
I was allready back in by now wtf

— Nathan Diaz (@NateDiaz209) March 4, 2020
ADVERTISEMENT
Article continues below this ad
Apparently, before reappearing on the fighting scene, Conor McGregor had stated that he will participate in three fights for the season in 2020.
His first fight of the season was against "Cowboy" Donald Cerrone, which ended within 40 seconds of the first round. And thus, Conor McGregor re-entered the world of UFC with a bang.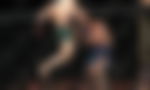 The one future fight that McGregor is hell-bent on being a part of is a face-off with the winner of Khabib vs. Ferguson. Khabib and Tony will face each other at UFC 249 on 18 April 2020. Therefore, Conor will have to wait for a fight with the winner till at least September-October.
This leaves the slot for a third fight of the season in summertime open. There are various speculations pertaining to who Conor will face in April-June. The most favored rumor at present is a fight with Justin Gaethje.
Yet, the tweet by Nate Diaz brings a whole new possibility into play. The history between the two is filled with emotion and will be just perfect for the fans.
Conor McGregor had predicted a trilogy with Nate Diaz after their first fight
Conor McGregor and Nate Diaz first battled it out at UFC 196, where Diaz was filling in for an injured Rafael Dos Anjos. Yet, what was supposed to be just a replacement fight turned into a war.
The two exchanged vicious verbal jabs ahead of their fight. Of course, "The Notorious" Conor McGregor dominated the trash-talking, but it was Nate Diaz who ultimately went home with a win to his name.
He defeated McGregor via submission in the second round. When asked about how he felt, he said, "Ayy. I'm not surprised motherf*****rs."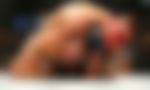 And thus started an epic rivalry. McGregor made it his mission to avenge his loss to Diaz. He was extremely persistent about having a rematch despite everyone including his coach asking him to consider other options.
Moreover, in a press conference post the fight, McGregor told the media that Nate and himself are certainly headed towards a trilogy.
But McGregor, more often than not, gets what he wants. The two met at UFC 202 for the second battle of their war. This time around, McGregor made sure that Diaz was not able to capitalize on the ground.
ADVERTISEMENT
Article continues below this ad
The two went toe-to-toe for the entirety of five rounds, after which Conor emerged victorious via majority decision. He did not refrain from making a statement to the one Diaz had made after the first fight. He said, "Surprise, surprise motherf****r, the king is back!"
And thus, both warriors have one battle each to their names. A decisive battle has been in the offing ever since their last fight, and it seems like Diaz is aching to get it over with.
ADVERTISEMENT
Article continues below this ad
Do you think we will experience a conclusive battle to the war between Conor McGregor and Nate Diaz this summer?