"What Happens If We Get Shut Down?"- Dana White Says They Might End Up Living On Fight Island
Published 07/15/2020, 2:50 AM EDT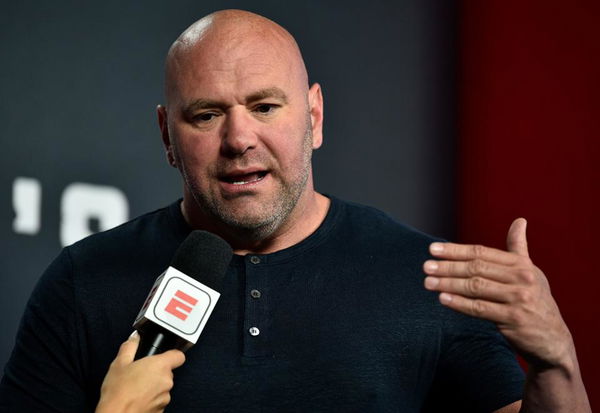 UFC President Dana White expressed his views to the media at a presser for UFC on ESPN-13 via MMA Fighting. The long-time boss of the organization provided valuable insight into various aspects of the company's progression. Moreover, he previewed a possibility that might arise if American states began to shut down due to the pandemic.
The UFC has painstakingly returned to schedule following the setback that COVID-19 has caused. With a move to Yas Island in Abu Dhabi, the organization looks to continue staying ahead of the 8-Ball on a schedule basis. Not to mention, they are the only sports organization that has truly managed to not only survive but also thrive.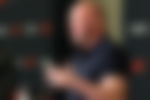 ADVERTISEMENT
Article continues below this ad
Dana White: "We might be living here"
White would go onto candidly share his concerns surrounding the news that states in America have begun re-entering shutdown. Following their month-long stint in Abu Dhabi, the promotion is set to head back to Las Vegas, Nevada to continue shows.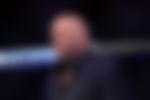 ADVERTISEMENT
Article continues below this ad
"Thinking about it now, my backup plan would be Fight Island, we might be living here. Anything is possible if Nevada shuts down and doesn't allow us to do fights, I'm going to be spending a lot of time in Abu Dhabi."
In light of recent events, it's safe to say that the UFC will be keen to stay the course. White continued on when asked about a possible delay in the timeline of events going forward.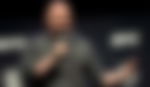 ADVERTISEMENT
Article continues below this ad
"I hope not, listen, we've proved that we can do these things in Nevada or anywhere, safely. Hopefully, we get to keep doing what we do in Nevada and we can keep coming to Abu Dhabi for international fights. But yes, I'm thinking about what happens if we get shut down and what's next."
The promotion has been able to put on a massively successful event in the form of UFC 251. The inaugural event saw Jorge Masvidal actualize his potential and attract numerous eyeballs to the UFC. In a landscape of uncertainty, the company will remain optimistic about a favorable outcome once Fight Island wraps up.