"What If It Was Me?"-Israel Adesanya and Rose Namajunas Come Together With UFC Roster To Send A Positive Message To Fans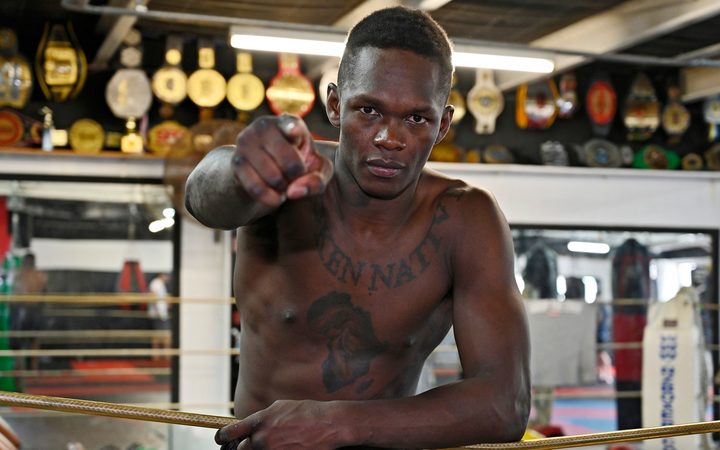 Several UFC athletes have come together in solidarity to speak out against racism and police brutality in America. Almost two weeks after the death of George Floyd the nation is still demanding concrete change. Professional athletes have been among the loudest in leading this charge.
Notably, athletes from several different sports leagues ranging from the NFL to the NBA have lent their voices for change.
Fighters on the UFC roster have joined in and pledged their support towards the cause. In a compilation via ESPN MMA' Twitter handle fighters from all over the roster have released a statement.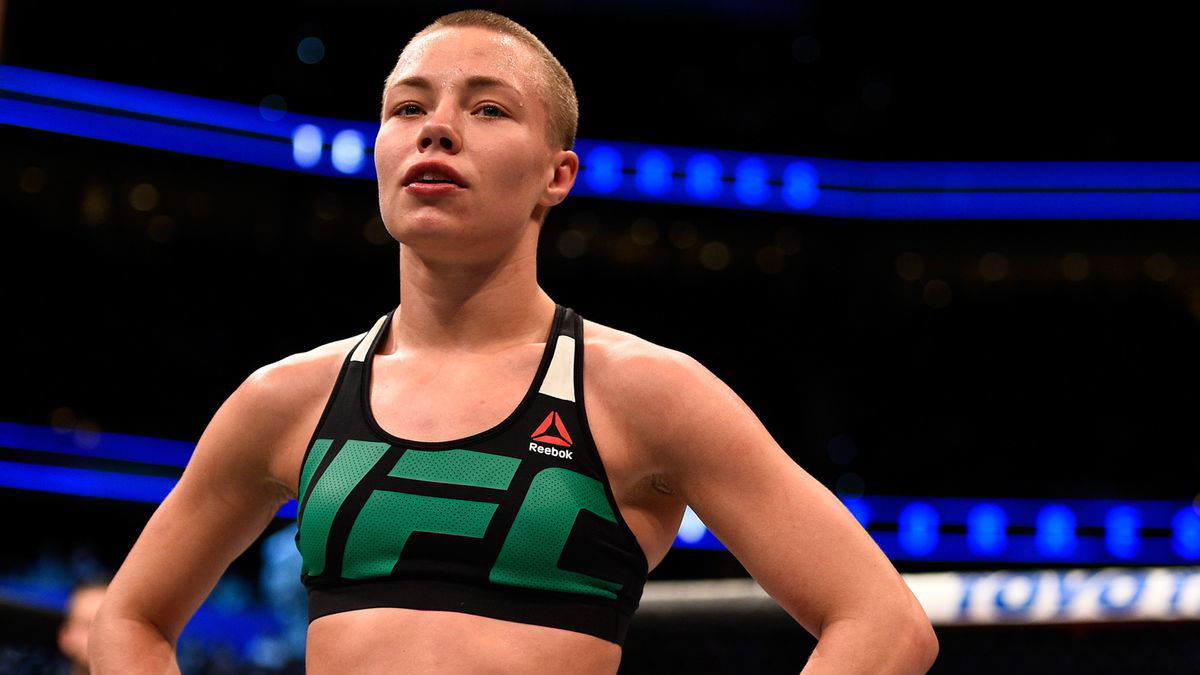 Middleweight champion Israel Adesanya and Strawweight Rose Namajunas were some of the fighters with substantial fan following who spoke out.
UFC fighters sound off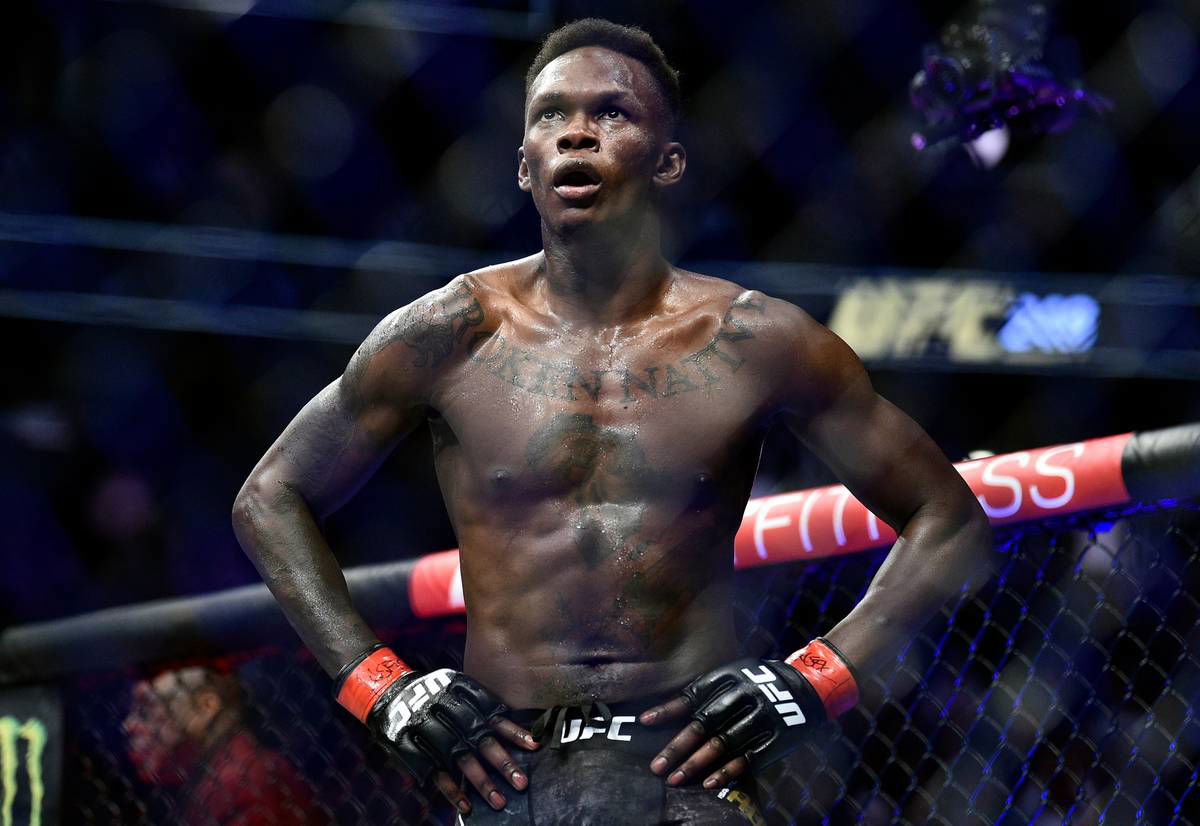 "It's been almost 2 weeks since the murder of George Floyd and as athletes of the UFC, we stand with our brothers and sisters seeking justice and equality. Often our sport is deemed dangerous and brutal, but ironically our practice rooms are filled with men and women from all walks of life."
"We come together to hone our craft and make each other better people in the process. Our differences don't matter because we need each other right now. Our brothers and sisters need our help to stand up against the killing of innocent black men, women, and children in America".
"So we the athletes of the UFC want it to be known-We stand together and condemn racism and police brutality. What if it could be me? Because one day it could be. Today we vow to continue to stand up and speak up for what's right".
The message is a powerful reminder to bring about the necessary change. The nation is reeling from the loss of one too many men and women of color. A cultural shift is being brought about by the efforts of the athletes. Not to mention their substantial fan base has begun sending the message forward.
Only time will tell the extent of the impact made by professional athletes to bring about tangible change.
Continue the conversation on the app, join other MMA fans on MMA Fans App