What Precaution is Khabib Nurmagomedov Taking to Stay Virus-Free?
Published 03/19/2020, 3:47 PM EDT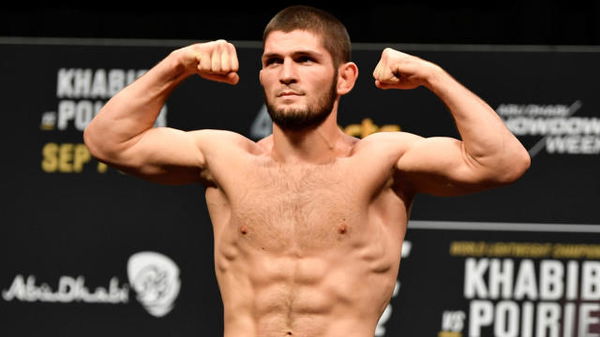 ---
---
Khabib Nurmagomedov wants his fight with Tony Ferguson to materialize in April, come what may. He said that he has no qualms about the venue, and can face El Cucuy anywhere.
ADVERTISEMENT
Article continues below this ad
The Russian is doing everything in his power to ensure that he is fighting fit when the time comes. The Eagle's coach, Javier Mendez, recently spoke with Submission Radio, where he elaborated on the steps being taken by Khabib to ensure that he does not contract the coronavirus.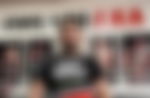 ADVERTISEMENT
Article continues below this ad
The foremost thing that a fighter can do to ensure his/her safety is virus-proof his training ground. Thus,  when asked about the steps that Khabib is taking to ensure that the closest people in his surroundings are not carriers of the disease, Mendez said,
"He's only sticking with his core people and a few other ones that have been here. A vast majority of his training partners [are] like Umar. These are all people that came with him. These are the main people that he's working with."
Fortunately, it looks like despite Khabib's eagerness to fight Tony, he is not taking the virus lightly. MMA is a sport that involves the highest amount of close quarter interaction and therefore, has the highest chances of communicating the disease while the sport is in progress.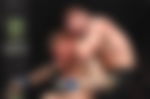 In this regard, the fact that Khabib is making sure that the number of people around him is minimal and their trustworthiness maximum, is a huge relief.
Absence of fans a huge factor for Khabib Nurmagomedov to stay safe: Javier Mendez
Carrying on with the interview, Javier Mendez expressed contentment at the fact that fans no more crowd outside the gym. He said,
"There [are] no fans out there. Thank God!  Because of this thing, he can't be out there with the fans because you just don't know, man. You just don't know."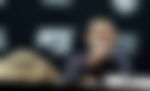 ADVERTISEMENT
Article continues below this ad
Once fans stopped showing up, it became easier for Khabib to ensure his safety.
However, the sheer absence of people is also a matter for huge concern. Fans sticking to their homes even in the proximity of their favorite fighter is a huge indicator of just how grave the situation has become.
Still, the UFC is doing all that it can to ensure that Khabib vs. Tony finally becomes a reality in April.
ADVERTISEMENT
Article continues below this ad
Do you think the UFC will battle coronavirus and conduct UFC 249?