Things did not go well for Alexander Gustafsson as he had an unsuccessful heavyweight debut against Fabricio Werdum on his UFC return this week. The heavyweight clash ended in the first round with Werdum getting the win via an armbar. Unfortunately, Gustaffson had to depart the arena with a humiliating defeat and a three-fight losing streak, now.
However, in the pre-fight press conference of Fight Island, Gustafsson had vowed to remain active in UFC. So it is safe to believe that 'The Mauler' would act on his words.
Gustafsson, a former light heavyweight is now a heavyweight with plenty of opportunities ahead. Although he is nowhere in the top-15 heavyweight slots, he can still bag bigger fights. That said, Gustafsson is still relevant in the light heavyweight rankings, holding the seventh spot. If Gustafsson decides to jump weights at the age of 33 now, he has got a pool full of big names.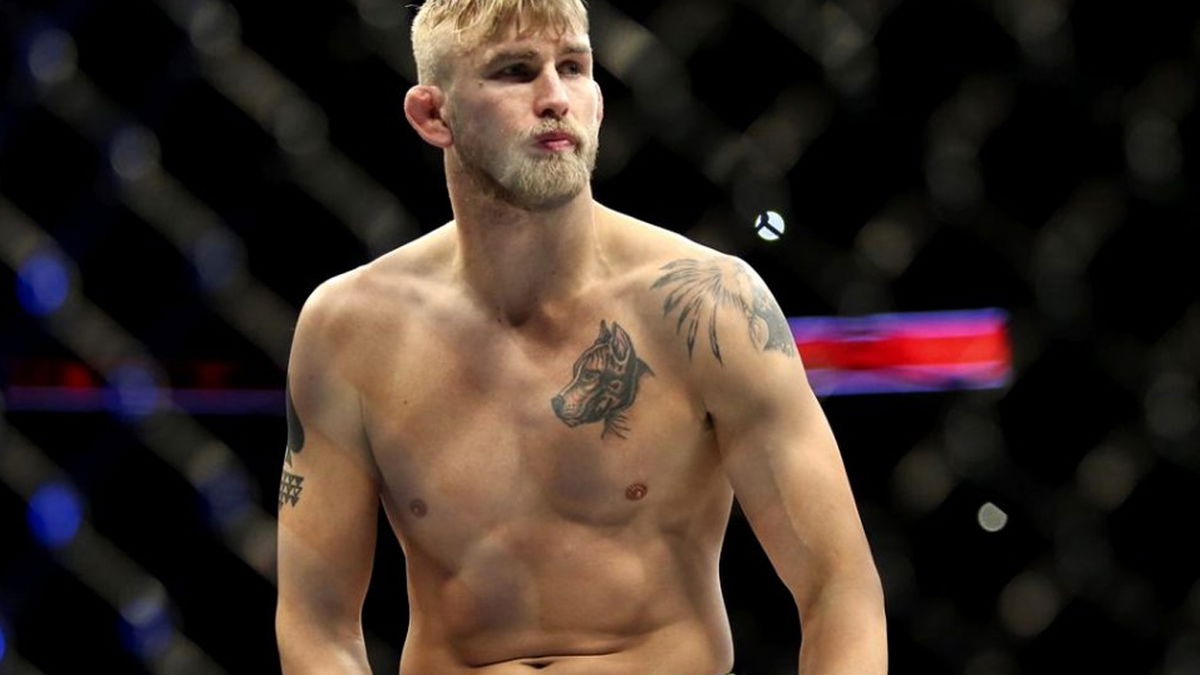 Read More | "We Have A Bit Of A Past"- Alexander Gustafsson On Fabricio Werdum Ahead Of UFC Fight
Humiliating defeat for Gustafsson at UFC Fight Island return
Gustafsson steadily put his stance and started to initiate action against Fabricio Werdum on return at Fight Night 174. However, Werdum tripped him down to the ground. After that, it was all about the 'Val Cavalo' show.  After working on a rear-naked choke for a while, Werdum locked Gustaffson in an armbar and made it a quick day at work.
Can't count out Vai Cavalo!@FabricioWerdum submits Alexander Gustafsson in the first round 💪 #UFCFightIsland3 pic.twitter.com/LSUMdldYjV

— ESPN MMA (@espnmma) July 26, 2020
What's next for Alexander Gustafsson?
If Gustaffson decides to retain himself in the bigger shape, he can potentially face Blagoy Ivanov next. Gustafsson is the 16th ranked heavyweight in UFC and here are three possible matchups for him at this point.
Blagoy Ivanov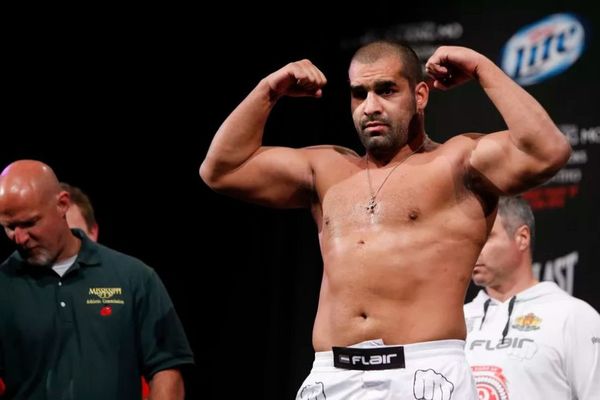 Blagoy Ivanov, 33, desperately needs a win to end his two-fight losing streak and get back into the heavyweight ride. While Gustafsson is also out of a big name at this pint, Ivanov and Gustaffson can square off inside the octagon. Both, the men need a relevant victory at this point to keep themselves going and a matchup between them is highly predictable. However, UFC officials need to make the final call to settle the heavyweight thriller.
Sergei Pavlovich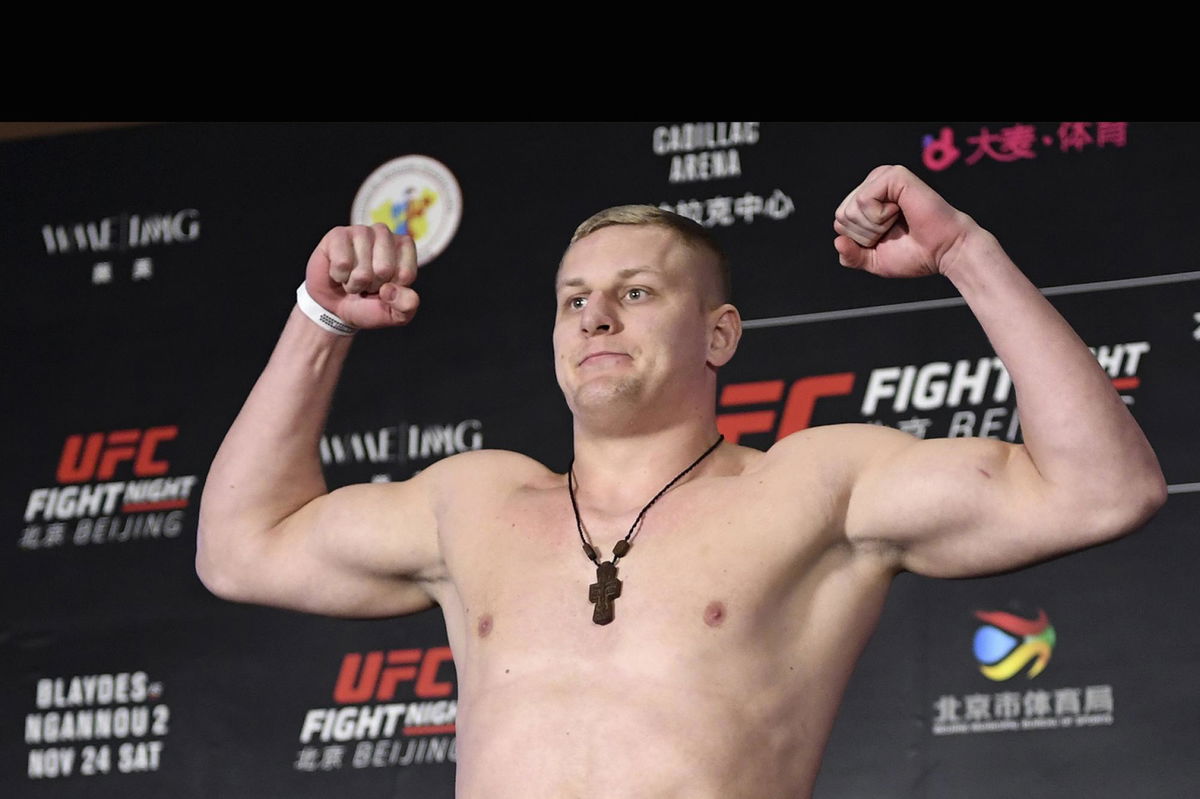 The Russian Sergei Pavlovich had an unsuccessful UFC debut against Alistair Overeem in 2018, as he got knocked out in the first round. However, he registered a sensational comeback by unveiling two back to back first-round knockout wins against Marcelo Golm and Maurice Greene in 2019. Now, the 13th ranked heavyweight is looking for a prominent opponent to enter the top10 list.
With Gustafsson back to the UFC, Pavlovich can potentially benefit himself. 'The Mauler' is one fight down in the new division and his relevancy demands an immediate win. Thus, a perfect predicted matchup between the duo is not unaccountable right now.
Augusto Sakai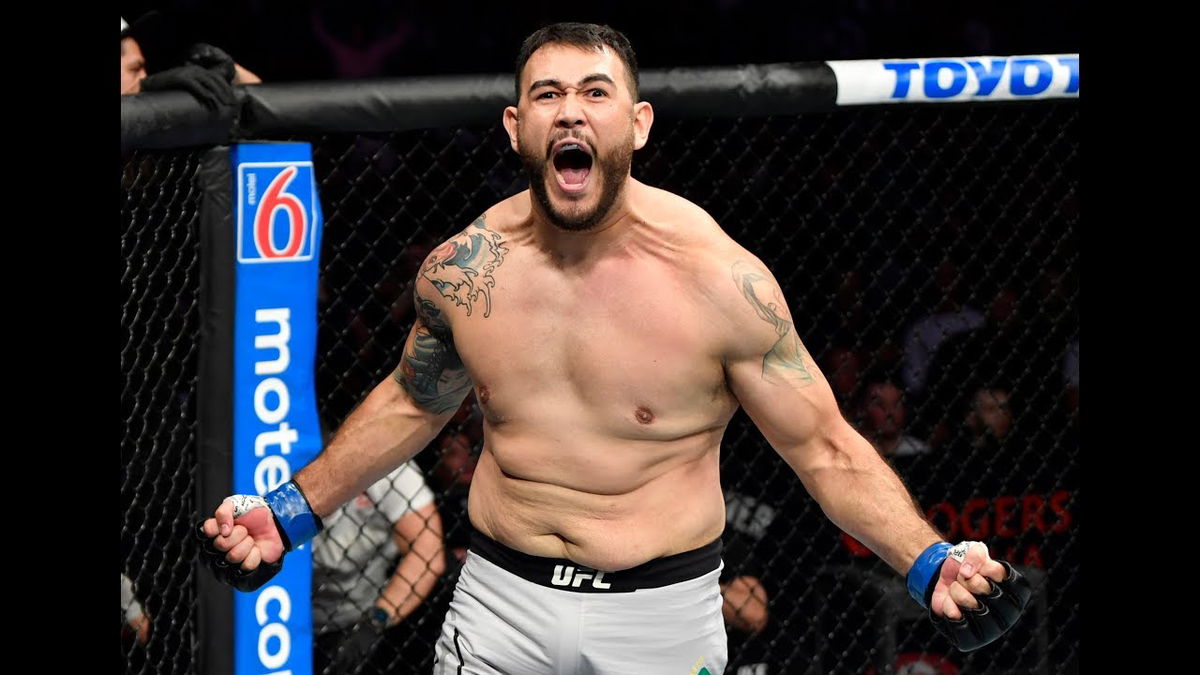 The deadly Brazilian is currently the 9th ranked heavyweight in UFC. However, he has proven his caliber to be one of the deadliest in the rosters. Sakai, boasting a pro record of 15-1, is undefeated in UFC. The 29-yeard old is 4-0 in UFC and has won all those fights via finishes. No wonder, if Gustafsson decapitates Augusto Sakai, he will earn a lot of respect from the heavyweight roster.
However, Sakai might not want to compete against someone below his rankings He is currently amongst the top-10 heavyweights and a couple of more victories can put him to the title race. That said, a victory against Gustafsson would enrich Sakai's MMA resume and the Brazilian might bag it shortly with that motive. Gustafsson can also reshape his falling MMA career by defeating one of the top-10 heavyweights from the active roster.
Will Alexander Gustafsson return at light-heavyweight?
Gustafsson would require few fights to get a title shot in the light heavyweight division if compared to the heavyweight. However, it doesn't seem that the 'Mauler' would get back to his former division. He has made no such claims till now.
Yet, Gustafsson's resurrection into his original weight class can bring him up against some big names of the division. He can potentially rematch Anthony Smith, the sixth-ranked light heavyweight on a comeback to that roster.
Read More | "I Feel So Much Stronger" – Alexander Gustafsson Says He Is Not Going Anywhere Soon
Continue the conversation on the app, join other MMA fans on MMA Fans App