"When Did I F**kin Rip Conor?"- Dana White Destroys Media Headlines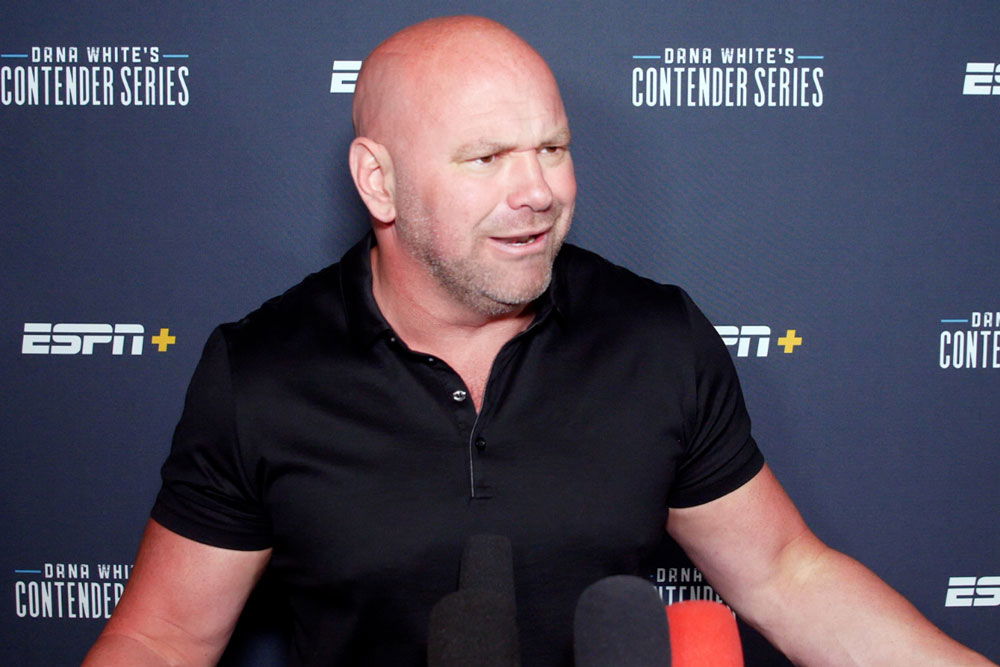 UFC President Dana White has been at loggerheads with the media ever since the pandemic disrupted regular UFC events in March. He slammed the media saying he doesn't give a f**k. Furthermore, he claimed that media houses wrote stories of a podcast and dismissed reports of veteran commentator Joe Rogan not being there at UFC 249. Finally, White blamed a report for ESPN asking him to step down and not go ahead with UFC 249 at Tachi Palace Casino Resort. 
Now he lashed out at "unbelievable" reports of him and Conor McGregor over the past week.
Dana White rips apart media houses 
At the UFC Fight Night media interaction, when asked about his comment on 'Notorious' having the fight against Tony Ferguson, White seemed delighted. He said, "Oh thank you for asking me that question. The bulls**t that I have read this week. That I have started scrolling through, 'Dana White rips Conor McGregor, Dana White…What?"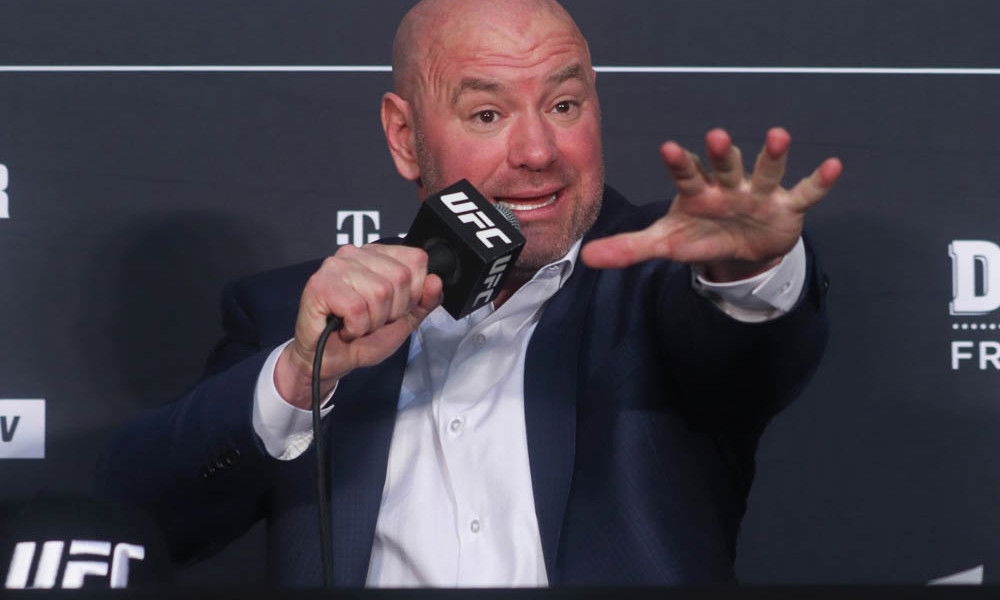 The UFC President looked perplexed as he remarked, "When did I f**king rip Conor McGregor?" Following this, he continued, saying that one cannot believe what one reads. 
"The media is so full of s**t and the f***ing headlines are such f***in bulls**t. It's unbelievable. You literally can't believe anything you read." 
He proceeds to say that he was explaining the situation, following which, "all these idiots write stories that I ripped him. He wouldn't take the fight and everything else. It's all bulls**t. Absolute f**kin bulls**t."
Now, White moved on to bashing the headlines and said, "And the only thing that was stupider than the f**king stories they wrote was the headlines that they put on it. It's literally unbelievable, you cannot believe anything you f**king read."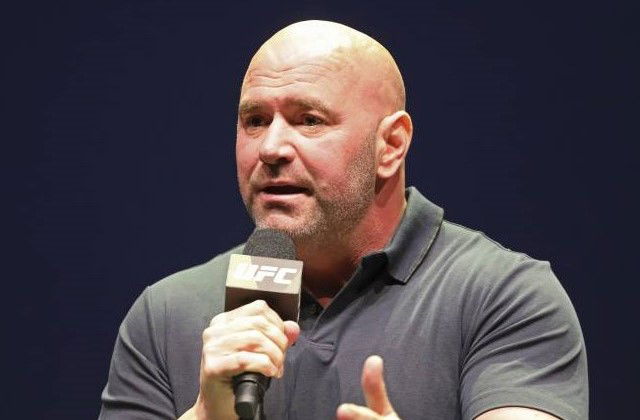 He continued, "If you went and searched, the whole top thing was bulls**t stories about me ripping Conor and me f**king saying that Conor turned down a fight." 
The UFC President mentions the show where he said this and then continues on his tirade. 
"I say this thing and f**kin like CBS Sports, this isn't like f**kin Bloody Elbow or some s**t. You know what I mean? CBS Sports f**kin wrote it. Crazy man, just f**kin unbelievable."
What is your take on the UFC President's outburst over reports of his comments on Conor McGregor?
Continue the conversation on the app, join other MMA fans on MMA Fans App