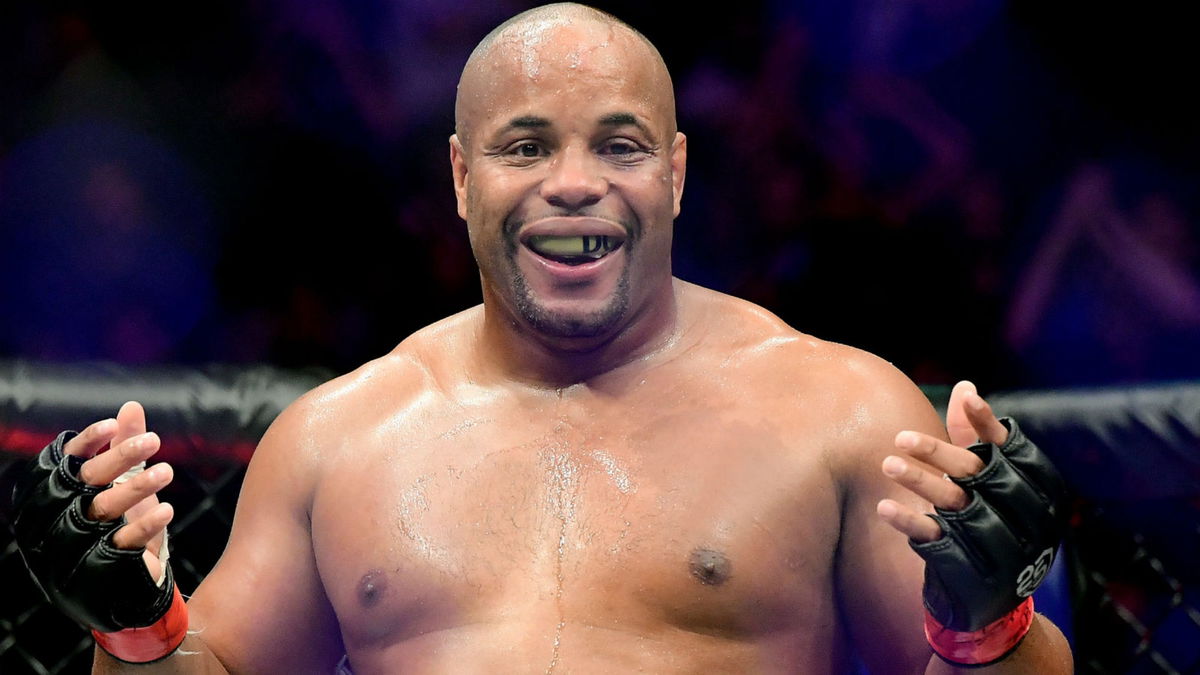 The new UFC 251 main event is dominating the MMA news scene at present. Jorge Masvidal has swiftly slotted in to replace Gilbert Burns in the Welterweight title fight for next Saturday. The fighters are on their way to Asia for the historical PPV event which will take place on a beach. The fight dominated the discussion on ESPN's 'DC & Helwani' too with good-humored banter taking center stage yet again. Helwani broached the subject with Daniel Cormier saying that everyone was waiting for the original Burns vs Usman main event. He says it was the one promised by the UFC.
Daniel Cormier addresses the UFC 251 main event situation
At this point, 'DC' chimed in and spoke about 'Durinho's annihilation of Tyron Woodley in May. 
The top-ranked Heavyweight said, "I thought Gilbert looked so great in that last fight that he could get a title shot. Right? And he got it. But we also knew where the UFC and Jorge were in terms of the negotiations. So it's very reasonable to think that Gilbert Burns is going to jump in. And Gilbert Burns had beat the former champion and no.1 contender."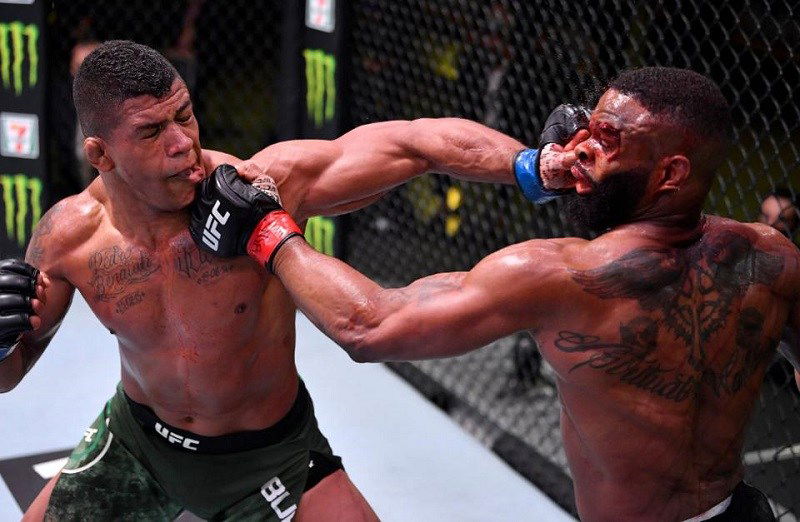 The utter domination across 25 minutes combined with the Brazilian fighter's win streak saw him jump from 6th to 1st in the divisional rankings. Cormier said, "I thought it was Burns fight, but when there is no Burns there is Masvidal."
At this point, Helwani had a twinkle in his eye as he called out 'DC' for backtracking. He said, "Beep, Beep, Beep."
Cormier played along and replied, "Oh! I'm backtracking, he was…he is… oh my goodness, I knew you would gloat. I knew you would gloat. See that was one of the things, this was why I've cancel coming on the day. Because I knew you would gloat."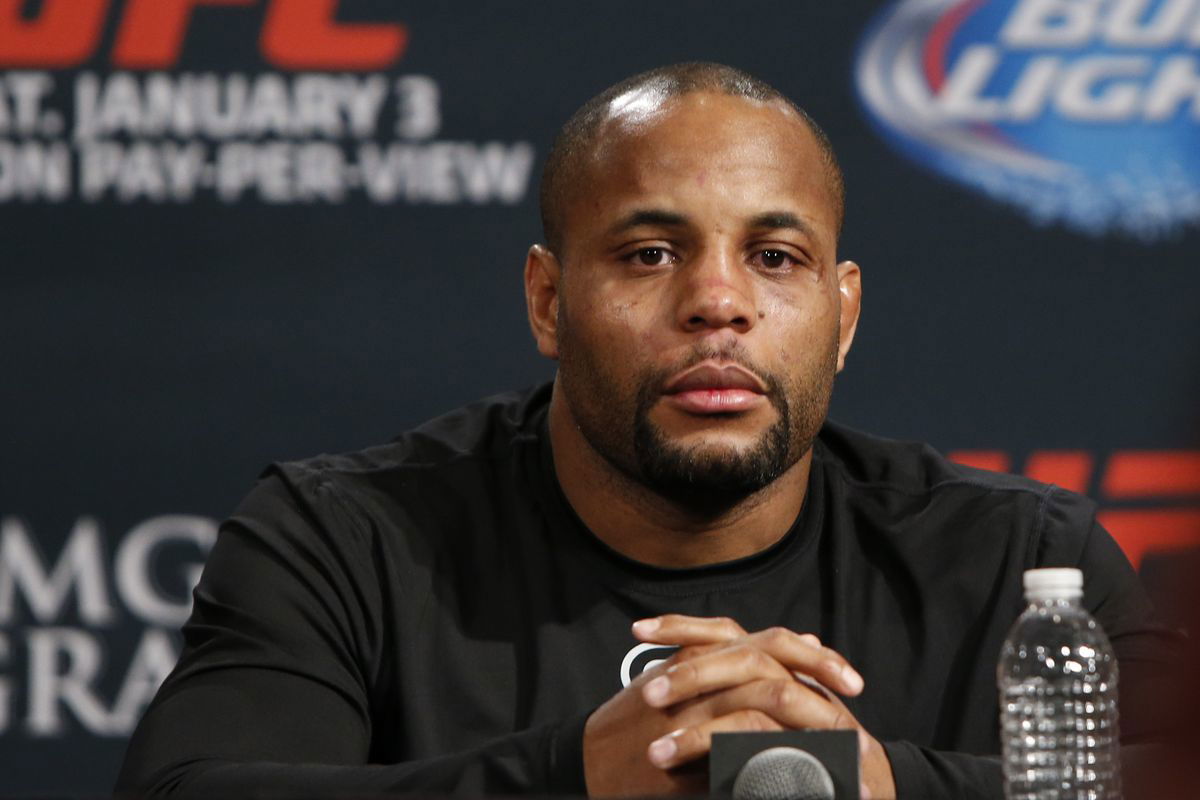 At this point, 'DC' talks about the unfortunate circumstances that unfolded over the weekend. These saw Burns sidelined and eventually booted off the card. He said, "The reality is the fight went to Burns. The fight went to Burns and then the COVID got Burns. So let's not go acting that you were right the whole time."
As of now, pending the result of 3 more coronavirus tests as well as both competitors making weight, the championship fight is a go for July 11. 
"I'm Happy for a Replacement Opponent"- Khabib Nurmagomedov's Coach on Kamaru Usman vs Jorge Masvidal
Continue the conversation on the app, join other MMA fans on MMA Fans App