Why is Joe Rogan So Important to the UFC?
Published 05/20/2020, 11:12 AM EDT
By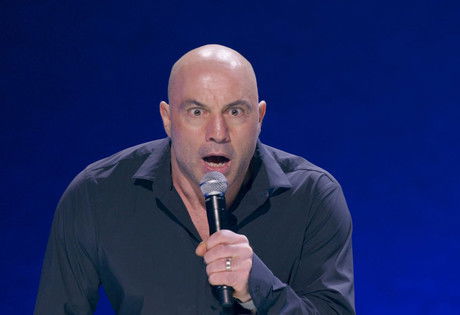 Joe Rogan immediately comes to mind every time someone mentions MMA. He is as important to the UFC as their octagons. And no one can undermine his influence and value to the UFC, if not the sport as a whole.
He started working for the promotion from the UFC 12 event. Starting as a backstage interviewer, he quickly moved up the ranks into a color commentary role. His tenure with the promotion has seen him calling a plethora of fights, featuring some of the biggest names in the industry.
He has seen the meteoric rise of the promotion and the sport. In fact, he played a major role in propelling the sport to where it stands today.
ADVERTISEMENT
Article continues below this ad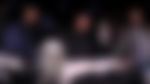 A number of fighters have joined Rogan at the commentary desk over the last few years, including Daniel Cormier, Paul Felder, and Dominick Cruz. However, none have ever been to replace him and none will even come close to doing it.
Joe Rogan embodies the spirit of the UFC better than anyone else, even more so than UFC President Dana White.
He exudes confidence and enthusiasm. In addition, his experience as a stand-up comedian has equipped him to converse with huge crowds. His charismatic personality and knowledge of the sport make him a beloved and reliable source for everything MMA.
The Joe Rogan Experience
In addition to his duties as the UFC's frontman, he also moonlights as the host of a popular podcast. 'The Joe Rogan Experience' features a number of guests on a regular basis, getting into the details of each and every event and newsworthy issue in the UFC.
ADVERTISEMENT
Article continues below this ad
Rogan recently signed a $100 million deal with Spotify, as reported by the Wall Street Journal. The popular music streaming service isn't just banking on the JRE podcast's audio version, it is looking to integrate the video from his YouTube channel to its offerings. The channel that carries the show has more than 8.4 million subscribers.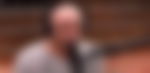 Reportedly, Rogan is set to make his podcast debut on the music streaming platform, on September 1. Following this, his full 11-year long library will be available for people to enjoy.
ADVERTISEMENT
Article continues below this ad
The podcast took off in 2009 and has shown no signs of slowing down ever since.
Are you as excited about it as we are?