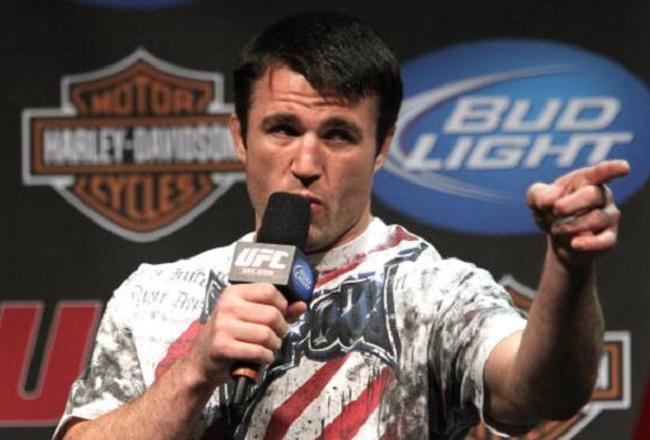 Chael Sonnen has had his fair share of hot takes throughout his career. During a segment of his ESPN show, Sonnen laid various points to consider. Done in a manner only 'The American Gangster' can, Sonnen provides some insight into the situation involving Jones.
Jon Jones was involved in a public spat with company president Dana White. The issue arose due to the increased salary that Jones wanted to move up to heavyweight. White was clear in stating that Jones asked for too much money and had priced himself out of the fight.
This back and forth culminated in Jones announcing that he was to relinquish his 205-pound title. Taking to Twitter, he stated he was moving on and planned to return in 2021 to fight Middleweight king Isreal Adesanya.
Breaking News… I am now the new UFC Light Heavyweight Champion, finally. pic.twitter.com/pcNHfY83EO

— Chael Sonnen (@ChaelSonnen) June 3, 2020
Chael Sonnen has an interesting insight
The MMA world took notice as it seemed Jones was using all the leverage he could muster. Chael Sonnen spoke out in a colorful manner regarding Jones' strategy.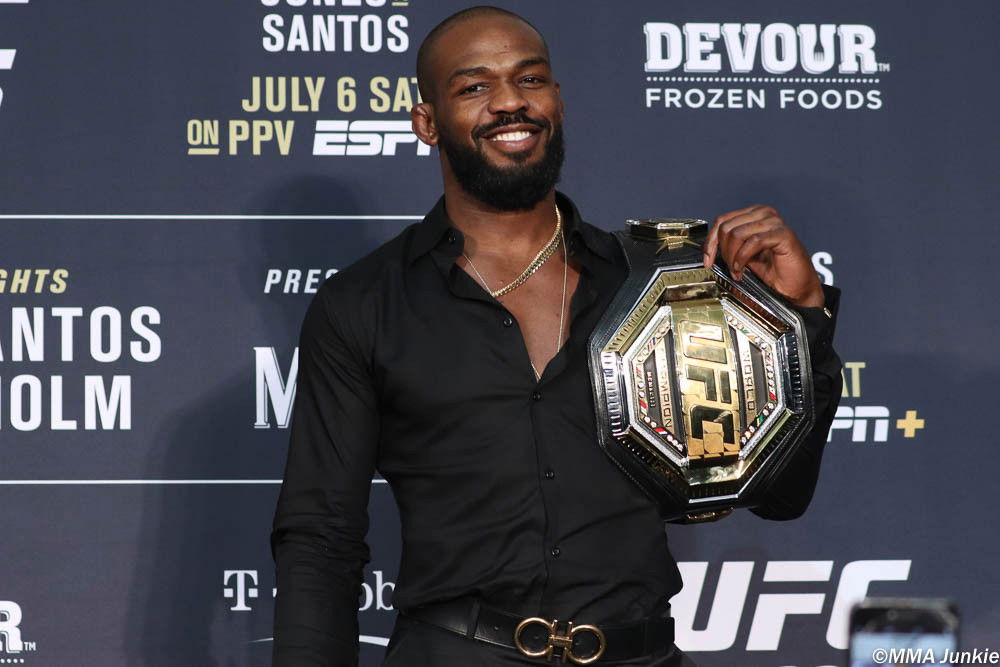 "If Jon Jones can walk away from the championship, I would like to claim said championship. I don't suggest Jon is being dishonest. I will suggest that he is a guy who changes his mind a lot. Every day it's a different story."
Although his comment about being the champion is considered 'Classic Chael' trolling, he offers a unique perspective.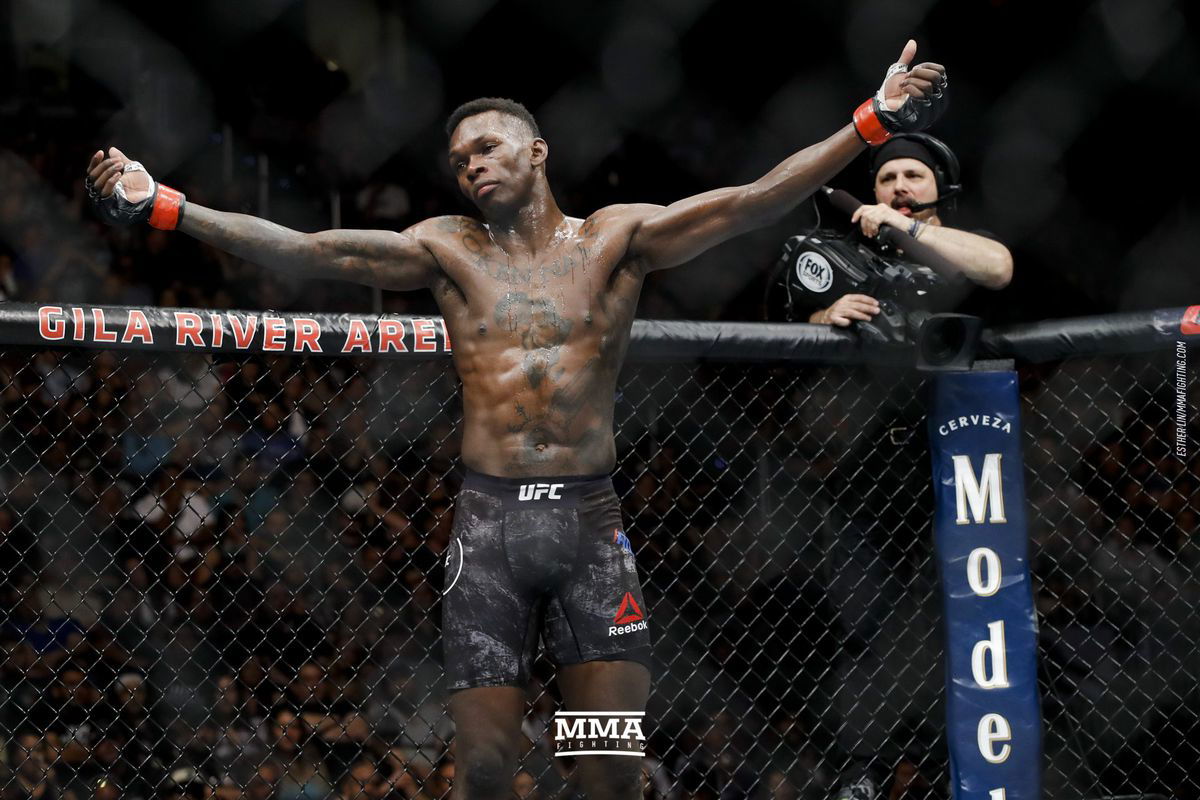 The retired UFC fighter turned analyst went on to add, "let me put this forward. Why would Izzy want to fight you right now? He would like to fight you to become a double champion. If you vacate the title and think you're coming back for Izzy, Izzy has to move to your weight and not fight for the belt.
''I don't see the threat, I don't see the leverage and I don't see the negotiation."
'The American Gangster' has posed an interesting question as to the future of potential money fights for Jones. It is unclear as to whether Jones will stay true to his statement. For the time being, the division and Jones are in an unstable position. The world is watching Jones' every move.
Continue the conversation on the app, join other MMA fans on MMA Fans App