"You Ain't In No Drivers Seat Dog!"-Tyron Woodley Send Colby Covington A Message
Published 07/19/2020, 3:41 PM EDT
---
---
Tyron Woodley wants to make one thing perfectly clear before he takes on his long-time rival Colby Covington.
ADVERTISEMENT
Article continues below this ad
Woodley took to Instagram and in a video said, "I've accepted the fight every single time they've offered me the fight. I accepted the fight the day after my fight with Gilbert Burns. They asked me about fighting Colby literally the next day. I said, 'Yeah, let me just let this cut heal, and my legs are sore from getting kicked. But I'm in, let's do it.' Didn't even ask for more money. Just said let's do it because I'm tired of hearing his mouth."
Woodley and Covington have been at war with each other since 2017, but this rivalry hasn't seen the inside of the octagon as yet. Their match up has come so close to going through but has always due to multiple reasons over time never fallen through. Both fighters have accused each other of ducking out of the fight on different occasions.
ADVERTISEMENT
Article continues below this ad
Recently Covington posted an
unsigned bout agreement for Aug. 22 on social media
. Speaking with MMA Junkie Colby Covington said,
"I gave my verbal confirmation. I signed the contract. Why is he not showing up now? He's been talking all that sh*t saying I ducked him, this, that. He's the only one that's ever ducked me. I've never ducked him."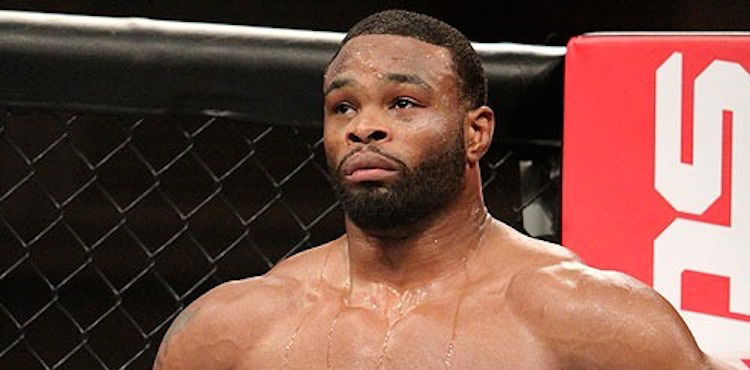 Tyron Woodley wants time to prepare for Covington fight
Tyron Woodley is as eager as Covington to fight, but he says he will not do it if he doesn't get a full camp to prepare for the matchup. Woodley said, "Yes, I will fight him. But I'm gonna do a camp. I'm not gonna go out there and fight Colby Covington without a full camp." Woodley has just recovered from an eye injury.
Woodley is on
a two-fight skid
as of now coming off losses to Kamaru Usman
and most recently
Gilbert Burns on the 30th of May. It was a rough couple of months for Woodley leading up to the fight against Burns. He doesn't want to put himself in the same situation this time.
ADVERTISEMENT
Article continues below this ad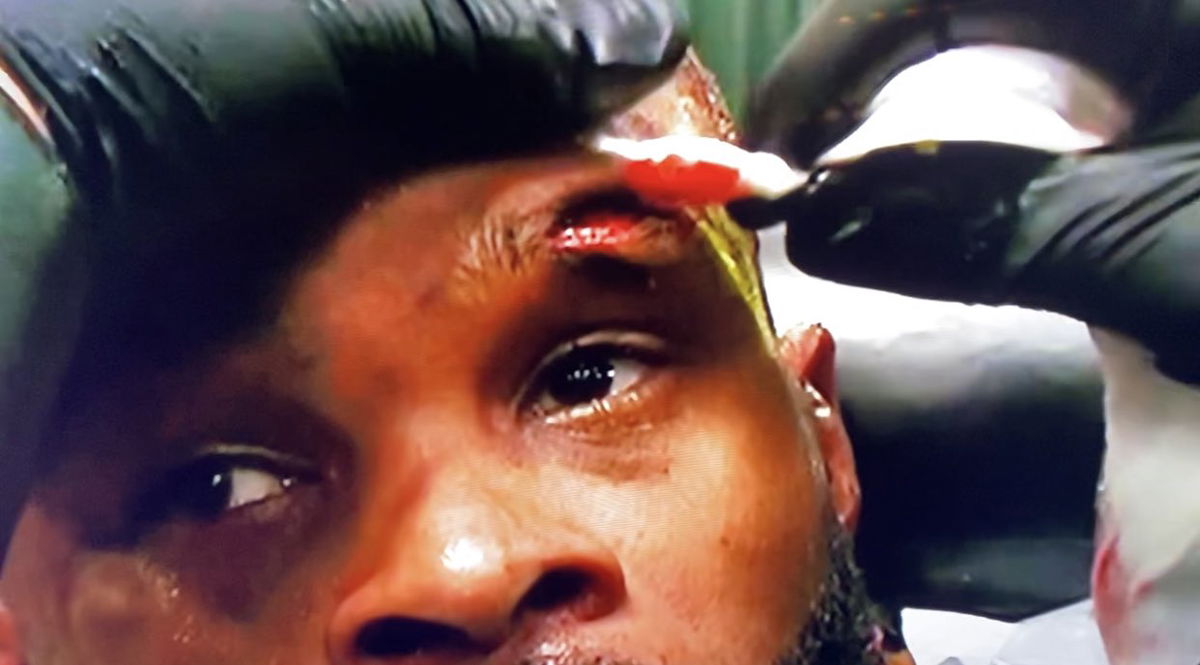 Woodley said, "I need to reset. And I don't care who don't like it. We're fighters, but I needed to reset, take myself completely out of a camp. I was stretching out a camp for dear life. The camp was over within freaking March, but I kept stretching it out because I didn't know what the fight situation would be."
He went on to add, "We in, but we're just gonna have to do it a couple of days later. And who told you you was in the driver's seat? You ain't in no driver's seat, dog. … You think because I lost two fights that I'm out of it, that I'm not gonna hurt you? You've got life messed up."
ADVERTISEMENT
Article continues below this ad
Woodley will take on Covington, but in time, when he feels he's ready to compete.
More from EssentiallySports on MMA