"You Beat Hate With Love" – Bobby Green Sends a Powerful Message After His Win Over Clay Guida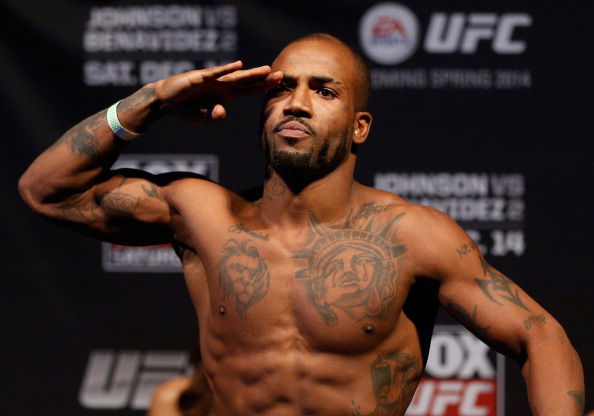 Bobby Green snapped a two-fight losing fight skid with a win over Clay Guida at UFC on ESPN 11. The fight was the final one on the preliminary card. For Green sending a message with his performance inside the Octagon wasn't enough. During the post-fight press conference, Green used his platform to send a strong message regarding the ongoing protests in the USA.
Green had a rather tough upbringing. He was a foster kid from a very tender age. The fact that he lived in the rough neighborhoods of Southern California's Inland Empire didn't help either. When he was five, his biological mother gave him and his siblings to the state. Life took a lot of turns for Green before he finally ended with coach Jake Behney in Pinnacle Mixed Martial Arts in Redlands.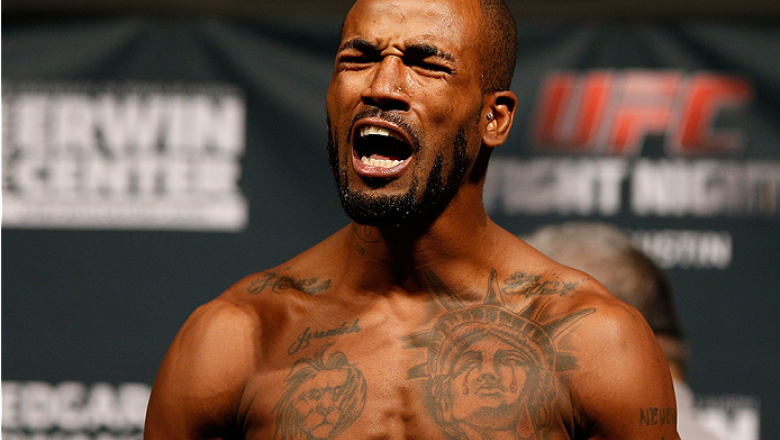 Behney has had such a powerful influence on Green that the UFC Lightweight considers him as a father figure. Green used the fact that an African American like him considers a white man as his father to show that love transcends color. He used it to pass on a message regarding the ongoing protests in the nation.
"We've been fighting right now at this time in our country. We're doing this whole Black Lives Matter. Everyone is fighting. This is my father," Green said pointing to Behney. "I was born in foster care. I didn't have a mother or father. They gave me away. My father wasn't fit to be my father. This is my dad right here."
"You can't beat hate with hate. You beat hate with love. So, everyone out there, please stop fighting. Please, come together."

Bobby Green brought his father on camera and spoke passionately about his beliefs after #UFCVegas3 pic.twitter.com/bn2QESAJd1

— ESPN MMA (@espnmma) June 21, 2020
"He's been here since the beginning. He's done everything. He would lay his life down for me and I would lay my life down for him. I don't judge any man by the color of their skin but by the content of their character," Green added.
Bobby Green defeated Clay Guida by a unanimous decision
Green finished his address by a statement that he would hope will reach as many people as possible throughout the world.
"We're here, we love each other. You can't beat hate with hate. You beat hate with love. So everyone out there please stop fighting. We can't beat it that way," Green concluded.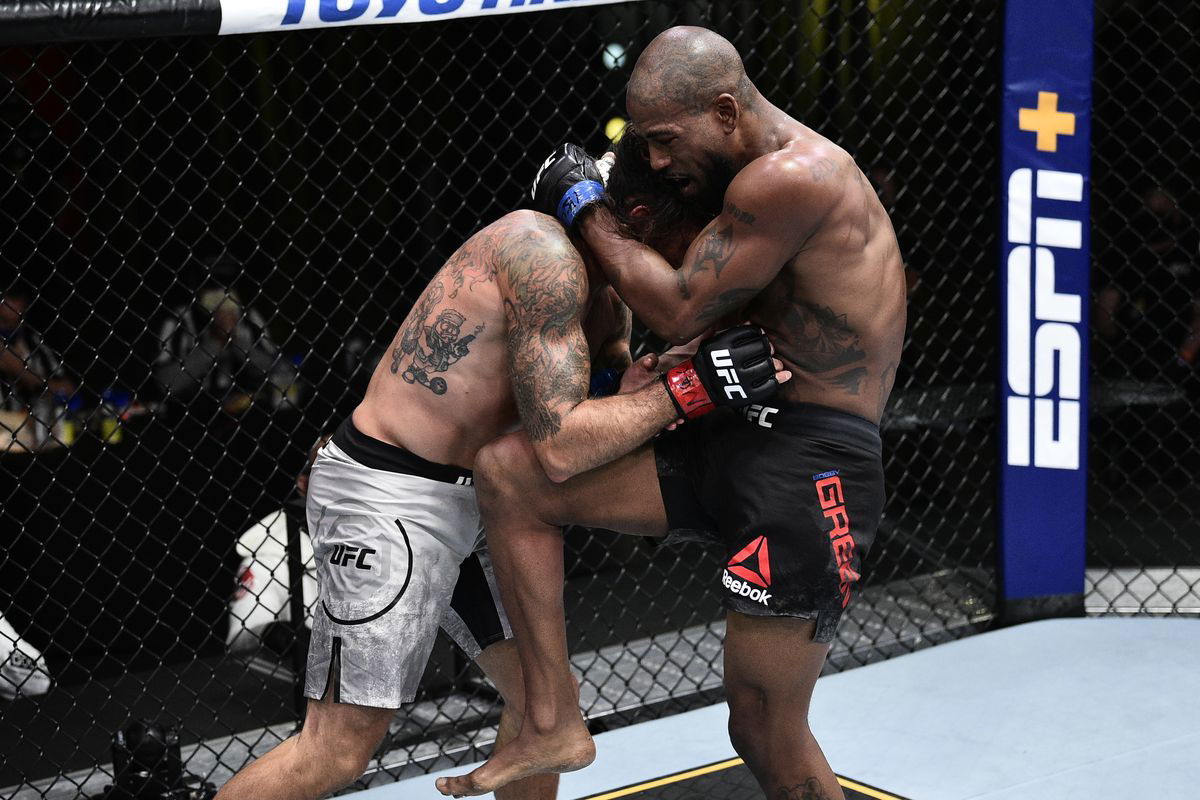 Before giving this statement, Bobby made sure that he didn't give the judges a chance to give a verdict against him. This had been the problem with some of Green's past fights. He felt that the judges' weren't taking the right call. Therefore, he gave them enough this time to turn the decision in his favor.
Continue the conversation on the app, join other MMA fans on MMA Fans App