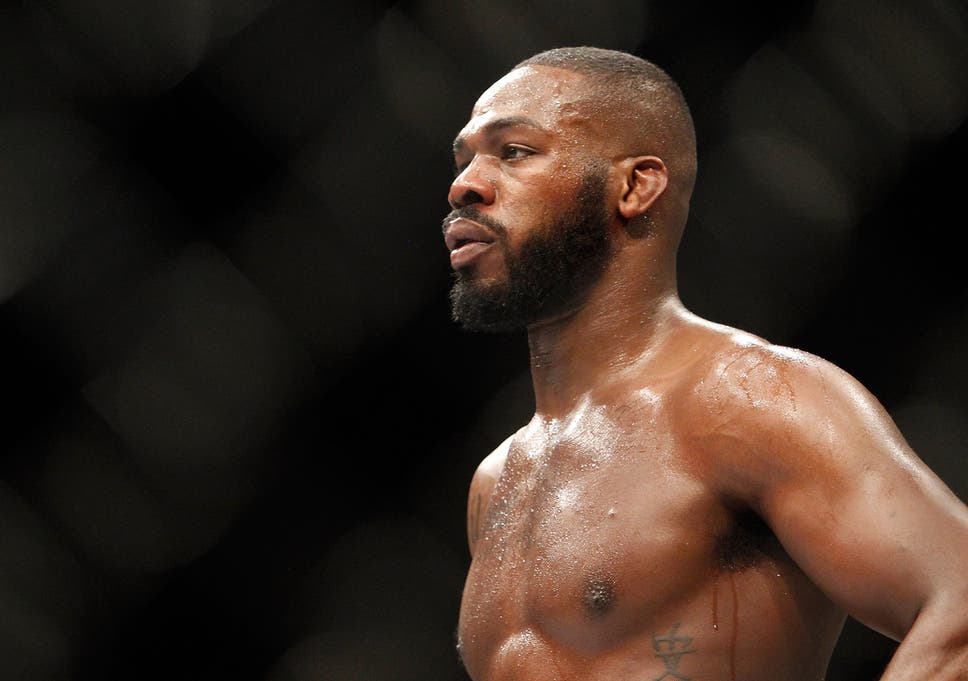 Whenever Jon Jones is in the news for an out-of-the-Octagon incident, it's been mostly because of something that has eventually damaged his reputation. However, this time, the tables have turned. In the wake of massive protests after George Floyd's death, Jones has been actively involved in public service. Moreover, he has now realized one of the biggest powers vested in him as a citizen – the right to vote.
The US presidential elections will take place later this year in November. The incumbent President Donald Trump and Democratic candidate Joe Biden will most likely be standing against each other. Along with widespread protests in various parts of the USA, Twitter is full of trends like #TrumpOut2020 and #TrumpDictatorship.
Despite being 32 years of age, it is surprising how Jones has never voted. It remains unclear whether he was referring to voting for the presidential elections or at the local level. Anyway, Jones turned 18 in 2005. Since then there have been three presidential elections in the States. However, Jones has refrained from exercising his right to vote in all of them.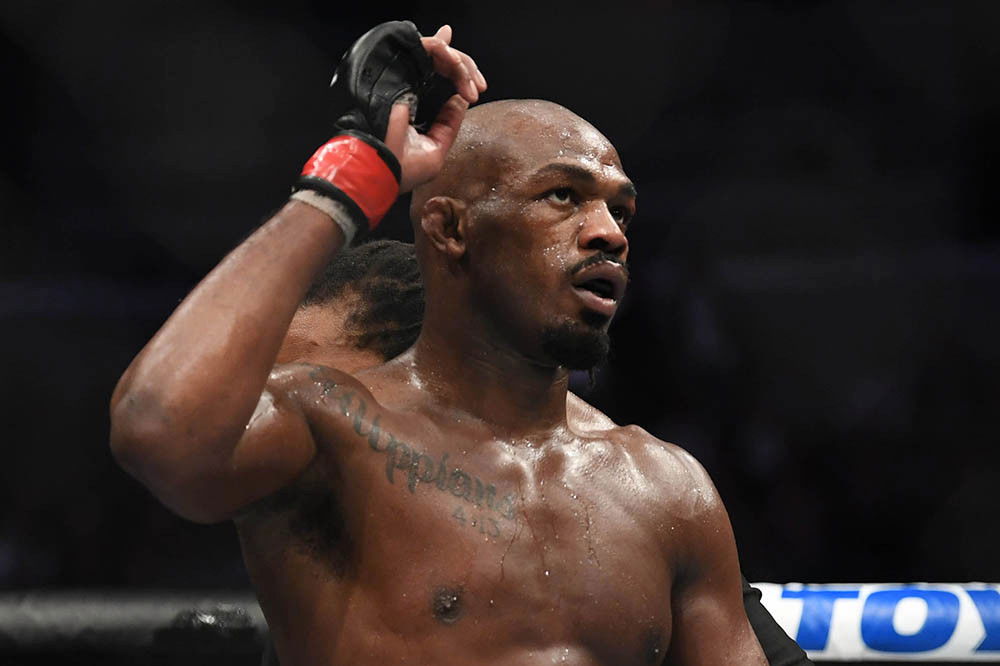 Nonetheless, he has realized his duty and powers this year. Consequently, he has decided to vote and has even urged others to come out and do the same in large numbers.
This year is going to be my first year #voting You can be the difference 🤙🏾

— Jon Bones Jones (@JonnyBones) June 3, 2020
Exercise your right, to #VOTE

— Jon Bones Jones (@JonnyBones) June 3, 2020
Jon Jones has been trying to make a difference in his locale amidst the protests
Jones was one of the first combat sports athletes who raised his voice against the death of George Floyd. He immediately took to Twitter and was sympathetic about the unfortunate incident. Jones has always been vocal about social issues. However, this time he went a step further and took to the streets to curb unlawful activities amidst the protests.
Jones even helped some small businesses. All this came at a time when his professional career is undergoing a lot of turbulence. He is in the middle of a very rift with the UFC President Dana White. The two have gone back-and-forth over alleged increased pay demand for Jones.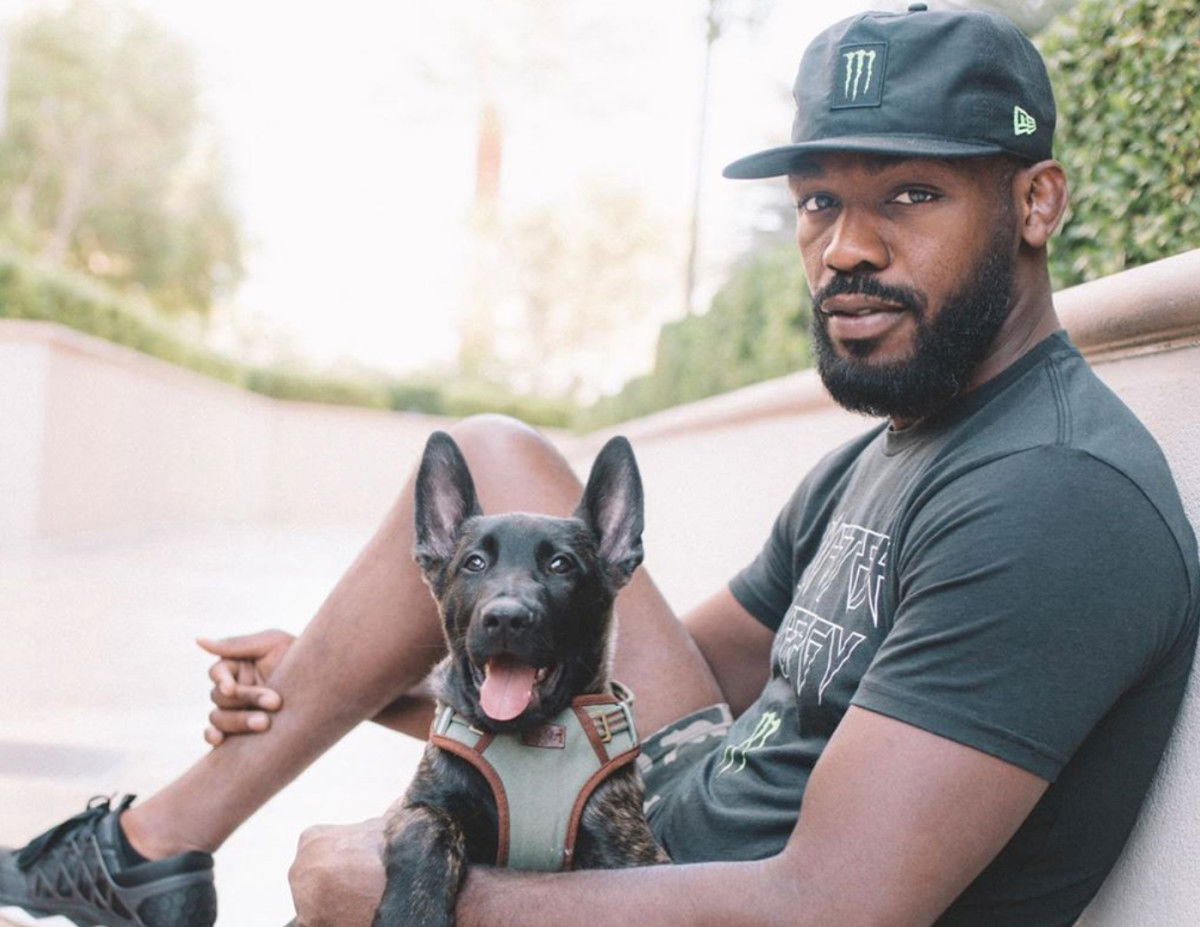 The issue became so intense that the No. 1 pound-for-pound fighter is ready to vacate his title. Jones has even demanded a release from the UFC. The year 2020 has been anything but usual for the world of MMA. After a blockage in the weekly supply of UFC action, one of the biggest draws in the UFC is now demanding a release.
Continue the conversation on Telegram, join other MMA fans on MMA Fans Group