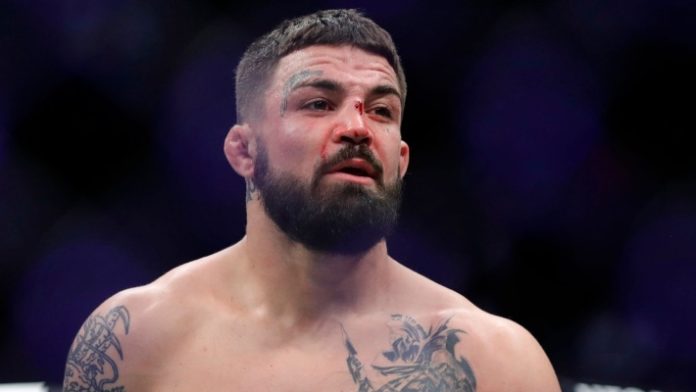 'Platinum' Mike Perry has seemingly had enough of Darren Till and his recent media trolling. Darren Till has gone out of his way to put Perry on blast, and it appears that the situation has reached its boiling point. Apart from Twitter trolling, which has become a staple for Till, the 'The Gorilla' has made a website bashing Perry.
Fans and media alike have questioned whether the trolling was entirely in jest due to the relationship the two shared. Following an initial cage side dust-up, the two UFC fighters had seemingly mended all fences.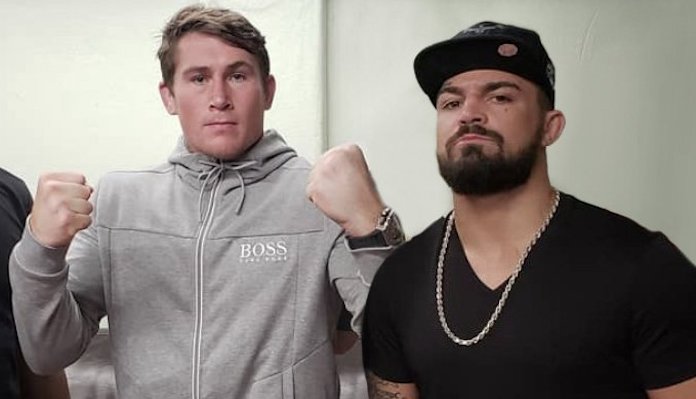 Not to mention, both fighters were seen in good spirits not long after and the beef appeared to have been quashed.
The perennial troll in Darren Till, however, has reignited the bad blood between the friends turned foes.
Mike Perry rips Darren Till
Mike Perry spoke to The Mac Life and expressed his distaste for Till's recent antics. He appeared to have been thoroughly frustrated with the jabs aimed at him on social media.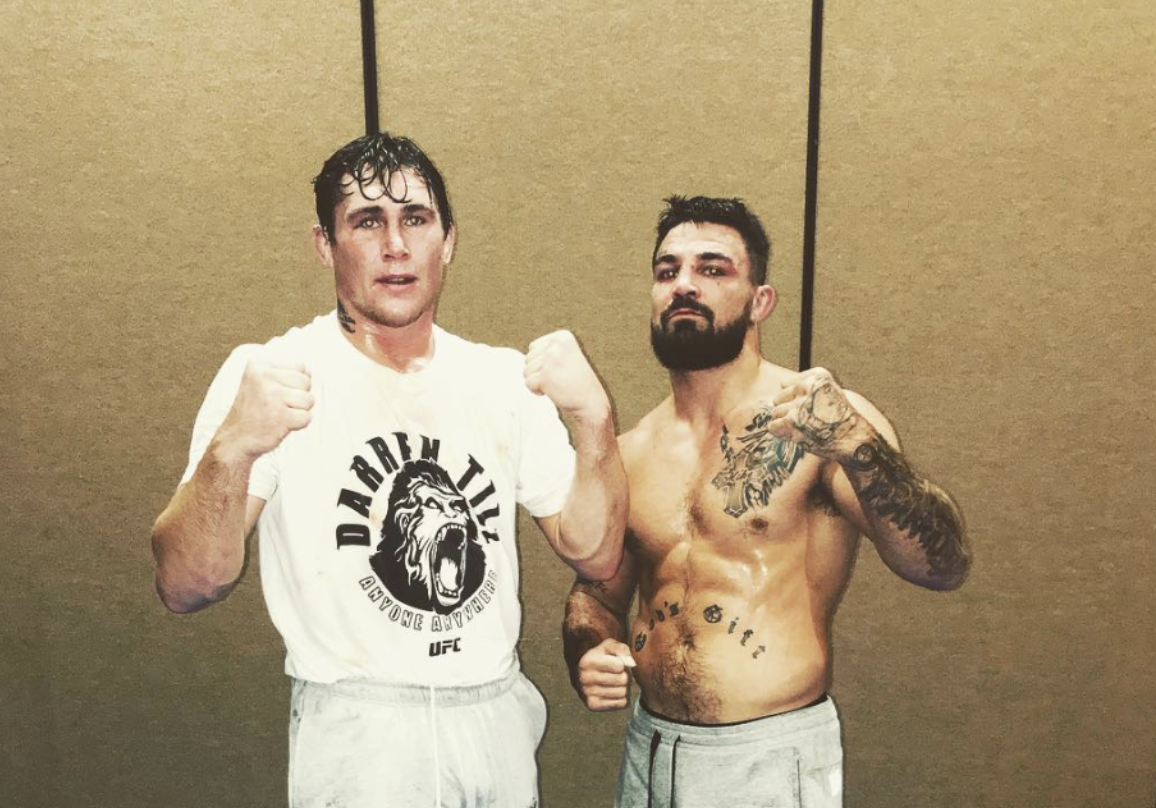 "I don't even want to give that dude the time of day until we can make it happen. … I'm scared of myself. You wanna play with me over the internet? Because you would never say these things to my face. Nobody would. Nobody could. Because I would f**king do something about it. I don't care who you are. I don't give a f**k, bro.
"Nobody's going to play with me in my life like that in my life. Social media is not real-time. You wanna f***ing play, and I'm not gonna forget about it.
"If I see this motherf***er in the street, I will do it for free. If we are ever in the same place at the same time, I will go to f***ing jail for beating the brakes off him. He wants to be a little p**** boy and press charges on me."
In light of these fighting words, it seems as though the once budding relationship between Mike Perry and Darren Till is a story of the past.
Continue the conversation on the app, join other MMA fans on MMA Fans App