"You Will Lose the Belt!"-Paulo Costa Not Happy with Israel Adesanya Delaying Match-up
Published 07/15/2020, 9:46 PM EDT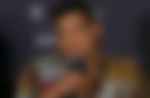 ---
---
Paulo Costa continues to target Israel Adesanya for avoiding him and doing everything possible to delay their clash. As the second-ranked contender and fighter who earned the title shot he is next in line. The duo was to meet at UFC 248, however, 'Borrachinha' pulled out and the company slotted in the man he beat to earn the title shot.
ADVERTISEMENT
Article continues below this ad
Following the fight, the Brazilian tried to jump in but got restrained by event security. This action came in response to the champion giving him the finger from atop the cage.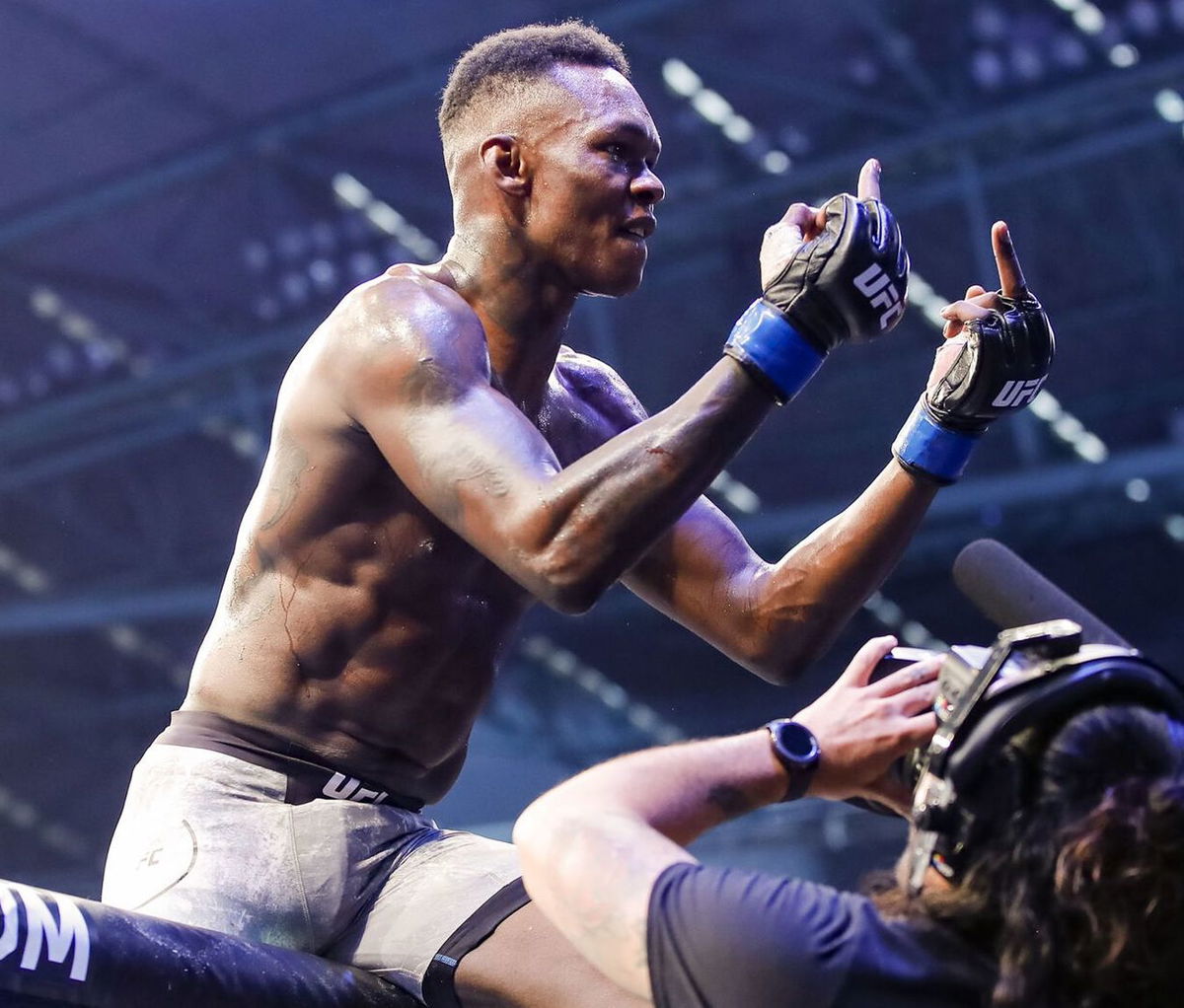 ADVERTISEMENT
Article continues below this ad
In the buildup to the UFC Apex events, UFC president Dana White revealed that the fight is happening. He repeated himself in the pre-fight media interactions ahead of the July 15th fight night too. Also, Costa is doing his best to call out the champion and addressed the situation in a chat with Combate via a Marcelo Barone tweet (Portuguese quotes translated to English via google translate)
Paulo Costa claims Israel Adesanya is avoiding him
When questioned as to why it is so difficult for the fighters and the UFC to set a date, the Brazilian claims that 'The Last Stylebender' is running from him.
He said, "It's pretty obvious. If I am the next challenger to the title, it is clear that Adesanya does not want to fight me. He wants this fight not to happen, he wants to avoid it in some way. It is what we are feeling with these refusals of dates. It is obvious that you are avoiding the fight. There will be no easy life, you will lose the belt, the title. You are avoiding as much as you can."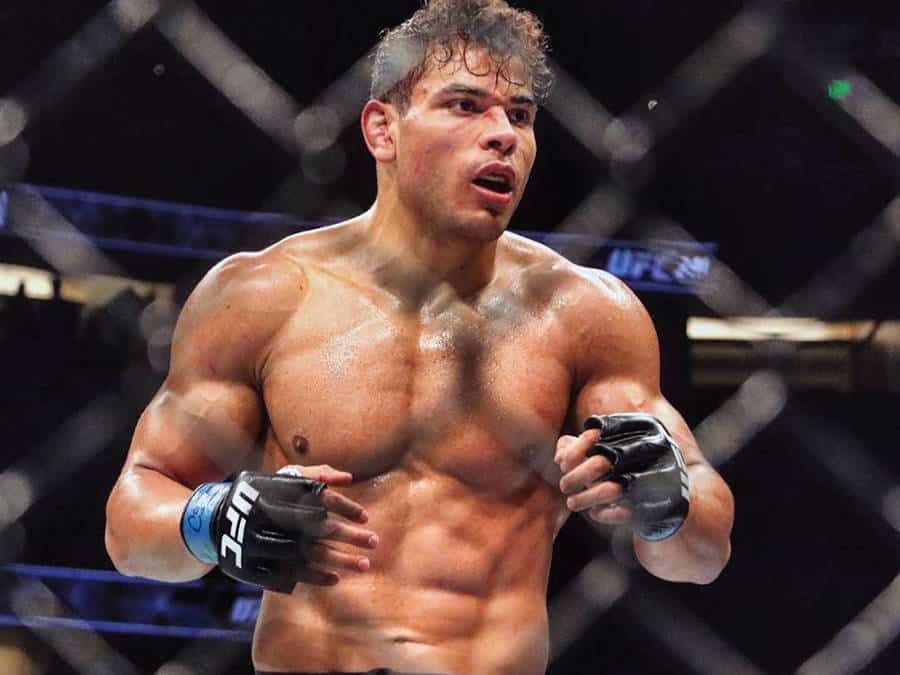 Here he highlights, Eugene Bareman's quotes where he claimed that he hasn't received papers for a matchup. This as per, Costa is fear as he feels the champion is aware of the dangers. Furthermore, 'Borrachinha' even says he is open to fighting for the Interim belt.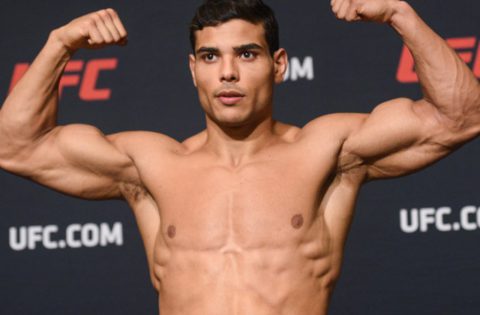 The statement highlights his confidence as in the past no.1 contenders have faced off for Interim titles only to lose and fall behind in the pecking order. An example of this came at UFC 249 where Tony Ferguson fell to Justin Gaethje.
The 2nd ranked Middleweight contender said, "It got to the point where his coach says they will see who Adesanya will fight with. If it's not fear, I don't know what it is. It is delaying so as not to lose the title. He knows he's going to take the worst fight of his life. I am the worst fighting marriage you can have in his life."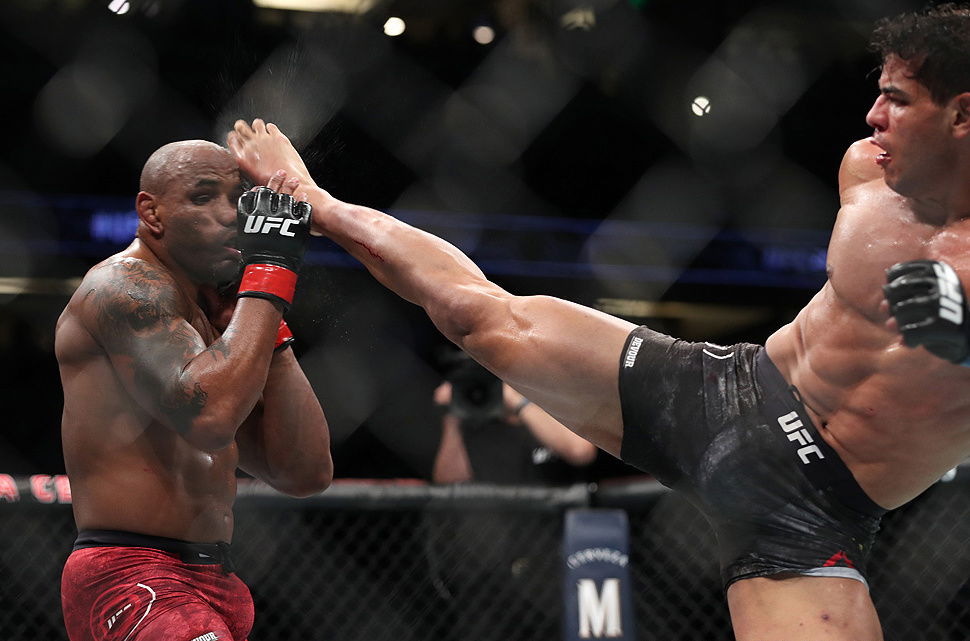 "No other fighter will bring as much risk as I do. If you don't want to fight, there's no problem. The title vacancy opens, and I fight with another for the interim belt, there is no problem."
'Borrachinha' claims he can corner Adesanya
At this point, Paulo Costa highlights his fighting strengths and notes how Adesanya struggles against fighters with a skillset similar to his own. "Borrachinha' says, "I have explosion, strength, and technique to corner him. I'm a guy who seeks the fight all the time. The worst fights that Adesanya had were against small guys looking for the fight, like Marvin Vettori and Kelvin Gastelum."
The Brazilian fighter also claims that Romero did not bring that skillset to the cage at UFC 248. Also, he says he is an upgrade on Gastelum who Adesanya beat at UFC 236 to become the Interim Champion.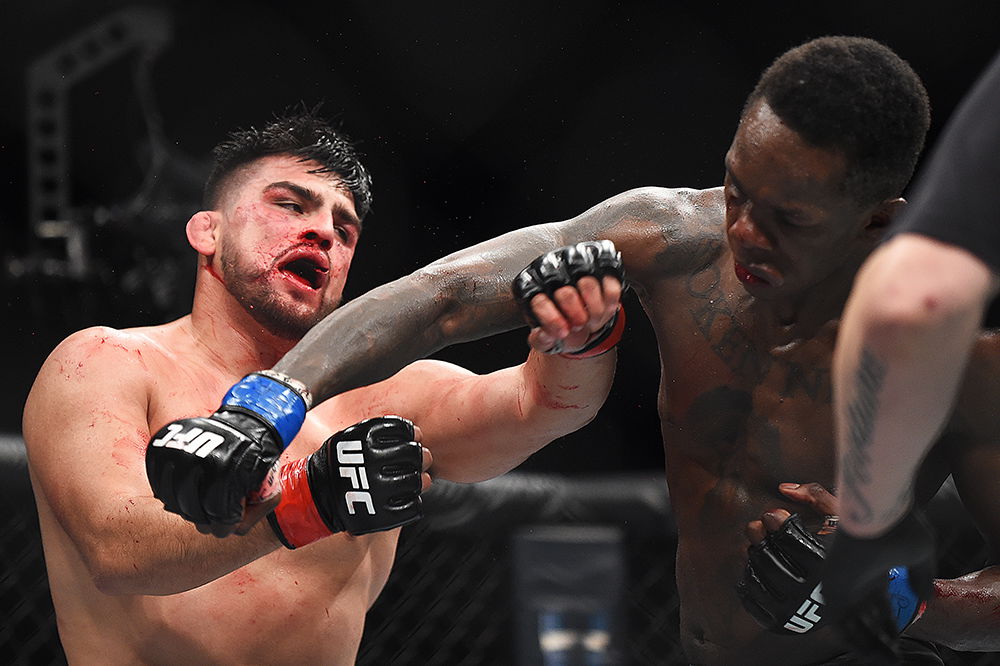 ADVERTISEMENT
Article continues below this ad
"They were the worst fights he had, not to mention Romero, who didn't look for him in the octagon. The Gastelum is much smaller than me, has less strength, explosion, speed, punch, and knockout condition. I have their characteristic, with an upgrade, one more. He knows that I will seek the fight in a way that he does not feel well, going up, cornering."
Finally, the fighter revealed his gameplan to take down the champion. he said he is ready and can put him down or even KO him. He also maintains that he has to avoid certain weapons from 'The Last Stylebender's arsenal. It seems as though Costa has covered everything in his preparations and is raring to go.
What do you make of Paulo Costa's comments? When do you think we will see him face Israel Adesanya?
ADVERTISEMENT
Article continues below this ad
"Show Up Skinny Boy Let's Fight"- Paulo Costa Goads Israel Adesanya to Sign the Contract