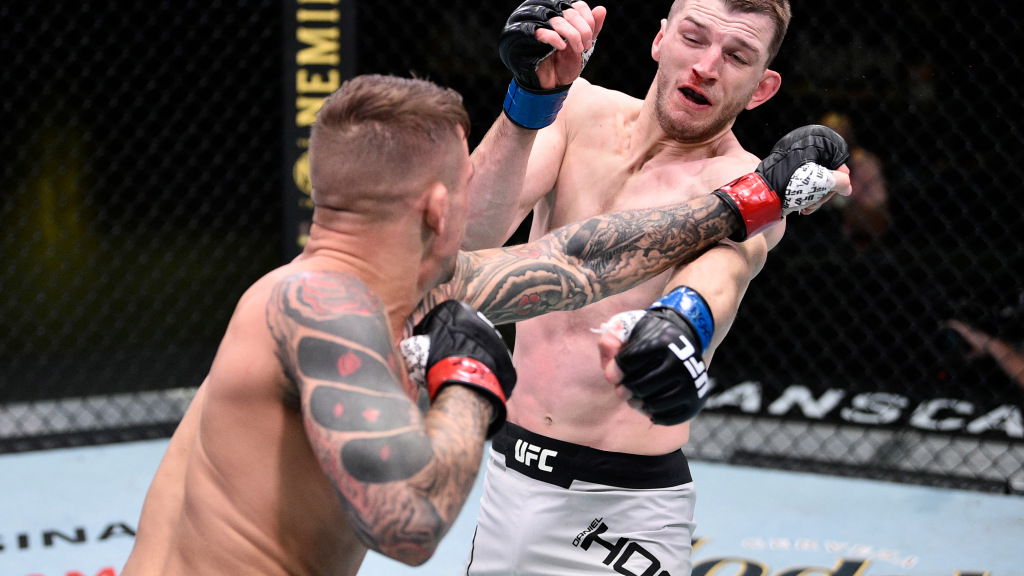 Dustin Poirier shook the MMA world after he emerged victorious after an absolutely grueling bout against Dan Hooker that lasted for the entirety of 25 minutes.
The former Interim Lightweight Champion showed immense heart and warrior spirit throughout the bout. Despite facing off against an opponent as formidable as Dan Hooker, 'The Diamond' gave his all to bag a glittering victory. And if he had to, he was ready to go a few more rounds.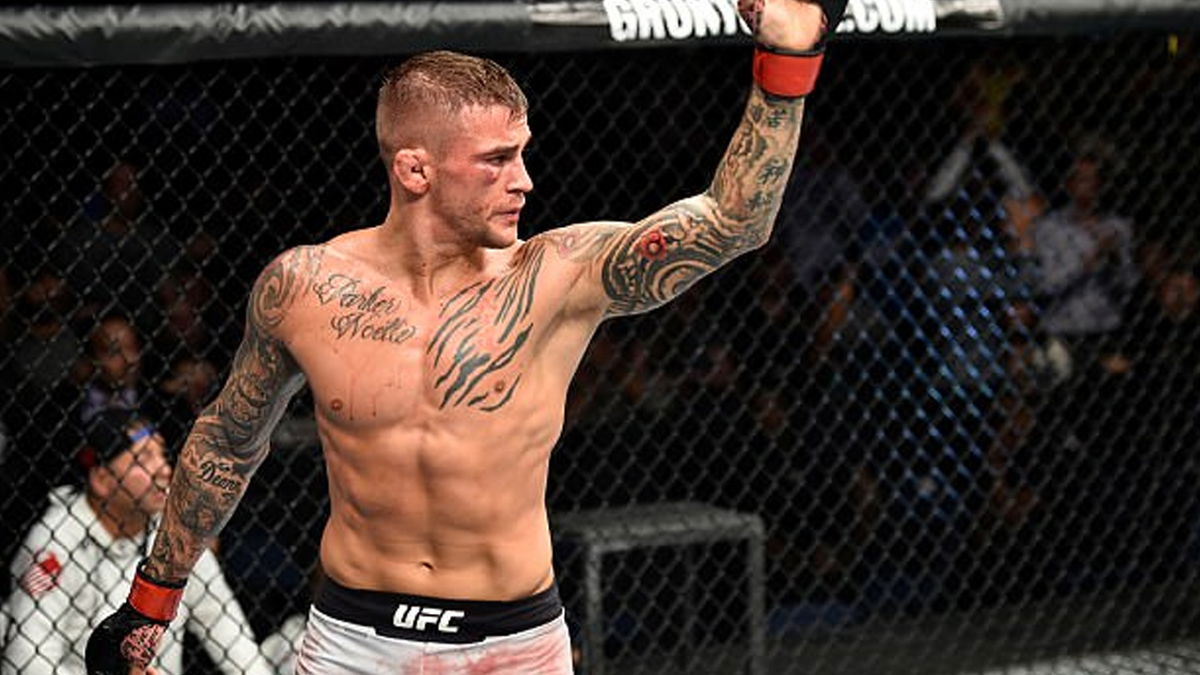 Consequently, after witnessing the all-out war, many pundits and fighters took to social media to declare the fight an immediate contender for the "Fight of the Year" honor.
Even though Poirier was bashing on with extreme discipline and taking care of his strikes, there was one thing that bothered him. And he clarified the same at the end of the third round.
Dustin Poirier reveals the one golden rule that he did want to miss
In a hilarious new photoshoot that ESPN MMA shared, Dustin discussed the conversation he had with his cornerman after round 3. Apparently, while his cornerman was pumping him up as he was beginning to gain momentum, Poirier had something else going on in his mind.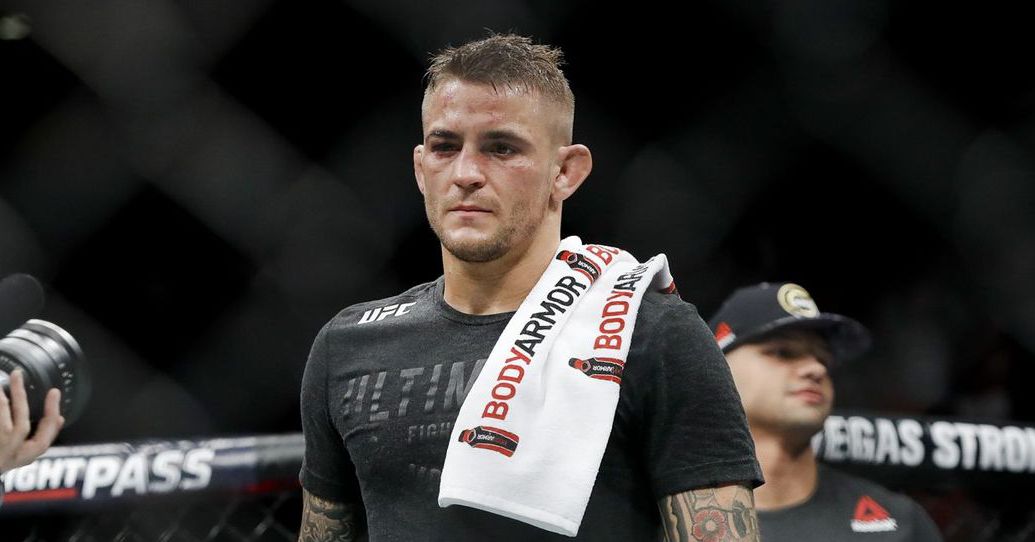 Interrupting the pep-talk that his cornerman was giving, Poirier asked:
"How's my hair?"
Well, quite evidently, maintaining a good hairstyle is an important part of the fight for Poirier!
The fighter also added, "It's funny. If you ask my daughter, 'Parker, what are the rules?'. She'll say, 'No touching the hair!'"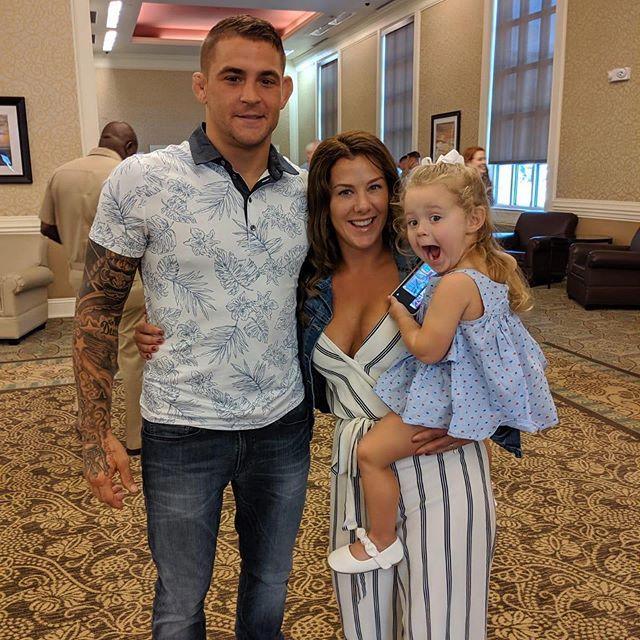 Nevertheless, he managed to win the complete slug-fest against 'The Hangman'. Even though his hair did not seem on-point, his skills certainly did. Poirier made it clear that he is far from retiring. Moreover, the exceptional win also puts him in line for title contention, whether it be his next fight or after a stint in between.
Who do you think Poirier will face next?
Continue the conversation on the app, join other MMA fans on MMA Fans App