"He Experienced a Lot of Racism" – Joe Rogan Reveals 'Unjust Hate' Barack Obama Faced During His Presidency in a Conversation With Aaron Rodgers
Published 08/31/2022, 7:30 AM EDT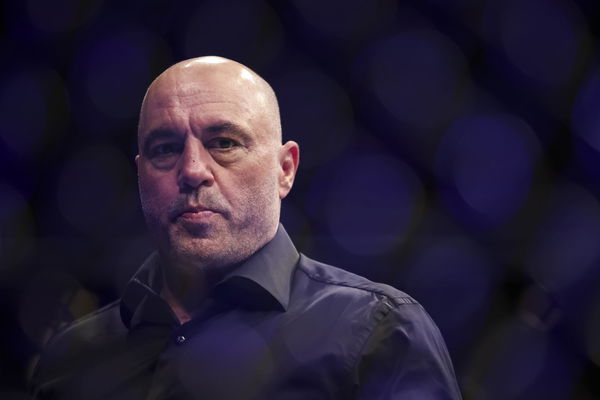 UFC commentator Joe Rogan has one of the most followed podcasts in the world where he recently had Green Bay Packers quarterback Aaron Rodgers on the deck. While conversing with the NFL great the Spotify podcast host discussed the 44th President of the United States, Barack Obama. Though Rogan offered Obama as the best President, he believed many did not appreciate the former 2-time President.
On the JRE episode #1865, the UFC analyst and NFL quarterback talked about current President Joe Biden and the 44th President.
ADVERTISEMENT
Article continues below this ad
Rogan said about Obama, "He was the best we had to offer, in terms of like what he represented. But you know still, there are a lot of people that didn't appreciate him. You know, he experienced a lot of racism. He experienced a lot of unjust hate."
"I remember when Fox News was criticizing him because he wore a tan suit," said Rogan.
Rodgers then added, "Oh, he can't do that."
While Rogan submitted the suit was 'beautiful', A-Rod said, "It's gotta be blue, and it's gotta be a red tie or a blue tie, right? That's it."
Further, the Packers star mentioned, "You are not gonna make everybody happy, man."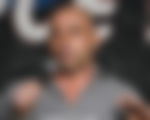 The former Fear Factor host agreed and said, "That's why no one wants that job."
Joe Rogan offered that the position of President attracts criticism. Thus, everyone – no matter how good they are – would go through objection.
Joe Rogan is no stranger to facing criticism himself
The JRE host talked about former President Barack Obama facing negative comments, but even Rogan himself had to go through a tough time in early 2022.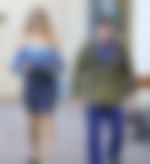 ADVERTISEMENT
Article continues below this ad
The $200 million-worth Spotify podcast host faced backlash for having certain guests on his show. Besides, a video compilation from his old episodes' clips of over a decade-long podcast surfaced on the internet.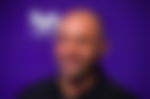 However, as Rogan mentioned, critique comes with a big position. And being the world's number podcaster is no small deed.
ADVERTISEMENT
Article continues below this ad
WATCH THIS STORY – Ronda Rousey Once Had the Most Epic Response to Shaquille O'Neal's Claim He "Can Last 45 Seconds" With Her
What do you make of this conversation between Aaron Rodgers and Joe Rogan? Share your views in the comments below.