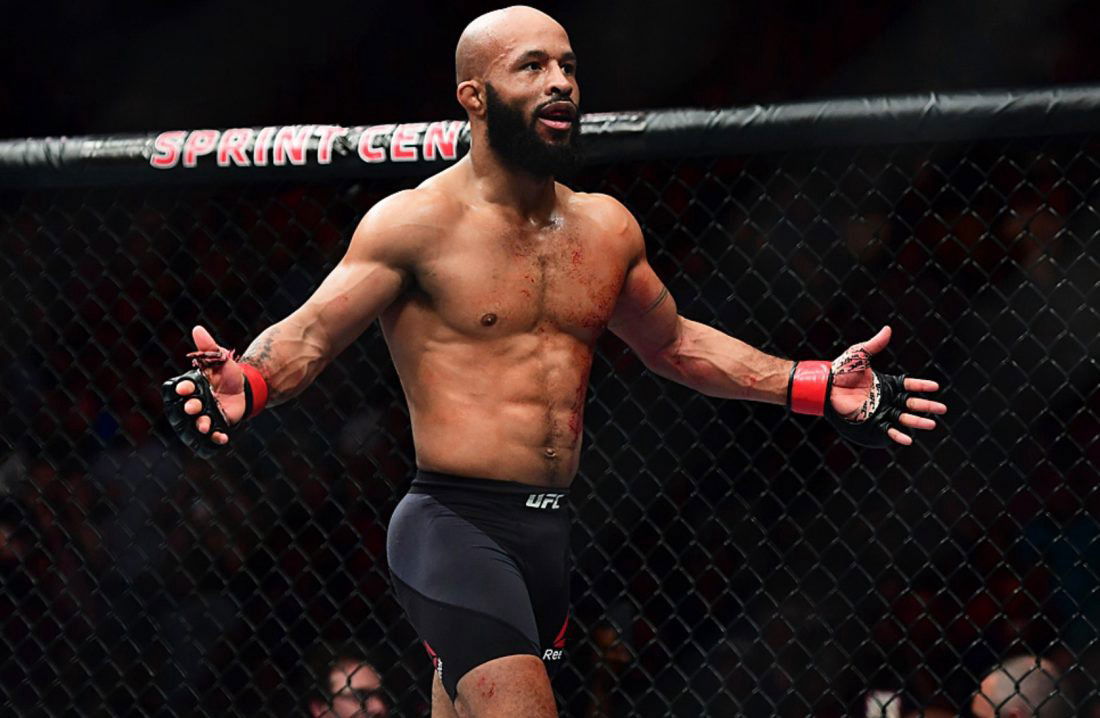 Demetrious Johnson is one of the most dominant flyweight champions in UFC history. He claimed the belt in 2012 and held onto the gold for six years before dropping the title to Henry Cejudo. The UFC 227 clash was the last time fans saw Johnson in the octagon. 
Many would expect this to be the fight 'Mighty Mouse' would love to have a do-over. However, that is not the case, with the fighter eyeing a clash from his early days in the UFC.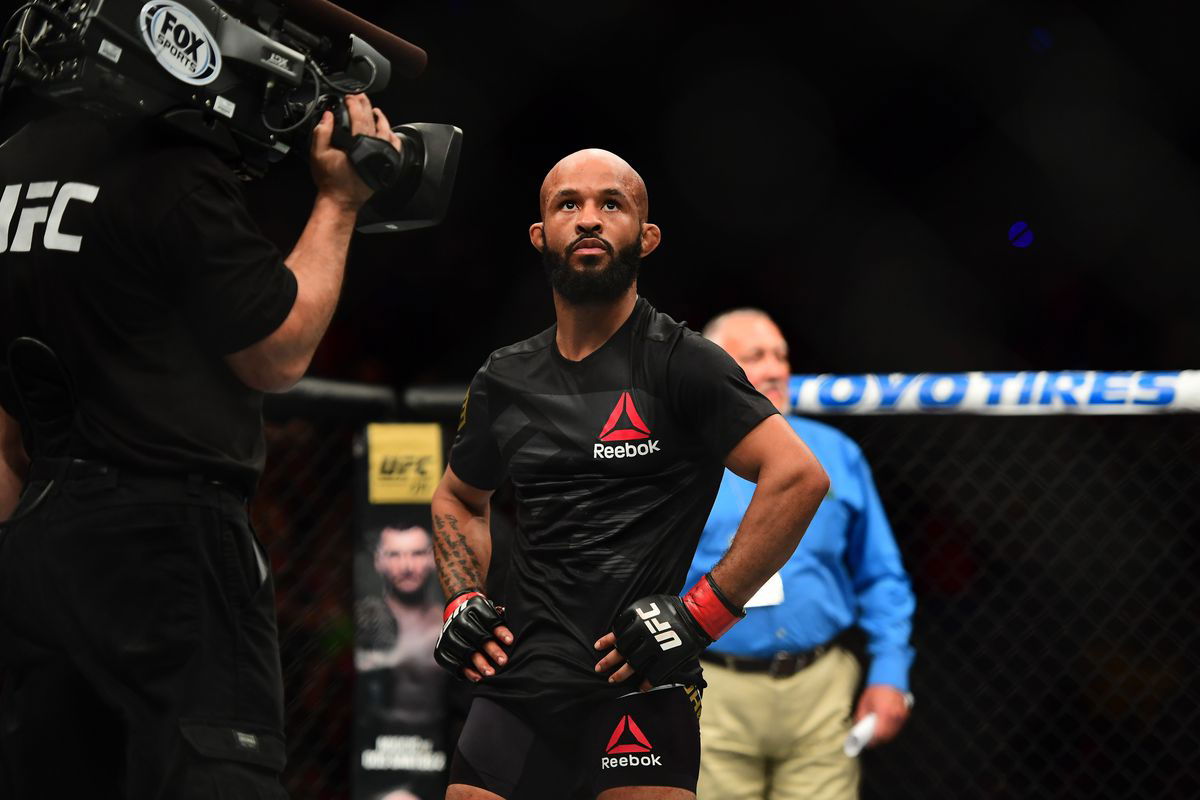 In an exclusive chat with Essentially Sports, Johnson said, "Probably Dominick Cruz, I think that would be a fun fight to do over. It's because he's so good, he's got fun angles, I respect him; he sees the game differently. He has no ego; he is very straightforward, so I think I would enjoy that chess match with him again if we were ever to redo that. I think it'd be a fun fight."
Why did Demetrious Johnson pick the Dominick Cruz fight? 
Dominick Cruz fought Demetrious Johnson in a bantamweight title match in 2011. The fight took place at Verizon Center in Washington DC. On the night, 'The Dominator' claimed a unanimous decision win to record his fourth successive bantamweight title defense.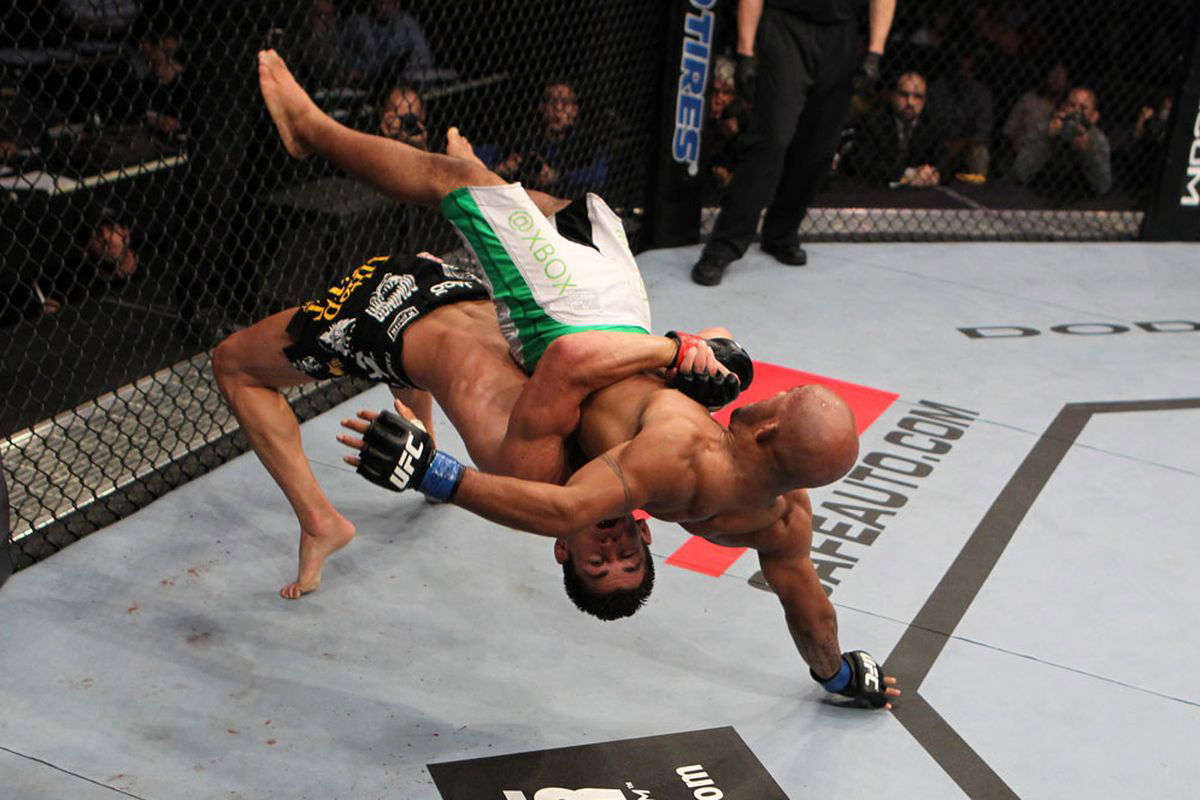 Subsequently, he vacated the belt because of injuries and competed just five times since. Most recently, 'The Dominator' fell to Henry Cejudo in what was the latter's retirement match. 
Meanwhile, 'Mighty Mouse' left the 135-pound division and dropped down to the newly created 125 lbs division. 
Read: Demetrious Johnson Says ONE Championship Is 'Lot More Dynamic' Than UFC
Here, Johnson took part in a flyweight tournament to crown a new champion. He drew against Ian McCall and later beat the fighter to advance to the final. 
At UFC 162, Johnson beat Joseph Benavidez to become the inaugural flyweight champion. He won eleven consecutive fights to take his winning streak to thirteen.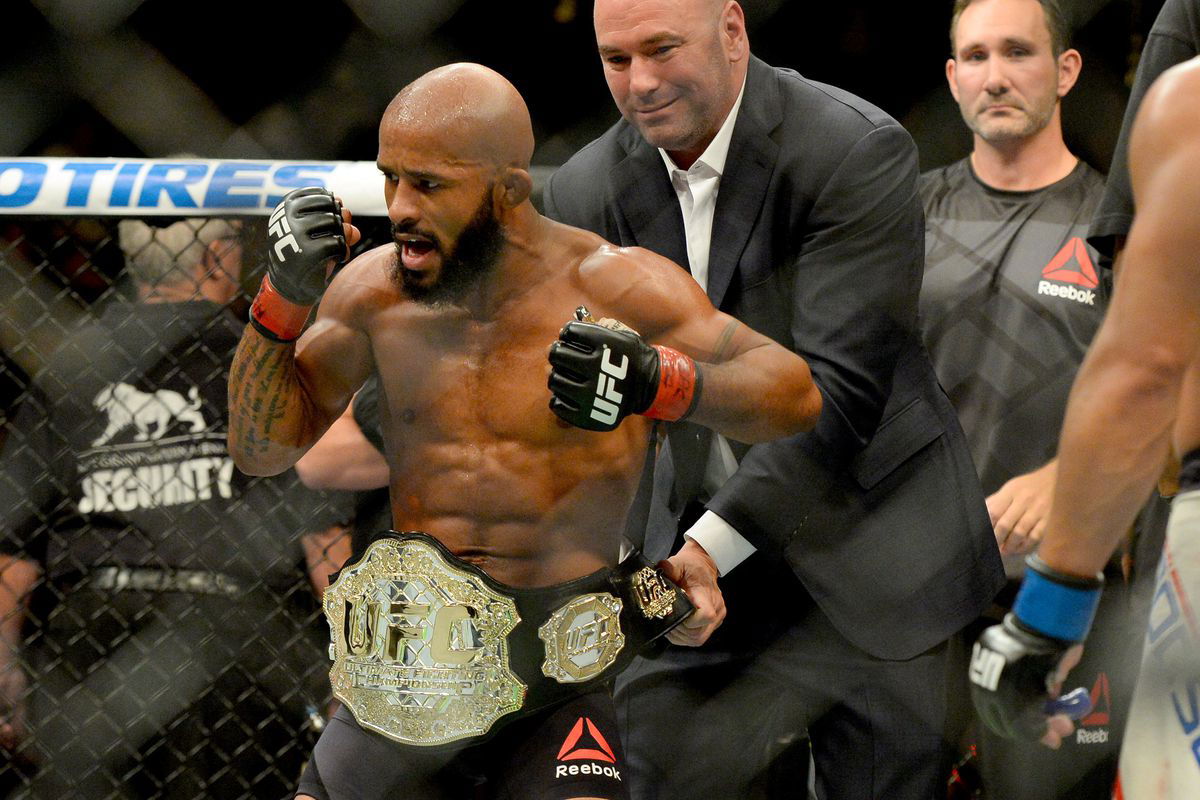 'Mighty Mouse' had a phenomenal decade and honed his craft incredibly. He would have learned from his mistakes and would have relished a shot at the bantamweight legend to avenge his last fight at the division. Also, he termed it a "chess match," thus implying that 'The Dominator' is someone who will keep him sharp and on his toes more than anyone else. 
Read: WATCH: Demetrious Johnson Stuns Fans With Mighty Display of Arm Strength
However, the fight may be relegated to fantasy booking. This is because 'Mighty Mouse' plans to see out his career at ONE Championship and 34-year-old Cruz is under contract with the UFC. 
What do you make of Demetrious Johnson's choice regarding the one fight he would love to do-over? 
Source: Demetrious Johnson-Fight History, Dominick Cruz-Fight History,
Continue the conversation on the app, join other MMA fans on MMA Fans App