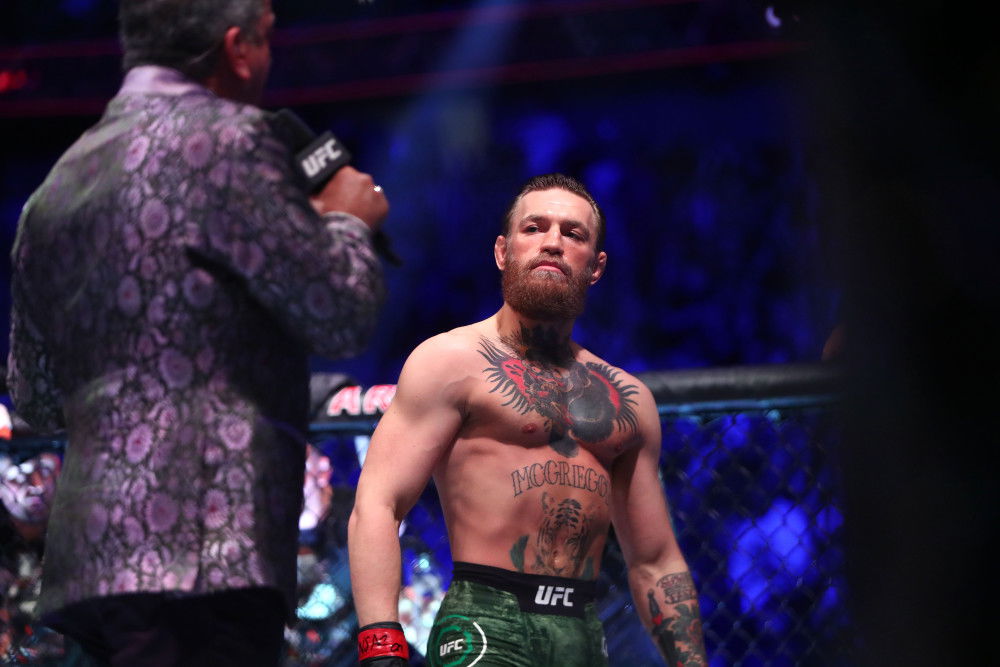 After his quick victory against Donald Cerrone at UFC 246, Conor McGregor went on a verbal onslaught. He called out all of his potential opponents. This list of names includes Justin Gaethje, Jorge Masvidal, Kamaru Usman and other names McGregor was accused of ducking.
However, one name which made his list was a shocker. McGregor called out Paul Felder who was commentating that night. Although he did not mention him by name, it was obvious that it was Felder that McGregor was interested in.
In a recent interview with Niall McGrath, Felder revealed some extra details about the incident. He told McGrath, "I was not ready for that one. But if he is talking about me that's what I am talking about. I want that. I want this guy to think that I am on his radar. He thinks I am easy fight, he wants to get some more brush off fights before he gets one of these big fights, I am willing and ready to dance."
Felder then took a jab at Conor McGregor's fans and said:
"Some of these fans are just ridiculous. It's like if you are not Conor McGregor then they don't know who the hell you are."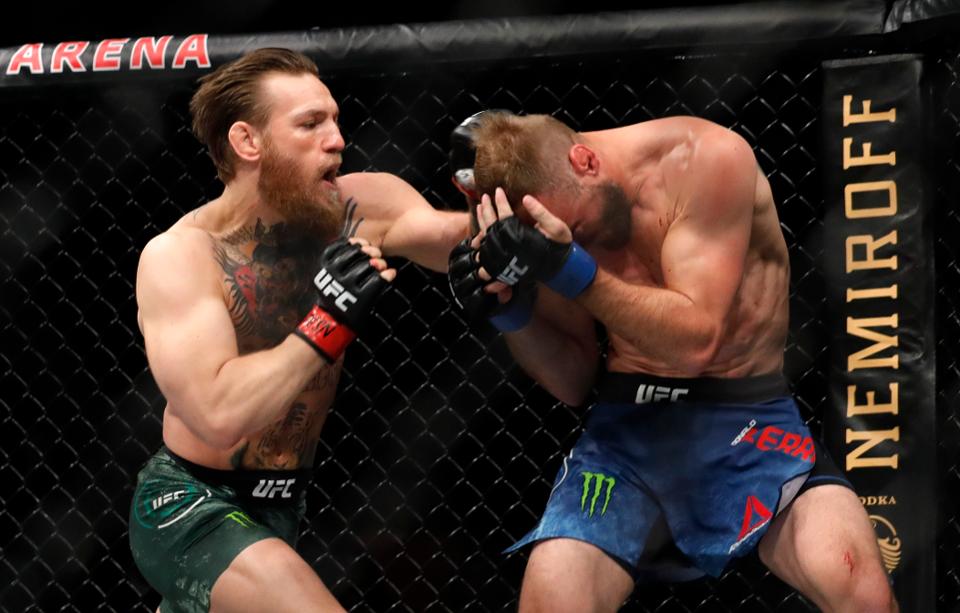 Felder recollects the Conor McGregor incident
When McGrath asked Felder to reveal what exactly Conor McGregor said to him, Felder replied, "He beat Cowboy, he walked down the cage. I swear to god, he looked right at me and said: "Fuck You", unless he was looking at somebody behind me, or unless I was seeing things."
Should Felder win against Dan Hooker, setting up McGregor Vs Felder makes sense? It will be a huge fight in Ireland. Since the UFC is returning to Ireland after almost 5 years, it is absolutely a possibility.
Do you think Conor McGregor should fight Paul Felder in Ireland?
Continue the conversation on Telegram, join other MMA fans on MMA Fans Group