UFC Fight Night: Font vs Garbrandt- Ricardo Ramos vs Bill Algeo: Preliminary Card Prediction and Analysis
Published 05/20/2021, 9:35 AM EDT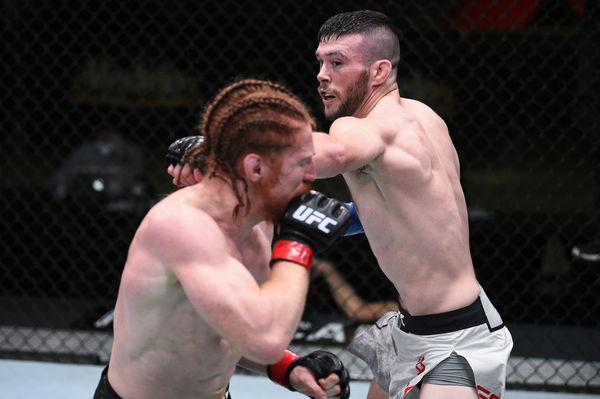 ---
---
UFC featherweights Ricardo Ramos and Bill Algeo have been tasked with closing out the preliminary card for UFC Vegas 27. Both men are exciting action fighters who push the pace and fight with a sense of urgency. Moreover, their position on the card will serve to bookend what is expected to be an exciting series of competitive match-ups.
ADVERTISEMENT
Article continues below this ad
The featherweight division is currently in flux with the champion and top contender tied up to film 'The Ultimate Fighter'. The top of the division has become crowded, to say the least, and fans are waiting for action to resume. In the meantime, both Ramos and Algeo will want to keep the ball rolling and put forth a performance that elevates their profiles.
ADVERTISEMENT
Article continues below this ad
UFC Vegas 27: Ricardo Ramos vs Bill Algeo
Ricardo Ramos is 14-3 as a professional and has had 7 of those fights under the promotional banner of the UFC. He's coming off a TKO loss to Lerone Murphy and will want to keep an upward trending track record going forward. He's had some strong displays in the octagon to this point and is a genuine contender at featherweight.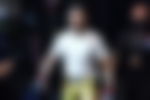 Ramos has a tendency to lose focus in fights, especially early on when facing opponents who dart inward. This was evident in his TKO defeat to Said Nurmagomedov that was a costly setback at the time. He has a good shot at dictating the face against Algeo and could rely on leg kicks to slow down any sudden incoming assaults.
Bill Algeo is coming off a unanimous decision win over Spike Carlyle and is currently 1-1 as a contracted UFC fighter. He lost his debut to Ricardo Lamas but has managed to tighten up the holes in his game since then. Besting an explosive force like Spike Carlyle will give Bill Algeo the confidence he needs to make a surge up the ranks.
ADVERTISEMENT
Article continues below this ad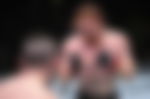 'Senor Perfecto' is crisp when it comes to his fundamental stand-up skills from the outside and is technically crafty. This makes up for his lack of KO power, especially when going toe to toe with thunderous hitters in the division. Ramos may not have the heaviest hands compared to some of Algeo's opponents, but he makes up for it with accuracy.
Prediction: Bill Algeo to claim a unanimous decision victory.
ADVERTISEMENT
Article continues below this ad