After Living With Angelina Jolie for 10 Years, Brad Pitt Would 'F***' This WWE Star Up, Claimed Joe Rogan in 2017
Published 09/27/2022, 12:15 PM EDT
By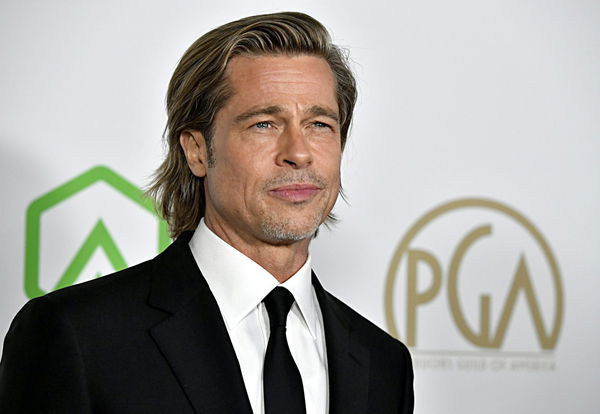 Joe Rogan doesn't sugarcoat his opinion on fighters. If the UFC commentator believes that a fighter is not champion material, he'll be very blunt and honest to put forward his thought.
The American podcaster shared similar sentiments for former WWE champion, CM Punk. Rogan was hosting former UFC heavyweight, Brendan Schaub on his Podcast, the Joe Rogan Experience, when Rogan shared a hot take on the wrestling icon. 
ADVERTISEMENT
Article continues below this ad
The comedian said that he believes Hollywood A-lister Brad Pitt would demolish the former WWE superstar in a fight.
Joe Rogan Believes Brad Pitt would beat CM Punk
Rogan, while speaking with the retired MMA fighter, talked about the boxing skills of Brad Pitt. Rogan then said, "I think Brad Pitt would F*ck CM Punk up. "
The UFC commentator further added, "Also, I think Brad Pitt–that guy lived with Angelina Jolie for like 10 years. Do you know how much rage he must have pent up inside of him? Talk of organic sustainable farming and adopting new kids."
Joe Rogan called CM Punk's attempt to fight in the UFC dillusional. Says he should get some amateur fights.

— Chamatkar Sandhu (@SandhuMMA) September 11, 2016
Joe Rogan was extremely honest about CM Punk's MMA career. Moreover, the podcaster went on to call him 'Untalented.' Rogan said, "He's a very nice guy. He's a hard worker, but he does not have athletic talent… when you're in there with a guy like Mike Jackson who had a zero fear of him and was so casual."
Rogan further added, "the whole thing [the fight] was very weird. Right away you see CM Punk holding his hands up and moving stiff and throwing kicks… I don't like that being on PPV."
The podcaster then displayed his thoughts on the Punk's sparring videos. The host said, "sparring videos were crazy, it was like you took a dude who's no wrestling background, know nothing…he doesn't have the ability to move his body right."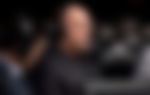 Furthermore, the commentator added that a sports athlete could fight better than CM Punk in a few weeks of training time. Rogan concluded by saying, "he[CM Punk] doesn't have any talent"
ADVERTISEMENT
Article continues below this ad
WATCH THIS STORY: What Did Joe Rogan Say About Floyd Mayweather?
This conversation, Rogan had after CM Punk's second defeat in the UFC. The first came at the hands of Mickey Gall. Moreover, both fighters who face Punk were making their UFC debut, yet The WWE fighter lost to both these fighters comprehensively. Soon after these two fights, he announced his retirement from the sport.
ADVERTISEMENT
Article continues below this ad
What are your thoughts on Rogan's comments on Punk? Let us know.