UNBELIEVABLE! Gilles Simon and Dennis Novak Put a 45-Shot Marathon Rally
Published 02/23/2021, 12:10 PM EST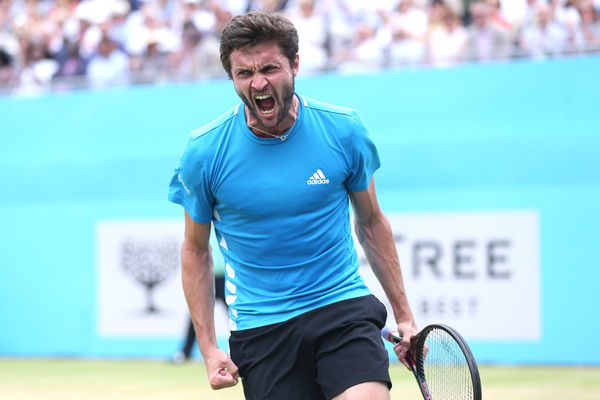 Probably the most heartrending element about tennis is the marathon rallies where both players refuse to give in, but one loses ultimately. Recently, during the first round match between Gilles Simon and Dennis Novak at the ATP Montpellier, the duo played an epic 45-shot rally.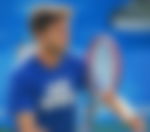 The unbelievable rally happened in the third game of the second set. As Simon served to save himself from a breakpoint at deuce with the scoreline being 1-1, Novak returned deep into the court towards Simon's forehand.
ADVERTISEMENT
Article continues below this ad
Gilles Simon wins incredible marathon rally
As the rally progressed, both players produced some crazy angled shots and made the exchange appear like a boxing match minus the punches.
When the rally hit over the 40-shot mark, Simon hit a deep backhand towards the ad-court, which Novak retrieved with a loose slice backhand. As the ball landed, Simon immediately hammered a down-the-line backhand to win the 45-shot rally, which resulted in Novak gasping for breath.
Had the crowds been in the stands, they would have jumped off their seats to applaud the two players. It was an unbelievable display of exquisite shot-making by two real baseline sluggers.
ADVERTISEMENT
Article continues below this ad
As the incredible rally ended, the commentators appreciated the improvisation from both players and asserted it will be hard to witness a better baseline exchange on the ATP Tour this year.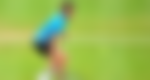 Eventually, Simon raced through the second set and pushed the match to the deciding set. However, Novak broke Simon's serve at 4-3 up in the third set and won the match 7-6, 1-6, 6-3.
ADVERTISEMENT
Article continues below this ad
It is Simon's second straight first-round loss of this season, with the previous one coming in the opening round of the 2021 Australian Open. In the first round at Melbourne Park, Simon lost to the semifinalist Stefanos Tsitsipas in straight sets.
Having won 14 ATP titles over his career, Simon last won a trophy at the 2018 Moselle Open, where he defeated Matthias Bachinger in the final.