"Unbelievably Trash": Gael Monfils Receives Unwarranted Hatred After Disappointing Loss at Italian Open 2020
Published 09/18/2020, 7:32 AM EDT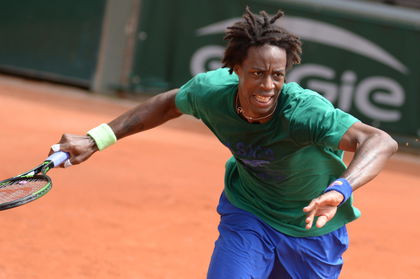 ---
---
After months of no competitive tennis, French star Gael Monfils returned to the circuit at the Italian Open. However, his return did not go as well as he would have hoped as he lost 6-2, 6-4 to Daniel Koepfer in the first round.
ADVERTISEMENT
Article continues below this ad
Undoubtedly, this loss hurt him a lot, but what made it even worse was the reaction from a section of tennis fans. Many sent him messages that had employed the most vulgar language. Seeing this, Monfils showcased these comments on his Instagram story, and here are just some of them to highlight just how regressive they were.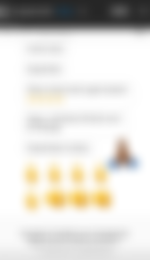 ADVERTISEMENT
Article continues below this ad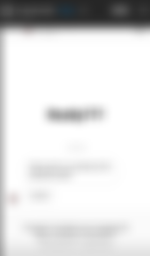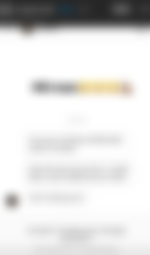 Clearly, these people are upset about Monfils losing, but one wonders why that has turned into pure hatred? After all, tennis is a sport and losses are very much part of it.
The answer to this question is most likely sports betting.
Betting is a very popular activity around the world. But evidently, people don't react well to losing out on the bets made. And some seem to think it is justified to take their anger out on the players. Sadly, Monfils is far from the first one to suffer from such impudent behavior.
Players who have suffered like Gael Monfils
ADVERTISEMENT
Article continues below this ad
Many players have been victims of unwarranted hatred, Austrian star Dominic Thiem being one of them. Back in 2019, he had talked about it and said, "From my first matches on the Challenger Tour, I am getting the worst comments from who loses bets. I do not take them too seriously. You should not care about it."
In addition to Thiem, Kevin Anderson has also been a victim of negative comments. Back at the 2016 Wimbledon, he revealed that he had received many death threats on Twitter after his first-round loss.
There are probably many more players who have been at the end of such messages and hatred but have not revealed it. This toxic behavior has no place in the sport of tennis or indeed our society.
ADVERTISEMENT
Article continues below this ad