UNFAIR? What Makes Call of Duty Warzone so Different on Consoles and PC
Published 03/14/2021, 2:41 PM EDT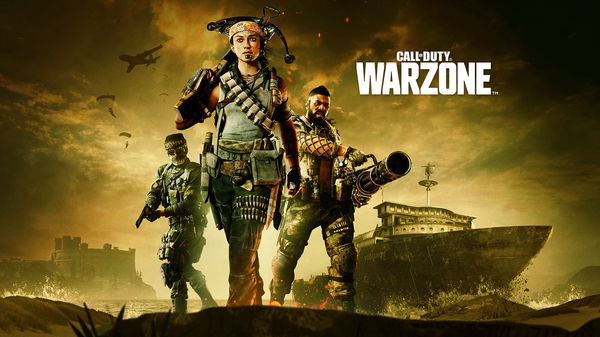 ---
---
PC and console players have been at loggerheads since the dawn of multiplayer games. While console players enjoy the comfort of a controller, they do not have the specifications to match the efficiency of a well-built gaming PC. This is especially prevalent in Call of Duty Warzone since it has cross-platform compatibility. Here's a rundown of why Warzone is far easier to play on PC than on consoles.
ADVERTISEMENT
Article continues below this ad
1.Nvidia Filters
PC players that use an Nvidia graphics card will be able to use an overlay called Nvidia filters. This allows them to change in-game display settings such as exposure, contrast, shadows. This is useful in a game like Warzone with operators such as 'Roze' who is a fully black-suited character with no contrast in dark areas, thus making her temporarily invisible.
ADVERTISEMENT
Article continues below this ad
With the right filters, you can enhance your ability to see opponents greatly.
2. Field of View
Field of view essentially impacts your ability to see things on your screen. The greater the field of view, the more the camera zooms out. This setting is fixed at 80 for console players however PC players can turn it up all the way to 120. The difference in the field of view is enough to catch a player off-guard in a gun-fight.
ADVERTISEMENT
Article continues below this ad
3. Frames per second
This is the main advantage of playing on a PC over a console. Unless you're an owner of the new Xbox Series X or S or a PC, you are most likely running Warzone at 60FPS. Frames per second are directly proportional to input delay and how snappy the game feels. Thus PC players are more likely to enjoy a seamless gaming experience.
Despite all these advantages, you need not shed tears if you are a console player. Controller users get an insane amount of aim assist in Warzone compared to other input methods. However, if you are trying to get a better gaming experience, it would be advisable to play on a PC with a controller connected.
ADVERTISEMENT
Article continues below this ad
Do you play Warzone on PC or on console? Have you faced any of these in-game advantages or disadvantages? Let us know in the comments below.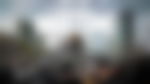 Trending Stories