Unhappy Toure slams critics, hurt by lack of recognition
Published 10/20/2015, 9:25 AM EDT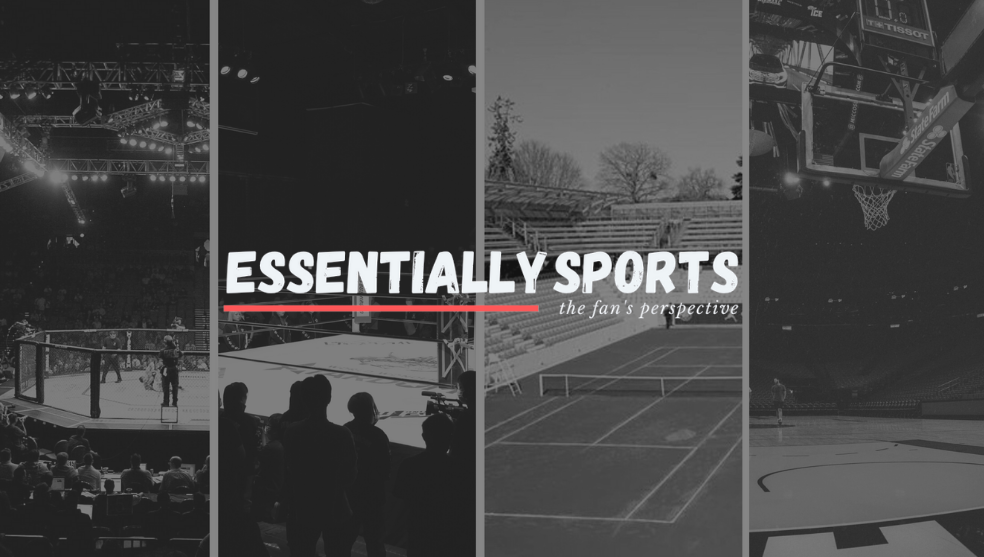 ---
---
REUTERS – Manchester City midfielder Yaya Toure has expressed his disgust at those who are quick to criticise his performances and admits to being hurt by what he feels is a lack of recognition.
ADVERTISEMENT
Article continues below this ad
The Ivory Coast captain also claimed that winning trophies and earning a lot of money have not made him any happier as he feels sickened by "lots of bitter people who tried to dirty my name".
Last season, Toure scored 10 league goals, half his total from the previous campaign, as City failed to defend their title, finishing eight points behind champions Chelsea in second place.
ADVERTISEMENT
Article continues below this ad
"I have just come out of a season with City where we finished second in the English league, which is the hardest in the world," Toure told L'Equipe on Tuesday.
Concerning the goal-scoring exploits which helped City win the league the previous season, Toure said: "I scored 26 goals, 20 in the Premier League, and nobody mentioned it. You understand a bit my disgust.
"Here (in England), when it is bad, they stress it; when it's good, they leave that in the dungeon. They have always used their little methods to annoy and alienate me."
ADVERTISEMENT
Article continues below this ad
Toure, who joined City from Barcelona in 2010 and has won the Premier League twice and the FA Cup once, says the media should focus more on his trophy haul rather than his pay packet.
"The journalists were talking about my salary and saying that it was a disgrace," the 32-year-old Ivorian added.
"They asked what I was going to change at City. And so, did you see what happened next? We won nearly everything. In fact, it is recognition that I do not have that hurts me. It is a bit sickening.
ADVERTISEMENT
Article continues below this ad
"It has hurt me. Everyone thinks I am happy: I have won titles, lots of money, but, no, I am not happy."
(Reporting by Shravanth Vijayakumar in Bengaluru; Editing by John O'Brien)