Unlike Rafael Nadal, Del Potro and Others, Novak Djokovic Confirms to Play Tokyo Olympics 2021
Published 06/23/2021, 8:32 AM EDT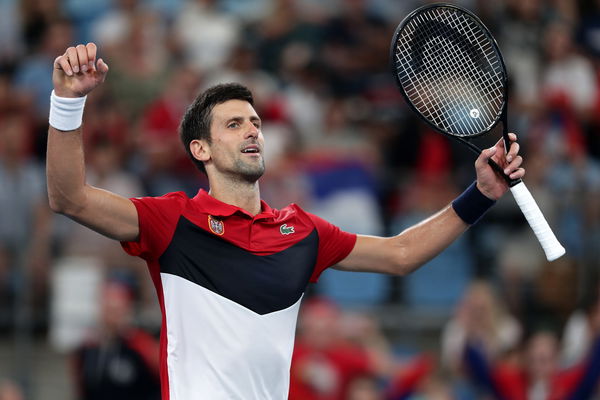 ---
---
World No.1 Novak Djokovic had earlier cast doubts over his participation in the Tokyo Olympics 2021. However, now he is eager to represent Serbia at the Games and finally win the one major title missing from his collection, the Olympic Gold.
ADVERTISEMENT
Article continues below this ad
The Serbian Tennis Federation has confirmed Djokovic's desire to represent Serbia at the Tokyo Olympics and has forwarded his name to the Olympic committee, his participation will be officially confirmed soon.
"Novak confirmed his desire to participate in the Olympics and we have already sent the list with his name to the Olympic Committee of Serbia, It will be forwarded from there," Serbian Tennis Federation said.
ADVERTISEMENT
Article continues below this ad
(Quotes have been translated)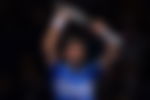 Earlier, Djokovic had mixed feelings regarding the Olympics owing to the crowd restrictions. However, the decision to allow 50 percent of crowd capacity into the event seems to have swayed Djokovic towards coming to Tokyo.
"I'm planning to play Olympic Games, for now. As I heard, there's going to be some crowd, local crowd from Japan only. As I understand, 20%, 30% of the capacity. If they change something, if there's not going to be any crowd, then I'll consider if I want to go or not. Right now I am planning to go, and I'm very excited about that," Djokovic had said.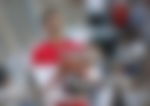 Novak Djokovic looking at another elite record at Tokyo Olympics 2021
Recently, Djokovic completed a double career Grand Slam by winning the French Open 2021. But an Olympic Gold medal is still missing from his illustrious career. Djokovic has a Bronze medal from the 2008 Beijing Games, however, in the same tournament, he was beaten by Nadal, who went on to win the gold.
ADVERTISEMENT
Article continues below this ad
The semi-final was again a thorn for Djokovic in the 2012 London Olympics. There, he was beaten by eventual gold medallist Andy Murray, and the Serb had to go home empty-handed as he lost the bronze medal match to Juan Martin del Potro.
Djokovic's prime rivals in Rafael Nadal and Roger Federer both have Olympic Gold medals. While Federer has an Olympic Gold in doubles, Rafa has Gold in both doubles and singles. Federer and Djokovic will be going for the gold in singles to join Andre Agassi and Rafa Nadal in the elusive club of players with an Olympic singles Gold medal and all four Grand Slams.
ADVERTISEMENT
Article continues below this ad