Upcoming Animal Crossing: New Horizons Content Updates and Events in 2021
Published 01/07/2021, 7:11 PM EST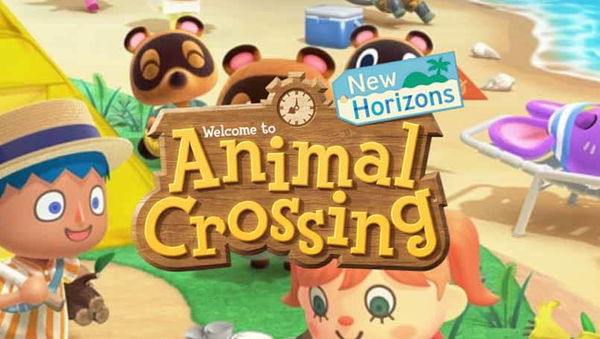 It's been a week into the new year of 2021 and Animal Crossing: New Horizons players have experienced all the exciting content added with last year's winter update. Additionally, a new month means players have heaps of fresh changes occurring throughout January.
ADVERTISEMENT
Article continues below this ad
Nintendo has confirmed New Horizons will continue to receive regular seasonal updates in 2021. Naturally, with the holiday season now behind us, players are eagerly waiting to see what updates will come to the game in the near future. The information available currently points to two fresh additions scheduled to arrive in the game in the coming weeks.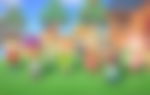 ADVERTISEMENT
Article continues below this ad
January update will add Pave who hosts the Festivale event
Released in November, the winter update trailer teased the first update of 2021 that will come sometime in late January. The trailer revealed the special character Pave, who is essentially a peacock, will visit the New Horizons islands as part of the January update.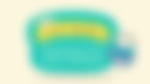 We don't know yet what exactly the upcoming update will bring. But it's a strong indication that Pave will feature in a similar role to previous games and host the Festivale event. For those that don't know, the Festivale event in Animal Crossing resembles the real world Carnival celebrations during spring.
In previous games, the event typically saw players collecting something bright and colorful like feathers and returning them to Pave. The peacock would then show off some outstanding dance moves before rewarding players with limited-time furniture items.
The exact details for the January update are still unknown. But based on the last few holiday-themed events in New Horizons, players can expect to see a bunch of new Festivale-themed items in the next update. Super Mario Crossover event in Animal Crossing: New Horizons
ADVERTISEMENT
Article continues below this ad
Meanwhile, the second update we know about coming at some point in 2021 is the Super Mario Crossover. Thanks to the Super Mario 35th Anniversary trailer released in September last year, we know that Super Mario themed furniture will be added to Animal Crossing: New Horizons.
Unfortunately, all the trailer revealed was that it will arrive at some point in March this year. Therefore, it's likely that the crossover event will launch sometime in the lead up to March 10. The date marks the occasion of Mario Day. Previous games in the Animal Crossing series have also featured Mario and other Nintendo-themed items.
ADVERTISEMENT
Article continues below this ad
Check out the video by Mayor Mori for more details about the upcoming Animal Crossing: New Horizons updates in 2021. Until then, players are looking forward to taking part in the Festivale event hosted by Pave, and the Super Mario Crossover event.