Upcoming Uncharted Movie Gets a New Year Tease on Twitter
Published 01/02/2021, 2:31 PM EST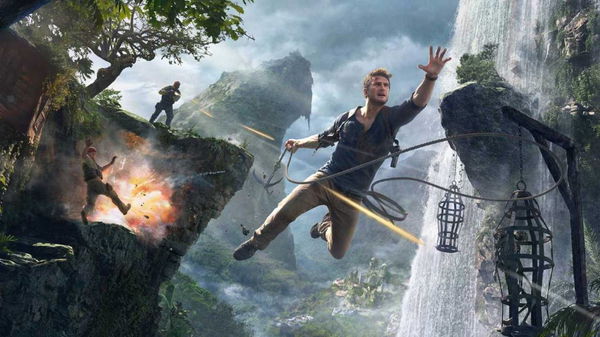 Naughty Dog's fan-favorite franchise Uncharted is finally set to release its live-action movie. Rumors of a movie on the popular video game series were making rounds for the longest time. Hollywood star, Tom Holland, joined the project and news about the movie started gathering pace.
ADVERTISEMENT
Article continues below this ad
However, that still did not resolve the conflict of a director for the movie. Finally, Ruben Fleischer took the stand as the director of the film.
Now images from Sony's upcoming Uncharted movie can be seen on Twitter. The Uncharted Movie Twitter account teased a few images from the feature film with the title, "A new year. A new adventure awaits."
ADVERTISEMENT
Article continues below this ad
Sony has reportedly spent over a decade trying to make this movie. In 2016, the video game series had its last major release: Uncharted 4:  A Thief's End. There are rumors of a fifth installment in store for 2021 on PS5, but currently, this movie seems to be all that Uncharted fans will get.
Tom Holland is all set to play a young Nathan Drake, but Sony has still not revealed who is playing the antagonist. The movie completed shooting back on October 29, 2020. There were some rumors that Antonio Banderas might be the man playing the villain in the final cut of the film.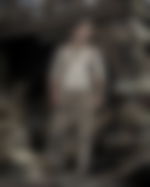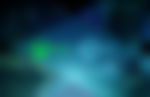 What do these new images from the Uncharted movie suggest?
The four images show a bejeweled key, an old statue covered in cobwebs, and a map of the planet. The second image is preferably Holland's hand trying to unlock a door or some chest.
We can expect that these images will ultimately tie-up into integral points of the story led by Holland.
ADVERTISEMENT
Article continues below this ad
Tom Holland had confirmed previously that this movie will not be adapted from one single title from the series. It is an origin story of Nathan Drake, the protagonist, and therefore, even people who have not played the four mainline titles from Naughty Dog can also enjoy the experience. Like Sony's Santa Monica Studio's game writer, Alanah Pearce. Yes, we are not quite sure if she was joking.
Oh cool I love Tomb Raider

— Alanah Pearce (@Charalanahzard) January 2, 2021
ADVERTISEMENT
Article continues below this ad
With the images teased, fans can now expect a teaser to drop any day.
The Uncharted movie is set to release in July 2021.