Upto 20,000 Fans Will Be Allowed to Attend French Open 2020, Says Organizers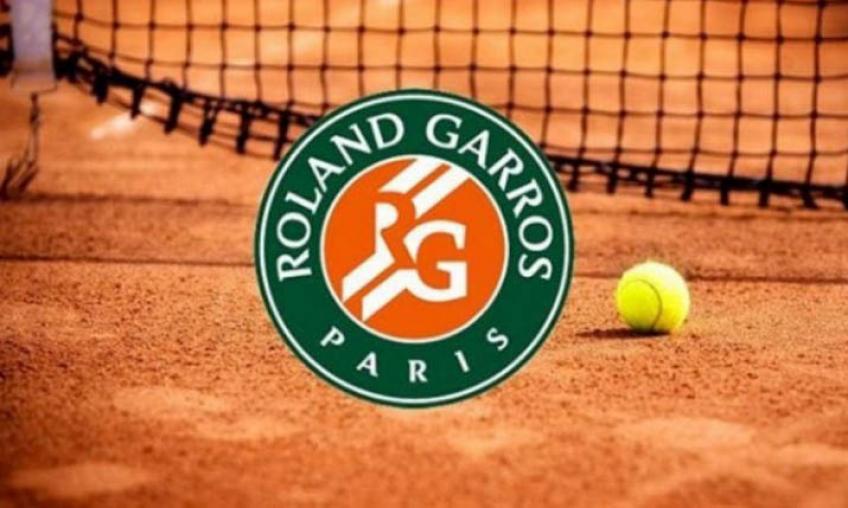 The French Open will be the last Grand slam to be held this year. It was finally announced that it will begin on the 27th of September and end on the 11th of October. But unlike the US Open, the French open will have spectators although not in full capacity.
The spectator count will be limited to around 20,000 and tickets will be issued later this month. The COVID-19 cases in France are reducing each day. And we could see the situation improve for good in France. But still, necessary rules are in place for social distancing and ticket issuing.
Christopher Clarey, a journalist for the New York Times tweeted about the arrangements made for the French Open. 
"French Tennis Federation announces that it intends to have spectators for the French Open in September/October. The plan is to have 50 to 60 percent of the regular attendance. Tickets on sale starting later this month" Christopher Clarey tweeted.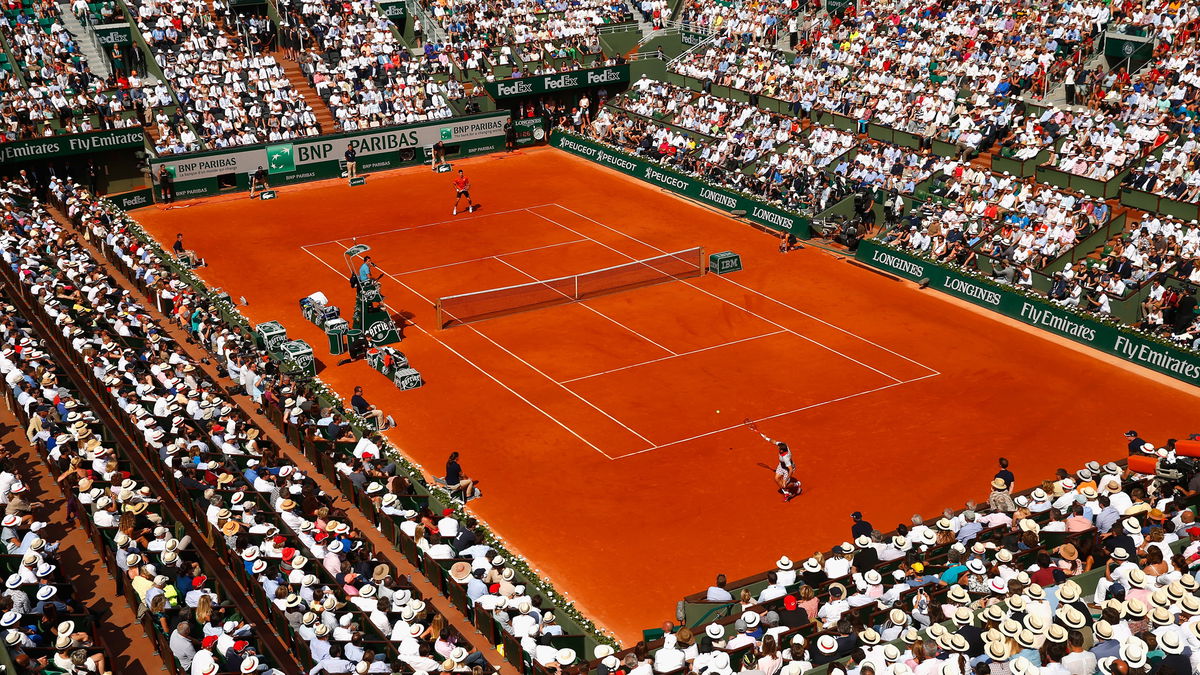 French Open to happen with 50 percent of the regular attendance
Earlier the President of the French Tennis Federation firmly confirmed that there will be fans for the French Open. 
"It will not be behind closed doors. There is no final decision yet on the number of spectators, which will be decided on with the public authorities," he said.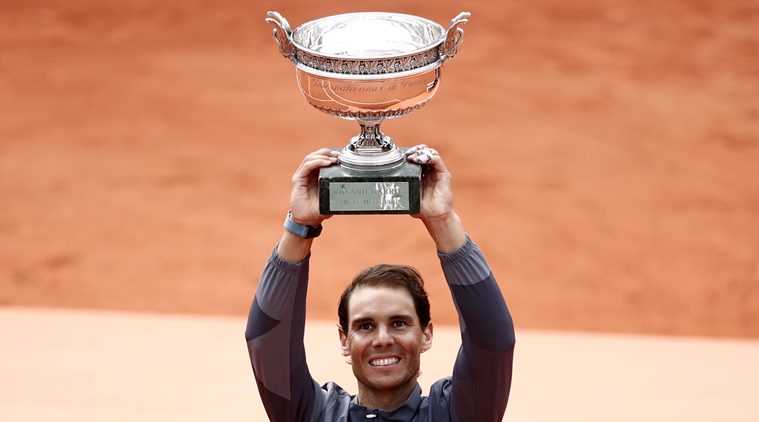 Read More: "I Don't Like the Way French Open Went About Scheduling" – Andy Murray
The US Open has a full draw for singles but a shortened draw for doubles. No mixed doubles and qualifying. But the Rolland Garros has almost all the categories and draws including qualifying and mixed doubles.
"We maintain the singles, and the doubles, men, women and mixed as well as the wheelchair tournament and the qualifications, which are an integral part of the tournament. The only uncertainty concerns the table of qualifiers, which may be 96 players instead of 128," said Guy Forget, French Open's tournament director.
With tournaments very close to each other when the season restarts, it will be interesting to see how players travel and play so much safer.