US Attorney Delays Prison Sentence for Tokyo Olympics 2020 Bound Jordan Chiles' Mom
Published 07/15/2021, 1:25 PM EDT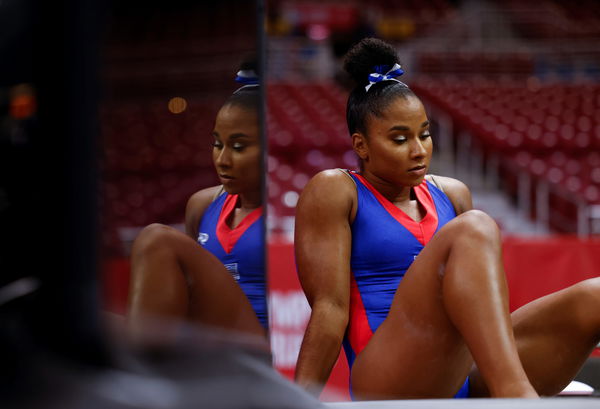 ---
---
20-year-old, Jordan Chiles will be making her Olympics debut at Tokyo Olympics 2020. However, she saw a setback at back home her mother, Gina Chiles, was issued to come to the federal jail after she was found guilty of wire fraud. Now for the Chiles family, there is some good news coming out.
ADVERTISEMENT
Article continues below this ad
As Gina Chiles would have missed her daughter's Olympic performance, she had asked the judge to postpone the start of her prison sentence. The court now has approved the request and Gina Chiles will have to report to the federal prison after the Olympics.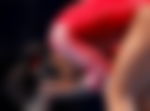 Gina Chiles is seeing a 366-day prison sentence for her wire fraud and moreover, a 1.2 million dollars in restitution. She requested the attorney's office to delay her sentence so she can provide support to her daughter. In a recent media appearance, Gina was teary as she was proud to see her daughter reach the Olympic Games.
ADVERTISEMENT
Article continues below this ad
"Every moment that I watch Jordan is the most amazing moment as a mom. And so I just am looking at it as not bittersweet, but just sweet, period, that she's here," Gina said.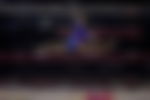 Gina's representatives had asked the court, "allow Mrs. Chiles to support her daughter throughout the Olympics and for some time beyond. This would give Mrs. Chiles' daughter at least some additional time to have her mother's emotional support and guidance during such a monumental time in her young life."
Jordan Chiles' amazing journey to Tokyo Olympics 2020
ADVERTISEMENT
Article continues below this ad
Jordan Chiles herself has had a tough career. Despite promising performances, Chiles never really caught the eye of the selectors for the World Championships in 2017. Chiles even came second in the National Championships but didn't move forward as she would have expected.
Her confidence was dropping, and she even thought about quitting gymnastics. But a talk of encouragement with the great Simone Biles changed her fortunes and now she not only has a best friend in Biles, but she is also going to the Tokyo Olympics 2020.
ADVERTISEMENT
Article continues below this ad