"Half of Them Are Dead": Rock Climbing Legend Once Dropped the Truth While Highlighting Alex Honnold's Biggest Achievement
Published 12/23/2022, 4:15 PM EST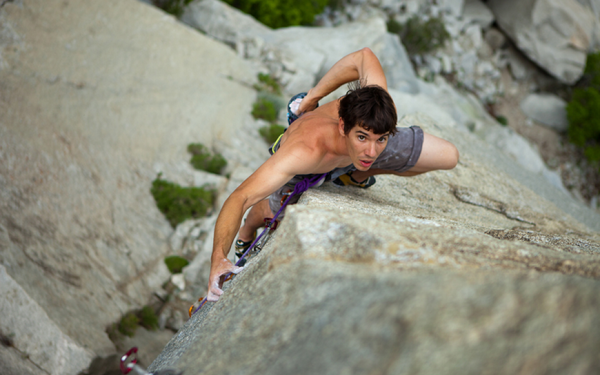 As an extreme sport, rock climbing shows no mercy on its enthusiasts. It's always a do-or-die situation, and Alex Honnold has always overcome the risks of the sport to get to the top of it. One of the best rock climbers the world has ever seen, Honnold is known for his free solo ascents of some of the tallest rock faces in the States. In 2011, the rock climber rose to fame after he free-soloed the northwest face of Half Dome, California.
ADVERTISEMENT
Article continues below this ad
in 2011, Lara Logan of CBS News interviewed Alex Honnold and reported on his achievements. She also questioned legendary rock climber John Long about the upcoming new star. Even John Long was taken aback by the rock-climbing sensation's free solo.
ADVERTISEMENT
Article continues below this ad
Overcoming the risks of rock climbing
John Long said to Lara Logan in the interview, "That he's still alive. If you look at the past, people that have made a real habit of soloing you know at least half of them are dead. It's indescribable what it's like to be up real high because you know but you can get some kind of idea about it just by walking to the edge of a cliff or edge of a building. You look over and your body had you have a visceral sort of effect you know you can dial it off a lot of experience but not all the way off."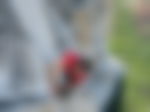 Making it alive through the challenge of the sport is a big thing, according to the legend. Not every rock climb goes as planned, and many people lose their lives in the process. The risks in the sport come from the fear of the athlete. At extreme heights, the human body works differently, and if one loses control, no one can stop themselves from falling. It is a one-way trip down to hell, and no turning back.
Documentary featuring Alex Honnold
Alex Honnold's academy award-winning documentary features Honnold's attempts at climbing the famed 900-meter-vertical rock face of El Capitan at Yosemite National Park. The critically acclaimed visual ride was directed by National Geographic alum Elizabeth Chai Vasarhelyi and Jimmy Chin.
ADVERTISEMENT
Article continues below this ad
Rick climbing is now recognized as an extreme sport. For his part, Honnold too has trouble believing how the sport has evolved. However, he is not one to care about fame. Going from sports enthusiast to an extreme sports star may be a huge thing for some, but for Honnold, it's all about the sport as it always has been.
WATCH THIS STORY – 31-Year-Old Former Dallas Cowboys Tight End, Galvin Escobar, Tragically Passes Away In a Rock Climbing Accident
What do you think of Alex Honnold and his incredible achievements? Let us know in the comment section.
ADVERTISEMENT
Article continues below this ad