US Open Authorities Come Up With A Massive Plan To Host North American Summer Tournaments
Published 06/02/2020, 1:13 PM EDT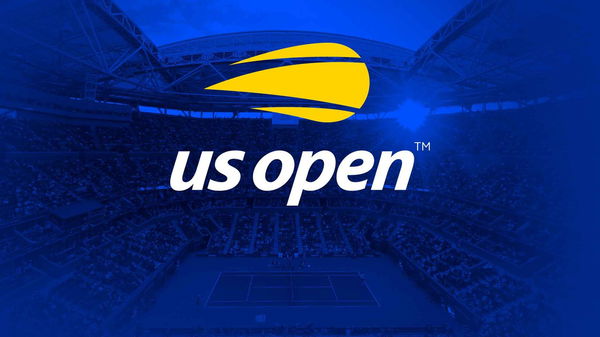 The United States Tennis Association (USTA) has proposed an interesting plan to salvage the US Open. Amidst the growing concerns regarding the coronavirus pandemic, most people don't expect the US Open to be played this year.
However, that hasn't stopped the authority from making a last gasp effort. The strategy involves moving a major warm-up tournament before the Grand Slam to US Open's venue. This is being done to prevent unnecessary travel and ensure that all players are restricted to one location in the US.
The said proposal wants to move the Western and Southern Open, which features both men and women, to be moved from Cincinnati to New York. Hence, it will be played at the U.S.T.A Billie Jean King Tennis Center. Testing and other important measures will also be ensured to the fullest.
ADVERTISEMENT
Article continues below this ad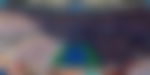 Know More – "People Of Colour Get Even Less" – Serena Williams Attacks Racial Inequality In The USA
What are the US Open authorities saying?
The authorities at the US Open were pretty confident about organizing the event. Stacey Allaster, who is the chief executive of U.S.T.A for professional tennis had this to say –
"We will insist on a pretravel health questionnaire that they meet with local physicians and local doctors, and Covid-19 tests will be required for everyone," she said. "They will have to have been symptom-free for a certain period of time before travel and have had no known contact with anyone with COVID-19."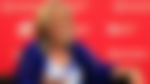 WATCH – Dominic Thiem Chooses Between Roger Federer And Rafael Nadal
ADVERTISEMENT
Article continues below this ad
Bethanie Mattek-Sands, a member of the WTA Player's Council had this to say.
"I appreciate that everyone is going outside the box to think of solutions in these circumstances. We don't really have anything in the rule books for this situation. Putting two big tournaments in the same place is definitely on the right track because it definitely makes it a bit easier to control some things."
ADVERTISEMENT
Article continues below this ad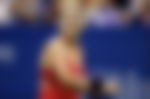 This is certainly a step in the right direction. If and when the tournament is played, the authorities will have to think strategically of solutions. That's the only way we can return to tennis at this difficult point.