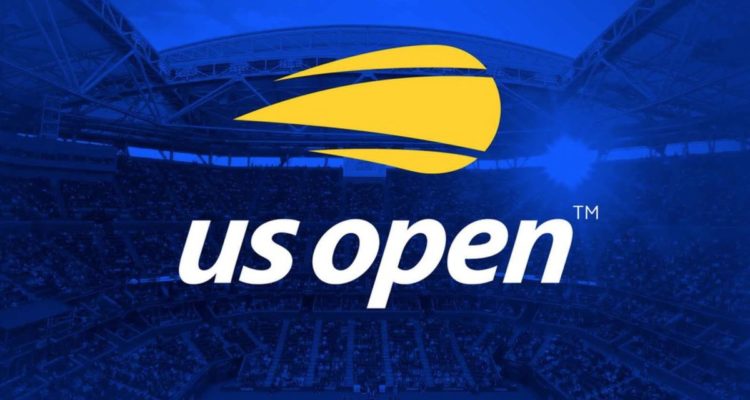 As Grand Slam tennis nears resumption there is still an air of uncertainties. Although some big-name players have joined the draw, they also have some doubts and concerns about their safety in the US Open.
The US Open is set to begin on the 31st of August. And the situation in the US has been tough. Coronavirus is still very much prevalent. And so Rafael Nadal, the defending champion at the US Open announced his withdrawal from the Grand Slam. Presumably, the Spaniard doesn't want to risk going to the US.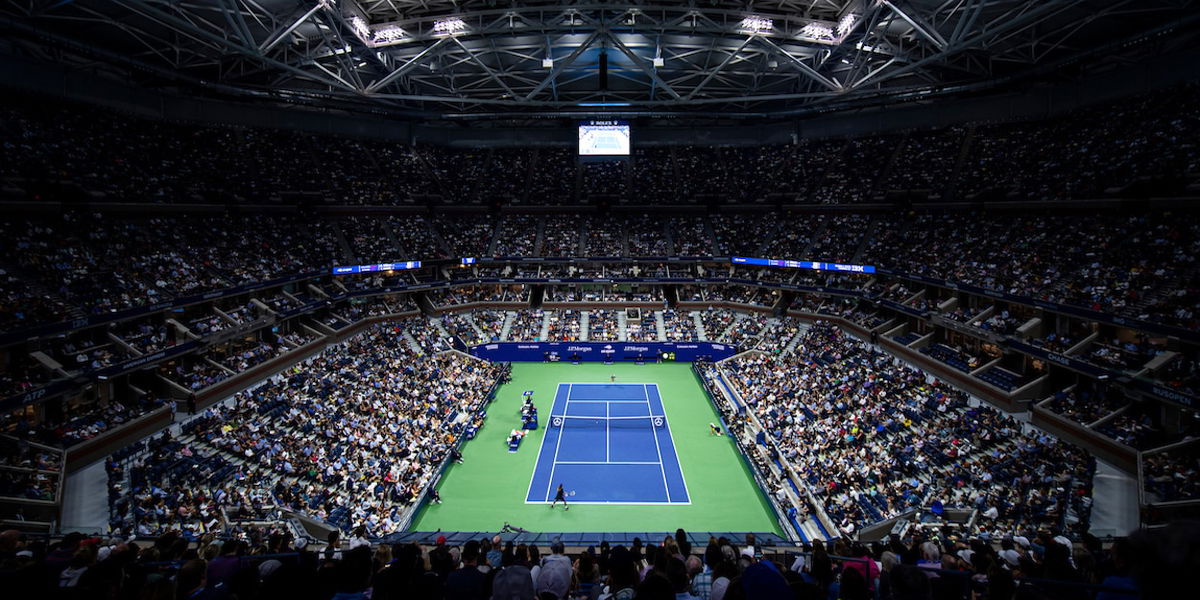 Another withdrawal comes from Former World No.13 Anastasia Pavlyuchenkova. She is a former Quarterfinalist at the Flushing Meadows and announced on Instagram that she won't be traveling to the US.
Anastasia Pavlyuchenkova's statement on the US Open
Anastasia wasn't convinced with the US Open as she didn't get any guarantees of her safety. And so she and her team aren't comfortable traveling to the US.
"I've been thinking a lot and decided not to play the US Open this year. It wasn't easy because I hadn't missed any Grand Slam in my entire career. Tennis is almost everything for me. The main reason is insecurity, the US Open doesn't provide any guarantees. I don't feel comfortable to travel to the USA in such circumstances." Anastasia wrote
"Thanks, WTA and USTA that give us a chance to play. From this moment, every player is on his own. My team and I have decided it would be for the best not to participate." she concluded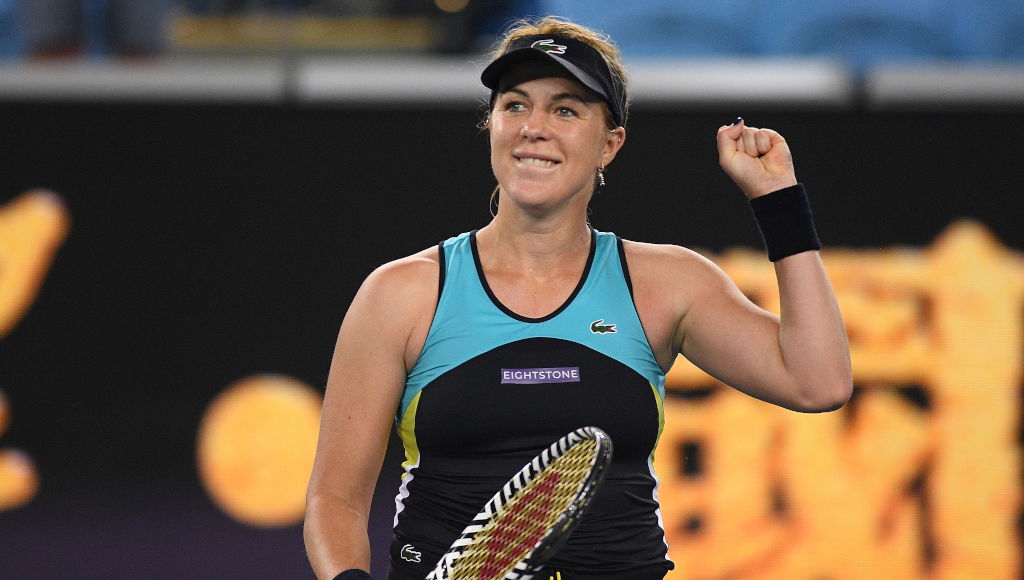 Read More: WATCH: Pete Sampras Battles Through the Worst of Times Before Completing One of the Greatest Comebacks in Tennis
She seemed in good form this year. Anastasia reached her 6th Grand Slam quarter-final at the 2020 Australian Open. And recently she played in the first-ever Women's Ultimate Tennis Showdown(UTS), a league created by Patrick Mouratoglou in the mid-season break. She performed exceptionally and won the UTS. Hopefully, we can see the Russian play in Europe next month.
Source: Instagram: Anastasia Pavlyuchenkova