US Open GPG Review
Published 06/22/2015, 8:24 AM EDT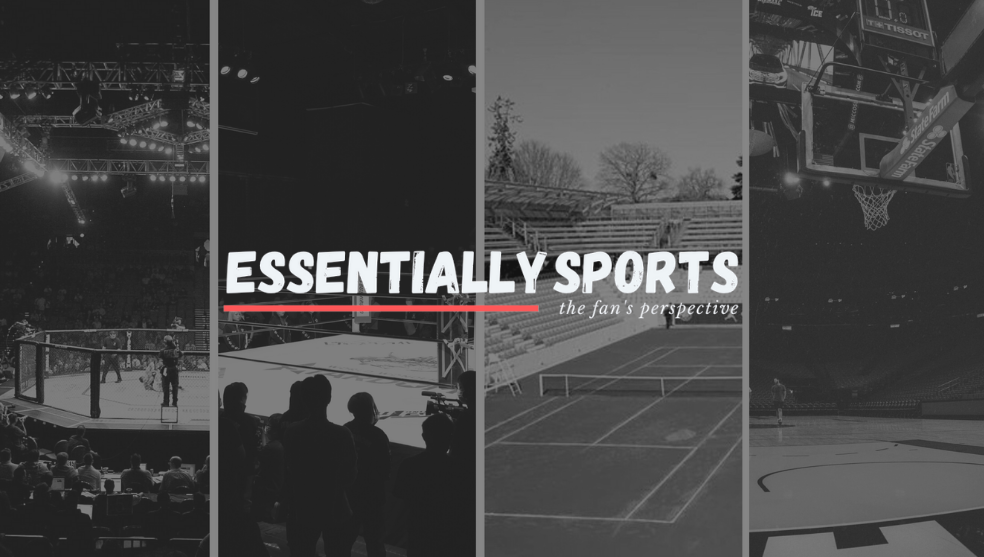 ---
---
The Yonex Suffolk County Community College US Open Badminton Championships ended on Sunday after a week of upsets and talking points. The biggest of them though, was Lee Chong Wei's title triumph. This was the former World No.1's first individual tournament after his ban was lifted. He announced his return in style. Ranked 180th before it commenced, Chong Wei won the Grand Prix Gold tournament without dropping a game. In fact, the only match where he seemed tested was in his 22-20,21-12 victory against Vittinghus in the finals. The "break" seemed to have certainly helped him as he finished all his matches at unbelievable pace with incredible score lines. The Badminton World will now be wary of a rejuvenated Lee Chong Wei.
ADVERTISEMENT
Article continues below this ad
The other talking point was the performance of the Indian contingent in general and the doubles pairs in particular. Manu Atri and Sumeeth Reddy  who've had a quite decent year so far as a pair, reached the finals by knocking out higher ranked opponents enroute. In the final though, 2013 World Junior Champions Li Junhui/Liu Yuchen proved too much for them, as they had to taste defeat with a score of 21-12,21-16. Though, the Indian pair have every reason to feel proud. They were not exactly high on confidence coming into the tournament and defied odds to take on much fancied opponents. This run will help them reach No.18 in the World rankings, not to forget the amazing boost it will provide to their morale.
ADVERTISEMENT
Article continues below this ad
ADVERTISEMENT
Article continues below this ad
Jwala Gutta and Ashwini Ponnappa who seemed to be enduring a rough patch and exiting early in all Superseries tournaments, looked in touch at New York. The pair made it to the semi-finals before losing 17-21,11-21 to Kurihara/Shinoya of Japan. They performed well and will take back a lot of confidence. But with this defeat they're certainly disappointed as no one expected them to lose this one.
Also in the limelight was another Indian Sai Praneeth. Famous for his upset win over the legendary Taufik Hidayat in his last competitive match. Sai Praneeth showed why he is such a big prospect at the US Open. Seeded 16, the Hyderabadi progressed to the semi-finals before going down against the champion Chong Wei. Praneeth showed he is undaunted by the big stage as he showed excellent mental prowess to reach the last four. Given the right push, he can be the next big star of the Indian badminton.
ADVERTISEMENT
Article continues below this ad
The Women's Singles semi-finals was an all Japanese affair, with top seed and winner Nozomi Okuhara leading the pack. This can probably be read as a sign of Japan's rise from their traditional doubles play to singles too, with all four players which included Yamaguchi displaying a high level of badminton. Completing the winner's list, Yu Yang/Zhong Qianxin won the Women's Doubles while Huang Kaixian/Huang Dongping won the Mixed Doubles title.