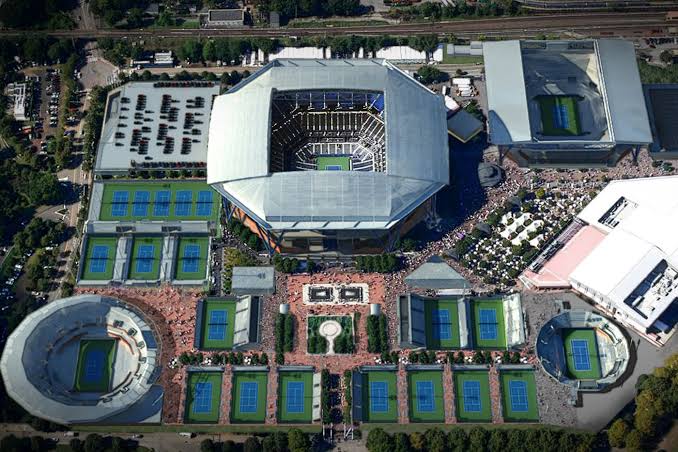 The US Open is preparing to convert part of the stadium complex into temporary hospital beds and to prepare food packages in order to fight against coronavirus. However, how will the Queen's stadium convert into a temporary hospital?
As the novel coronavirus continues to rapidly spread around the globe, the world is moving towards the biggest humanitarian disaster since World War II unfold.
Solidarity is crucial in the time crisis. Hence, we all need each other's help right now. It is certain that none of us is safe until all of us are safe. In view of this, the US Open steps up and jumps into the fray amid the public crisis.
US Open to be turned into a 350-bed hospital
The indoor training area at the USTA Billie Jean King National Tennis Center will be used as a 350-bed medical facility from Tuesday. The site will likely be used to treat non-COVID-19 patients. However, that could change based on need, according to the New York City's emergency management office.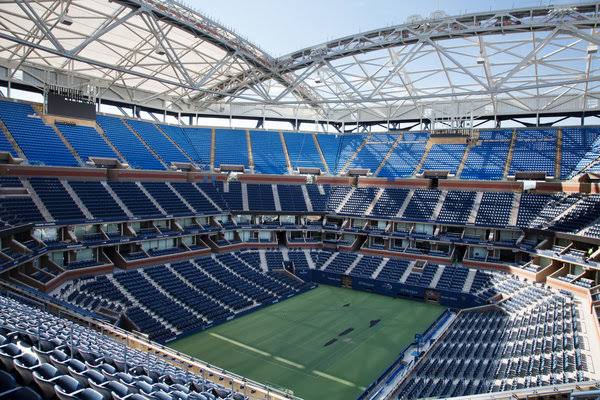 In addition, the Louis Armstrong Stadium is expected to convert into a commissary. This lunchroom will serve around 25,000 meal packages per day, each containing six meals. These meals will go to hospital workers in New York City and to the vulnerable families in the city.
"We're here to help. No two ways about it," USTA spokesman Chris Widmaier said. "New York is our home, we're all in this together."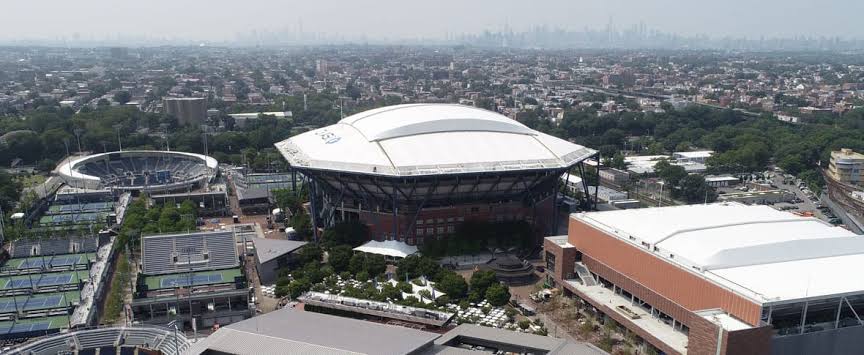 Also Read: US Open 2020 Announces Big News – Surface Change To Be Implemented
More than 163,000 positive cases for the novel coronavirus have so far been reported across the USA with the death toll climbing past 3,000. The COVID-19 pandemic has so far claimed over 37,000 lives worldwide. We hope that more and more organisations like USTA help in any possible way to combat coronavirus.
Varun Khanna
MBA tech grad.| Sports enthusiast| Writer by passion