US Space Force Airman Reportedly Demoted After Attempting to get a PlayStation 5
Published 12/18/2020, 8:50 AM EST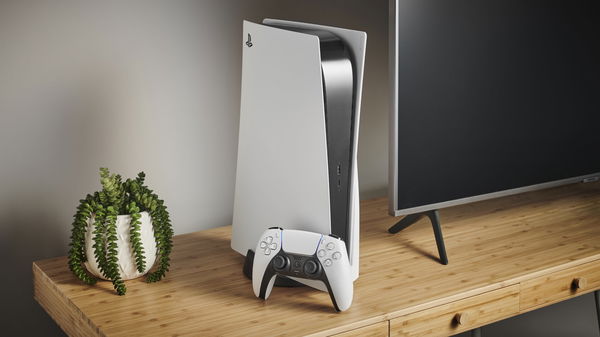 ---
---
The PlayStation 5 is probably one of the rarest commodities of 2020. Sony's latest console sold out like hot cakes at launch and has been almost impossible to acquire ever since. However, the company had promised more consoles would be available closer to the end of 2020, and they delivered on their promise.
ADVERTISEMENT
Article continues below this ad
Several retailers in the US announced a re-stocking of the PS5, but even these were sold out quickly. Consequently, a lot of people couldn't get their hands on a PS5 even this time.  Although, there is one particular US Space Force Airman who might've gone a little too far in his attempt to acquire the console and had to face the music for it.
US Airman faces the consequences for delaying training to get a PlayStation 5
ADVERTISEMENT
Article continues below this ad
According to this report by Task & Purpose, this particular Space Force Airman was 30 minutes late to his fitness training. On being questioned as to why he was late, the Airman revealed that he was scouting local Target stores for purchasing a PS5. Clearly, there is no way this could've ended well for him. However, to make matters worse, when his superior officer asked him to get back to training, he allegedly said 'Yolo, PS5>letters of discipline.'
Eventually, the Airman received a letter stating he will be demoted for his misconduct. Take a look at the post on Facebook to see how things turned out for him.
ADVERTISEMENT
Article continues below this ad
The world never ceases to amaze us, and this was just one of the examples of the same. This entire episode seems hilarious; however, it teaches an important lesson of never to use words like 'yolo' in front of your commanding officers. He could've possibly avoided all this had he not uttered those words.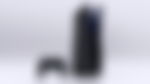 ADVERTISEMENT
Article continues below this ad
This also puts a lot of things into perspective. The PS5 has become such a rare commodity that people are ready to put their jobs on the line to get it. Clearly, Sony wouldn't want its customers to lose their jobs while trying to get a PS5. Hopefully, more consoles will be restocked in early 2021 and such occurrences will not happen.