"Talk Less and Work Harder": Usain Bolt Advises Sha'Carri Richardson to Prove Herself Before Talking
Published 09/27/2021, 2:48 PM EDT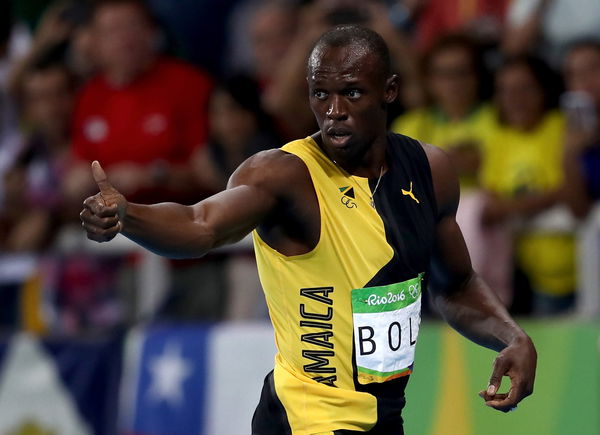 ---
---
2021 has been a rough year for American sensation, Sha'Carri Richardson. The track star faced an unprecedented ban from the 2020 Tokyo Olympics and has since made claims of returning to her very best. However, failing to turn those claims into results, success has never seemed further from her reach than now. Notably, she remains at the heart of headlines, this time alongside legendary sprinter, Usain Bolt.
ADVERTISEMENT
Article continues below this ad
Following the fiasco, Olympic legend Usain Bolt lent a helping hand to Richardson, who faced the wrath of the media. Hence, the track dominator sent Sha'Carri some words of advice, which, sadly, didn't sit well with her. Richardson did not seem to appreciate Bolt's words of wisdom, as she hit back at him indirectly, for not reaching out to her personally.
ADVERTISEMENT
Article continues below this ad
Usain Bolt reacts to Sha'Carri's attack
Making a comeback on the field at the Diamond League's meet, Sha'Carri faced a setback, finishing in the last position. The world was shocked by her performance, and so was the legendary sprinter, Usain Bolt. Appreciating her potential, Bolt then sent her some advice during an interview. However, Richardson indirectly reacted to his advice on her social media, accusing him of not contacting her personally, but doing so through media.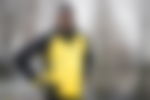 In conversation with DanceHallMag, Bolt talked about why he did not reach out to her. Notably, he put forward a fair argument that he doesn't know her yet, and has only watched her on the television as a viewer.
Bolt said, "I was just asked a question and I answered to the best of my abilities – you understand. I don't know her personally. I am just seeing her from television and just saying you know what? Maybe talk less and work harder."
He further added, "And when you get to that level, then you can probably say 'alright, I beat them' and then you can say what you want to say because you have proven that you can do it."
Sha'Carri Richardson's 2021 performance
21-year-old Sha'Carri Richardson started off her 2021 season, shocking the world with her dazzling speed. At the US Olympic trials, she won the 100m race, by clocking the extra-ordinary time of 10.72 seconds. With this terrific timing, she also became the world's sixth-fastest woman in track and field events.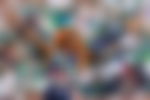 Hence, ahead of the Summer Olympic Games, she was the favorite to bag a medal for her country. However, she faced a ban just before the mega-quadrennial games and lost her chance to compete. After the ban, she made her most awaited comeback at the Diamonds League meet 2021.
ADVERTISEMENT
Article continues below this ad
Richardson faced her Jamaican rivals, Shelly-Ann and Elaine Thompson, who traveled to the tournament on the back of a successful outing in Tokyo. Notably, the 21-year-old failed to make a strong comeback as she finished in the last position, while the Jamaicans claimed victory. She couldn't reach the top positions at her other matches at the Diamond League, either.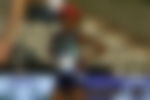 The athletics season 2021 is finally ending, after witnessing some feisty rivalries this year. The Jamaicans will aim at breaking American sprinter, Flojo's record, next year, having missed by a whisker this time around. Will Sha'Carri Richardson step up her game and save the American legend's world record? Only 2022 will tell.
ADVERTISEMENT
Article continues below this ad