"Kick A**": Simone Biles Reveals How She Urged Her Team On After Withdrawing From Tokyo Olympics 2020
Published 09/28/2021, 1:56 PM EDT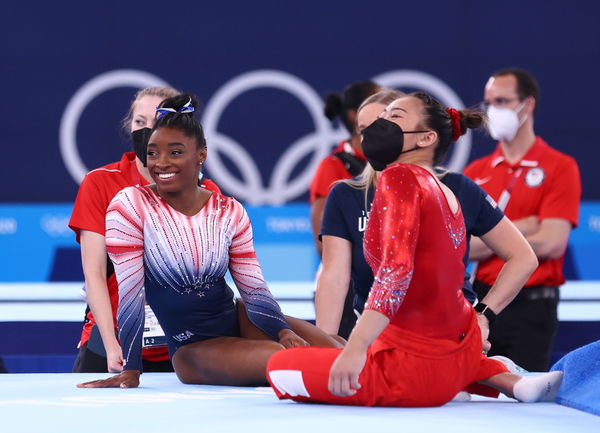 ---
---
Courtesy of the pandemic, the Tokyo Olympics 2020 kick-started earlier this year. However, things did not go as planned for some athletes; notably, Olympic gymnastics favorite, Simone Biles.
ADVERTISEMENT
Article continues below this ad
Simone Biles was at the heart of controversy as she withdrew from most of her events, citing mental health concerns. However, against the heat from media, critics, and fans, her teammates stepped up their game when their nation needed them the most. The American gymnastics women did incredibly well, despite the absence of their star performer.
ADVERTISEMENT
Article continues below this ad
Words of wisdom from Simone Biles
When Simone stepped on the mat in Tokyo, the world expected yet another perfect performance. But to everyone's surprise, Simone had a rough landing and left the mat. Later on, it was declared that Simone had withdrawn from the match.
Shocked and uncertain, Simone's teammate had to face unexpected pressure; However, they rose to the occasion in style. The American gymnasts sailed through the competition and clinched the silver medal.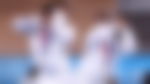 In conversation with The Cut, Simone revealed what she told her teammates after her shocking withdrawal. "I'm sorry, I love you guys, but you're gonna be just fine. You guys have trained your whole entire lives for this … I've been to an Olympics; I'll be fine. This is your first — you go out there and kick ass, okay?"
The pep talk indeed worked well, as they claimed their place on the podium. Biles also revealed that she texted the reserve player Mykayla Skinner to cancel her flight as she was leaving the next morning. Skinner texted her back, saying "Are you sure?" Simone confidently asked Skinner to replace her, replying, "Yes, you're staying."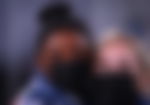 Team USA's performance in Tokyo
Even after their strongest player withdrawing from four events out of five, the team bagged six medals at the Tokyo Olympics 2020. They clinched two of each, gold, silver, and bronze.
ADVERTISEMENT
Article continues below this ad
American gymnasts Suni Lee and Jade Carey clinched the golden victory in women's all-around and floor events, respectively. While Mykayla Skinner, who replaced Simone at the last moment, secured the silver medal. Skinner reached the podium in the women's vault event.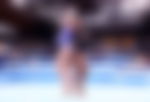 In the absence of Simone, Suni Lee was shining, as she clinched the bronze medal in uneven bars. Notably, despite her mental health concerns, Biles competed in the balance beam event and clinched the bronze medal.
ADVERTISEMENT
Article continues below this ad
Biles withdrawing and her teammates supporting her was a sublime portrayal of the Olympic spirit. Not only were they supportive of her decision, but they also brought pride upon their nation, courtesy of commendable success.