VIDEO: Relive Simone Biles' Insane 'Tokyo Drift' and 'Jokers' Floor Routine at Tokyo Olympics 2020
Published 09/28/2021, 2:43 AM EDT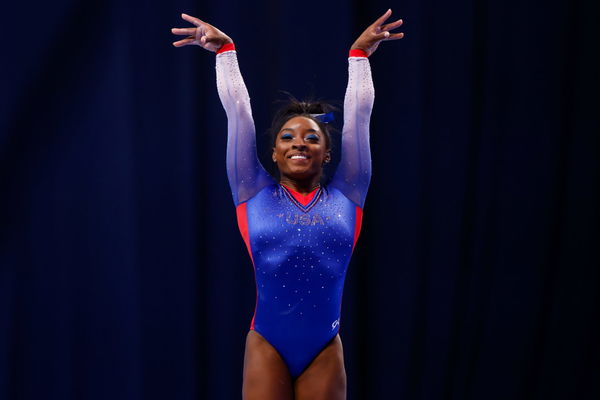 ---
---
Simone Biles is an American artistic gymnast, and arguably one of the greatest to have ever graced the sport. Leaving the audience awestruck at the recent Summer Olympic Games in Tokyo, she put her talent on full display on the tunes of 'Tokyo Drift' and 'Joker.'
ADVERTISEMENT
Article continues below this ad
At just 24, the star gymnast has taken over the world with her incredible feet. She was only 6 years old when she showed an inclination towards gymnastics.
ADVERTISEMENT
Article continues below this ad
With more confidence in her capabilities, she began her professional training under Aimee Boorman when she was 8 years old. However, with 4 gold, 1 silver, and 3 bronze Olympic medals to her name now, the young American has grown into a world-renowned star.
WATCH STORY- Russian GP Qualifying Winners & Losers: Norris Shines, Hamilton Tanks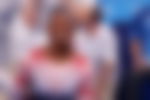 Elite music taste
Simone Biles was a part of the US contingent at the 2020 Tokyo Olympics. Notably, even before the young gymnast dazzled the audience with her moves, her choice of music had the crowd on its feet.
In the floor event, Simone Biles performed to the tunes of "Tokyo Drift" by Teriyaki Boys (The Fast and the Furious) and "Jokers (Bass Edit)" by DJ Crazyhouse. Matching her feet to the upbeat track, every move she made was applauded with jaw-dropping reactions.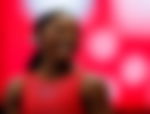 To top it all, she constantly had a smile on her face, showing no signs of difficulty or effort, whatsoever. Indeed, this performance was an indication of how comfortable she was while pulling off the most difficult moves with almost a level of comfort and ease.
Simone Biles is a sporting icon
Biles has successfully claimed 25 World Championships displaying sheer confidence and perfection. She has been performing on the balancing beam, vault, and all-around events for a while now.
ADVERTISEMENT
Article continues below this ad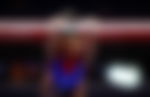 While addressing the importance of mental health, Biles took a firm stance of not taking part in 3 of her 5 events at the Olympic games. While her move made her the target for unprecedented backlash, it also invoked a worldwide conversation around a topic in dire need of attention.
Hence, she became an inspiration for many and continues to grow as a true sporting icon.
ADVERTISEMENT
Article continues below this ad