"Everyone Knows How My Heart Is" – Freddie Freeman Addresses His Future After Atlanta Braves World Series 2021 Win
Published 11/03/2021, 1:15 PM EDT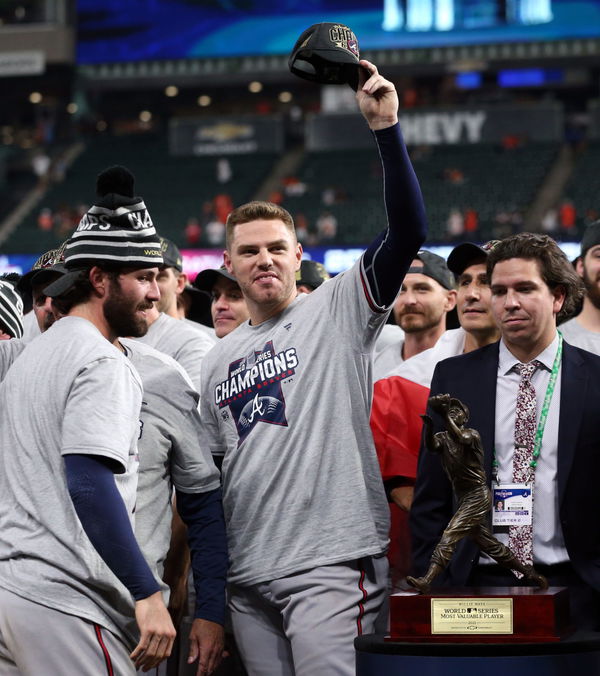 ---
---
While players have come and gone in the Atlanta Braves franchise, Freddie Freeman has stayed since his MLB debut in 2010. After 11 years of trying, the 32-year-old finally won his first World Series title with the Braves after they beat the Houston Astros 7-0 in Game 6 yesterday.
ADVERTISEMENT
Article continues below this ad
While Freeman celebrated with his teammates following the game, he faces uncertainty over his future with the Braves, which is unfamiliar territory for him. Following the Braves' World Series victory, the first baseman expressed his desire to stay with the team.
ADVERTISEMENT
Article continues below this ad
Freddie Freeman wishes to play for the Atlanta Braves in the future
Freeman made an exceptional impression in his first four seasons with his Braves. His exploits earned him a massive eight-year, $135million extension on February 4, 2014, which expired after the 32-year-old won the World Series with the Braves yesterday to end a thrilling 2021 season.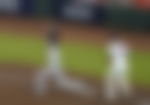 While this could make him a free agent for the first time in his career, he made his feelings clear after yesterday's victory. During a post-game interaction with Fox, Freeman hoped to sign a fresh contract with the Braves. He mentioned pride and his long-term association with the Braves as his primary reasons.
He said, "Of course. Everyone knows that answer. Did I think I was going to be sitting here with no contract? No, I didn't. But everyone knows this is a crazy game, a crazy business. Everyone knows where my heart is, and this is the Atlanta Braves.
"I've been here since I was 17 years old, almost half my life I've been in this organization. I think everyone knows how my heart is in this organization. It means everything to put on that Braves uniform every day, so hopefully I can continue to do that."
ADVERTISEMENT
Article continues below this ad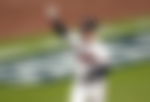 Could the Braves face dire consequences if they don't sign Freeman?
There's no denying that Freeman was, quite simply, one of the Braves' most fundamental players in recent times. With immaculate consistency on the plate, he carved a reputation as a big-time player, which makes him a clear-cut fan favorite.
ADVERTISEMENT
Article continues below this ad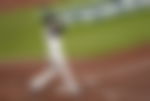 And at 32 years of age, he clearly has more years to go, which he depicted on several occasions this season. Letting Freeman go would be a huge loss to the new World Series champions. But, the off-season looks likely to throw up many surprises this year, which Freeman might not be immune to unless the Braves can work out a new contract. Fast.