LA Dodgers Match Joe DiMaggio and Lou Gehrig Historic New York Yankees Feat With Dominant NL Season
Published 10/05/2021, 8:01 AM EDT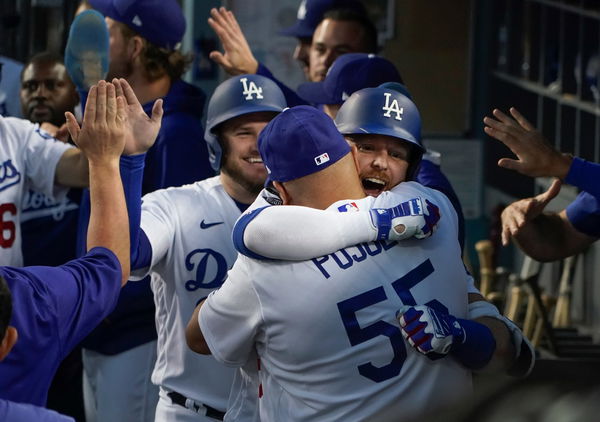 ---
---
In the last few years, the Los Angeles Dodgers have been one of the most feared teams in the National League. They won three of the last four NL Pennants, and are the reigning World Series champions this season.
ADVERTISEMENT
Article continues below this ad
While they performed impressively in the NL, they tallied the stats to back it up. In fact, their dominance in the last four seasons matches an era of the New York Yankees in two key statistics.
The Los Angeles Dodgers match the late 30s New York Yankees
ADVERTISEMENT
Article continues below this ad
The Dodgers often feature among the highest scorers in the MLB. And while runs help you win matches, restricting opponents from scoring also helps just as much. And the Dodgers are good in both aspects, which their team statistics in the last four seasons clearly depict.
In the 2018 season, the Dodgers clinched the NL West division, as well as the NL pennant. That year, they scored 804 runs and conceded just 610 of them. The next year saw the Dodgers kick it up a notch, as they scored a massive 886 runs and concede 613.
Last season, before embarking on a postseason which would see them clinch their first World Series since 1988, the Dodgers scored 349 runs and conceded 213. This drastic decrease in numbers can be attributed to the reduced MLB season due to the COVID-19 pandemic.
The runs they scored in each of the last three seasons were National League-leading totals. In addition, the runs they conceded were the lowest of any team in the NL as well. And this season, they continued to produce league-leading totals once again, as they scored 830 runs and conceded just 561.
This streak of producing league-leading totals matches the feat achieved by the Yankees from 1936 to 1939.
The Dodgers have led the NL in runs scored (most) AND runs allowed (fewest) in 4 straight seasons

That's tied for the longest such streak by a team leading its league in both categories, with the 1936-39 Yankees

(h/t @EliasSports)

— Sarah Langs (@SlangsOnSports) October 5, 2021
With players like Joe DiMaggio and Lou Gehrig playing for them, the Yankees won the World Series in each of those four years.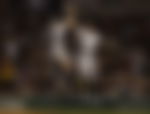 ADVERTISEMENT
Article continues below this ad
Can the Dodgers defend their World Series title?
Despite recording a staggering 106 wins this season, they couldn't win the NL West division as their rivals, the San Francisco Giants recorded a franchise-best 107. This means they will face the St. Louis Cardinals in the NL wildcard game this Wednesday, October 6.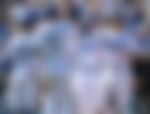 A victory here will see them face the Giants in the National League Divisional Series. Although they could beat other teams in the NL, this could be their toughest test in the postseason. While many could consider them favorites to retain their crown, it won't be easy.
ADVERTISEMENT
Article continues below this ad