"The Utmost Trust" – Atlanta Braves Hero Ian Anderson Does Not Hold Grudges Despite Early Exit Against Houston Astros
Published 10/30/2021, 10:00 AM EDT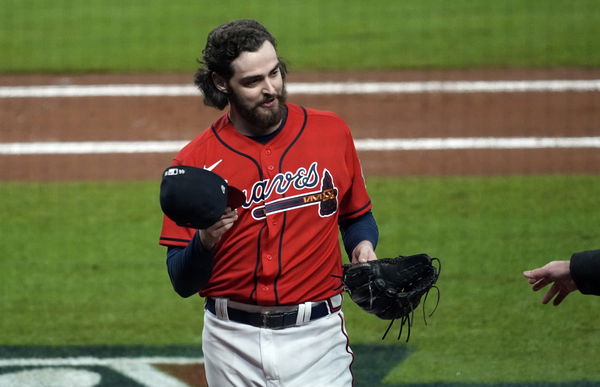 ---
---
Ian Anderson stole the show for the Atlanta Braves in Game 3 of the World Series yesterday. The 23-year-old featured as their starting pitcher for the first time in this best-of-seven series and used this opportunity to make quite the impression.
ADVERTISEMENT
Article continues below this ad
In five innings played, Anderson scored four strikeouts and, more impressively, didn't concede a single hit. Despite his performance, Braves manager Brian Snitker pulled him from the game after the fifth inning. After the Braves notched a 2-0 victory, the 23-year-old admitted he didn't have any problems with Snitker's decision.
ADVERTISEMENT
Article continues below this ad
Ian Anderson admits he trusts the Atlanta Braves bullpen
Following an injury to Charlie Morton in Game 1, the Braves needed their bullpen to step up. Yesterday, Anderson did just that, producing five innings of sheer brilliance on the mound. In his maiden World Series appearance as a starting pitcher, the 23-year-old restricted the Astros hitters significantly as the Braves kept their lead intact.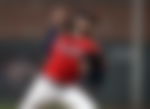 In a stunning move, Snitker pulled Anderson from the game following the end of the fifth inning. Following the game, the 23-year-old pitcher admitted he trusted Snitker and the Braves' depth in pitching talent.
He said, "It was fine. I have the utmost trust in Snit and the bullpen, those guys coming in. I mean, you don't have a nickname if you're not shut down like they are. So, I have all the trust in the world for them."
While many wondered why he did so, Snitker revealed he went with his gut, with an eye towards the upcoming games.
He said, "It could have backfired, I guess. I just thought at that point in time, in this game of this magnitude, that he had done his job. And we had a bullpen that, all the guys we used had two days off and they were only going to pitch an inning a piece. That made them available for the next two games after if it went south."
ADVERTISEMENT
Article continues below this ad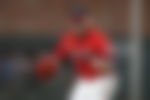 Game 4 to take place later today
While the Braves produced an excellent performance yesterday, they will need to be wary of a strong response from the Astros.
ADVERTISEMENT
Article continues below this ad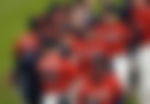 Game 4, which is later today will be the second of three World Series games to take place in Truist Park. Will the Braves continue their momentum to move 3-1 up? Or will the Astros peg them back with a plan of their own?