"They're Really Dishonest": Chicago White Sox Manager Claims Houston Astros Intentionally Hit Jose Abreu With Pitch
Published 10/14/2021, 8:45 AM EDT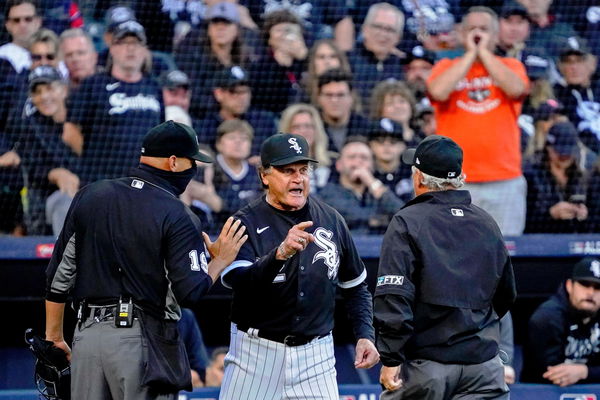 ---
---
MLB postseason action on Monday saw the Houston Astros clinch the ALDS with a convincing 10-1 victory over the Chicago White Sox in Game 4. Although the victory seemed straightforward for the AL West champions, some events which unfolded during the game were anything but usual.
ADVERTISEMENT
Article continues below this ad
One of those events saw White Sox's first baseman, Jose Abreu get hit by a 94mph pitch from Astros pitcher Kendall Graveman. Although Abreu got a walk, the incident left manager White Sox Tony La Russa enraged. He then entered the field to argue with the umpires and commented on the Astros after his team's loss.
ADVERTISEMENT
Article continues below this ad
Chicago White Sox manager Tony La Russa calls out the Astros
During the bottom of the eighth inning, Abreu suffered a hit on his shoulder from Graveman. Despite that, he soldiered on to the first base. While the debate on Graveman's intent took center stage, La Russa made his feelings clear.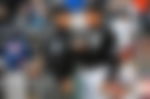 After the game, he believed those actions were intentional and called on the Astros to admit the same. He said, "That stuff there in the eighth inning, it just leaves a bitter taste in your mouth and in my gut. There was a character shortage there that they should answer for. Stupid, too. I'll be interested to see if they admit it. If they don't admit, then they're really dishonest."
Astros manager Dusty Baker responds to La Russa
Although La Russa delivered strong words, Astros manager Dusty Baker believed his team didn't need to explain themselves. He believed the incident was unintentional, as his opinion differed from the 77-year-old.
ADVERTISEMENT
Article continues below this ad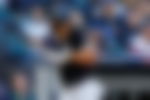 He said, "No, there's no way we were trying to hit Abreu. If you're going to hit him, you're going to hit him long before that. If there was a reason, (but) there was no reason to hit Abreu. He hasn't done anything to us."
"And Abreu has been hit 20-something times, and in modern baseball, guys don't try to get out of the way of the ball. In my day, we hit the dirt or turned away from the ball. Today guys would be just standing there and taking it. I beg to differ with Tony. No, there was no intent and no reason to do that. Zero," he added.
ADVERTISEMENT
Article continues below this ad
While the White Sox's season ended, the Astros advanced to the ALCS for the fifth time in a row. They will now face the Boston Red Sox in the best-of-seven series, with Game 1 on Friday, October 15th.