WATCH: Atlanta Braves' Charlie Morton Strikes José Altuve Out With Fractured Foot!
Published 10/27/2021, 10:00 AM EDT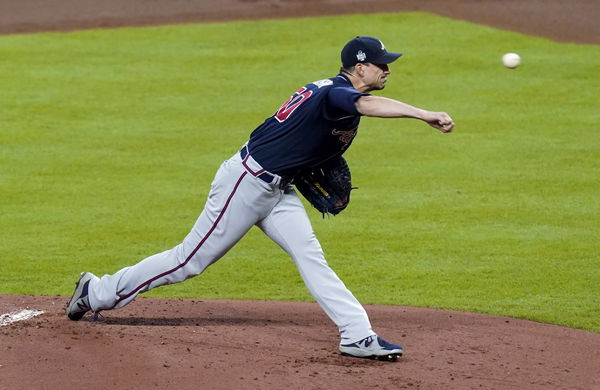 ---
---
The Atlanta Braves produced an incredible display of grit and determination to win Game 1 of the World Series against the Houston Astros. However, an injury to their star pitcher, Charlie Morton took some of the shine off their impressive 6-2 victory yesterday.
ADVERTISEMENT
Article continues below this ad
Before leaving the mound, the 37-year-old produced a crucial performance under the lights at the Minute Maid Park. His night in Houston featured three strikeouts, one of which got the dangerous José Altuve out.
ADVERTISEMENT
Article continues below this ad
Charlie Morton battles through injury to produce an incredible pitching performance
The Braves started yesterday's game well, scoring two runs in the top of the first inning. Morton then took his place on the pitcher's mound to start the bottom of the first inning, preventing the Astros from scoring any runs early.
In the bottom of the second inning, a base hit from Yuli Gurriel struck Morton's right foot, who looked to dodge the ball. This caused the Braves pitcher a significant amount of pain, which he battled through for the rest of the inning.
He threw 10 pitches after his injury to end the second inning. Amazingly, he didn't concede any runs, which benefitted the Braves massively. After they added two more runs, the 37-year-old returned to the mound to throw six more pitches in the bottom of the third inning.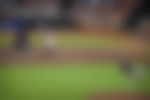 In that inning, Morton showed signs of struggle. However, he produced a series of stunning pitches to strikeout Altuve, who is arguably one of the finest hitters in the postseason.
After this strikeout, Morton left the pitch, with news of him suffering a right fibular fracture breaking in the fifth inning.
ADVERTISEMENT
Article continues below this ad
Can the Atlanta Braves take a stunning 2-0 lead later today?
Game 2 of this year's World Series will take place in the Minute Maid Park once again. Despite being the away team, the Braves looked more composed than the Astros, which would give them confidence ahead of today's game.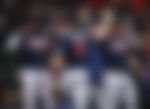 However, the Astros will be no pushovers and will look to bounce back in front of their fans. With the next three games in Atlanta, they need to win in order to ease their nerves.
ADVERTISEMENT
Article continues below this ad
READ MORE: INSANE! Charlie Morton Braves Broken Leg to Throw 16 Pitches and a Near 100 Mph Fastball vs Houston Astros